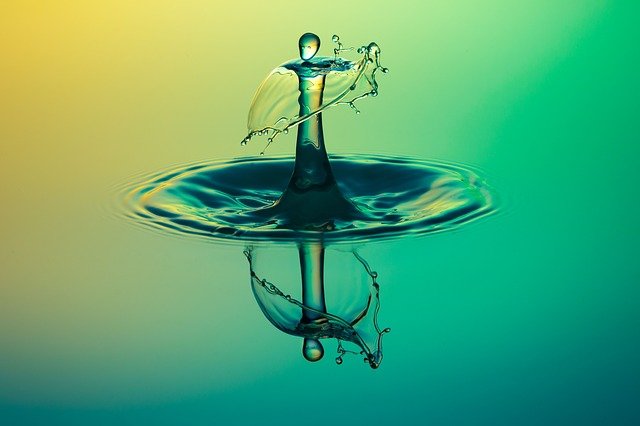 As an important part of life, the need to have good pure water is essential. Water purification is very important to have a healthy and disease-free life. The oldest and most common forms of drinking water are by boiling it which we find in our homes. Some prefer to buy packaged water for use while others invest in buying purifiers and water filters. Using water purifiers is an expensive affair and people do opt for it as it is considered as safest against contaminated and unsafe water.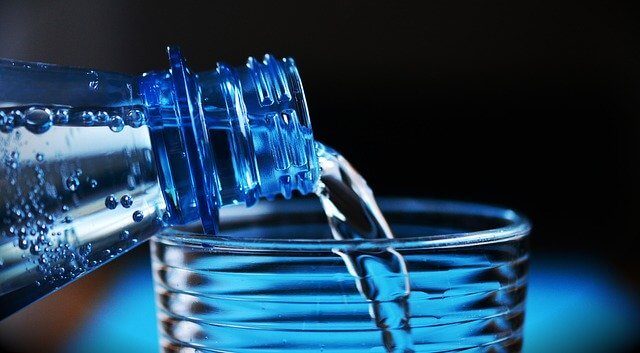 The Best Water Purifiers in India do have the latest technologies available in it such as Reverse Osmosis (RO), Ultraviolet (UV), Ultrafiltration (UF) combined that make the water free from contamination and useful for drinking purposes.
But the brands available in the market are in abundance and this does create confusion in which one is the best for official or personal use. Companies are flooding the market with their products and marketing the way to show their product is the best for consumption and is disease-free too.
But the basic work of a water purifier is to purify it. There are various methods used based on the impurities level and TDS that is in water.
Read: How to check screen time on android
Forms of impurities in water
As you would be aware various forms of natural salts do get into your kitchen through the water. Also, groundwater that is available in your taps at homes does have minerals and salts. These salts cannot be consumed as it could affect health. Elimination of such wastes requires the use of RO, UV, and UF. Most of the water purifiers either use all three combinations for elimination.
TDS levels in water
TDS which stands for Total Dissolved solids is described as dissolved substances that are concentrated in water. Some of the non-common salts include calcium, magnesium, sodium, magnesium which are called cations and anions like nitrates, bicarbonates, chlorides, carbonates, etc. We do need certain minerals in our body for growing healthy. There are levels of TDS that are acceptable and some of which are not. Below are the various levels of TDS.
[table id=4 /]
Usually, we could find groundwater at levels less than TDS of 900 too. From the above table it is to be noted that even though it is indicated that 300-600 as fit for human consumption, the point is, it is not really true. The level of TDS as individual elements is considered to have higher priority than general TDS. There are possibilities that water that has TDS of 300 could have a higher concentration of arsenic and less concentration of salt in it.
In such a scenario, the need for a water purifier is important and mandatory as these impurities can be eliminated completely.