Telecom
How To Activate Call Waiting In Airtel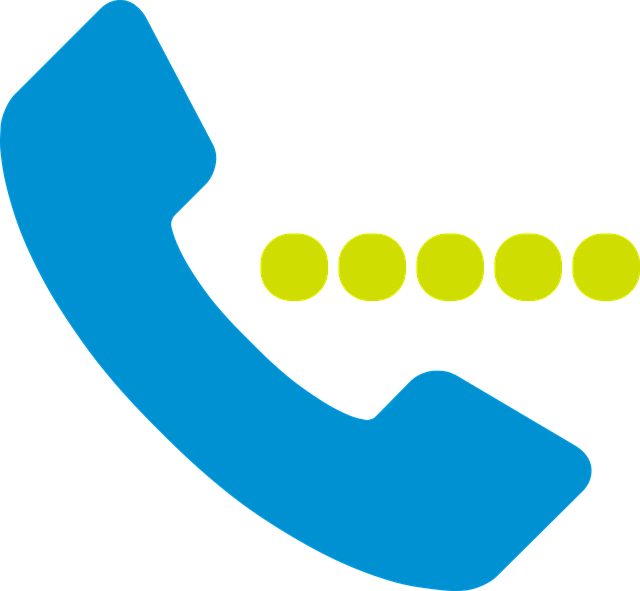 Airtel is one best service providers in India. Activating call waiting shows you incoming calls even if you are in another call. This allows you to either cut the current call or carry one with the current one. This is very important for people who receive a lot of calls so that you don't miss out on an important call.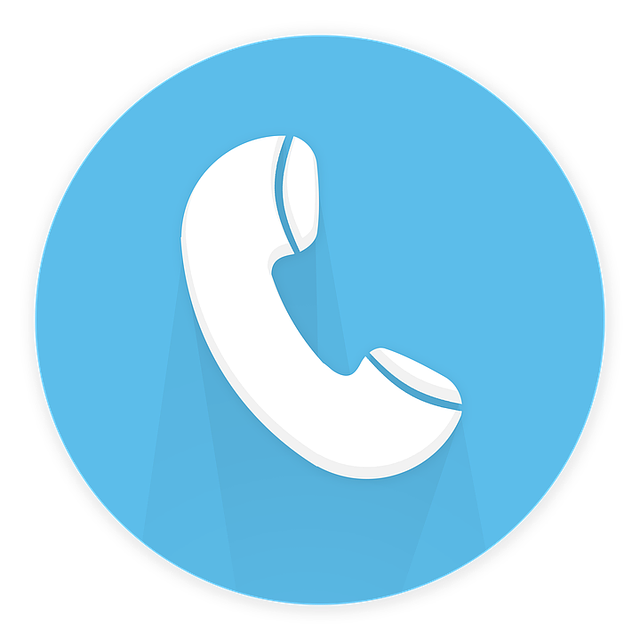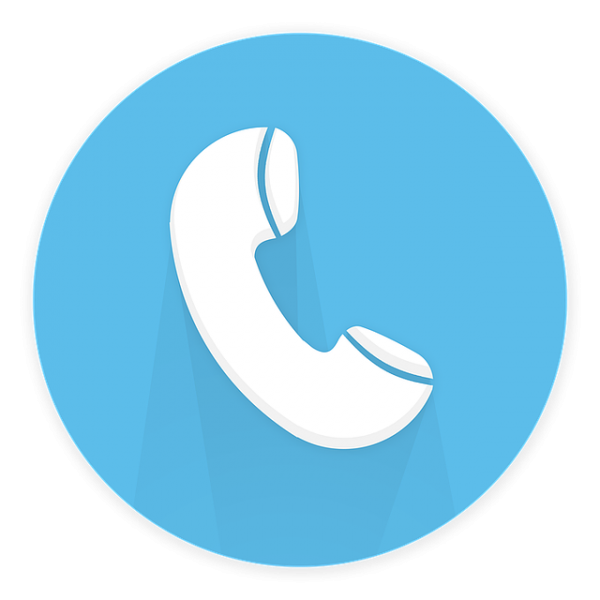 Call waiting in Airtel works fine for me. Now, most new phones have the option to enable call waiting in the settings itself.
Also read: How To Check Airtel Net Balance
How To Activate Call Waiting In Airtel
Activating Call waiting in Airtel can be done by Dialing *43#. You can check status of call waiting to check whether call waiting is enabled or not by dialing *#43#.
Some times activating call forwarding doesn't work, in this case you will need to verify it using another sim to find it whether its a problem of your sim or your mobile device.
If it is a problem of your sim you can try to contact the airtel cutomer care by dialing 121.
Also read: How To Activate BSNL Sim
Enabling Call Waiting Using Mobile Settings
As I said earlier call waiting can also be enabled using the settings on your mobile phone. This setting is currently available on android only. It can be enabled by following the steps below.
Open the phone's dial screen.
Now select the two bar at the bottom of the dial pad
Click on settings
Then find call waiting from the settings
Now select your airtel sim from the list.
Enable Call waiting option.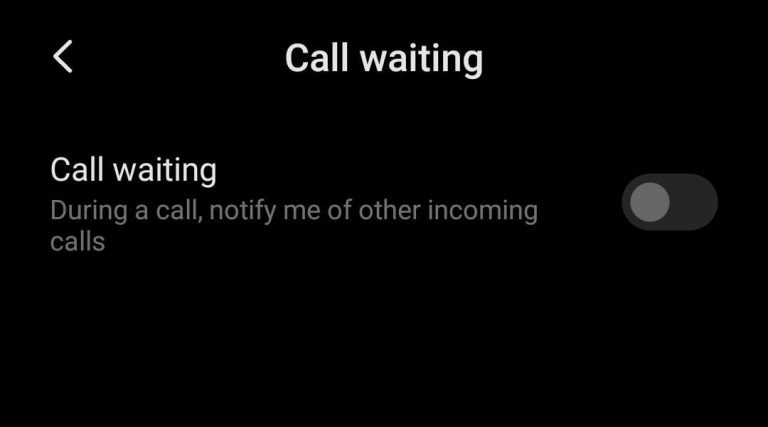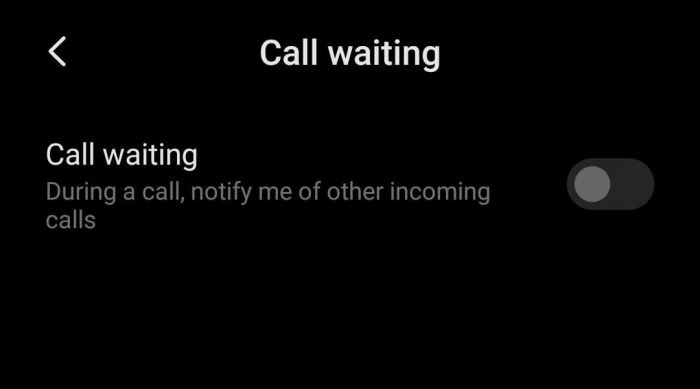 Call from another phone to check whether the call waiting is working. So I hope that this post helps to activate the call waiting in your Airtel sim card.
Deactivate Call Waiting in Airtel
Deactivating call waiting in mobiles with Airtel sim can be done by dialing #43# . This will remove call waiting in Airtel.