Pdf files are common in our life. We may need to edit pdf files and may not have Adobe Acrobat on our pc or laptop. Even if you have adobe acrobat you will need a license to edit files in it. The price is so higher for most of the people. The people using adobe acrobat may be students or small business owners who may not have enough money to buy it. So today I will show you how to edit a pdf without Adobe Acrobat.
Remember that adobe acrobat is the best software for editing pdf and try to buy it if you have enough money as it will be of greater use in the future.
You can also check out:
How to edit a PDF without Adobe Acrobat
There is a lot of methods to edit pdf without adobe acrobat. You can use both offline and online methods to do it.
There is a lot of free online pdf editor. I always use PDF2GO. Using PDF2GO you can upload the pdf by selecting a file from your pc, by using URL or by using google docs.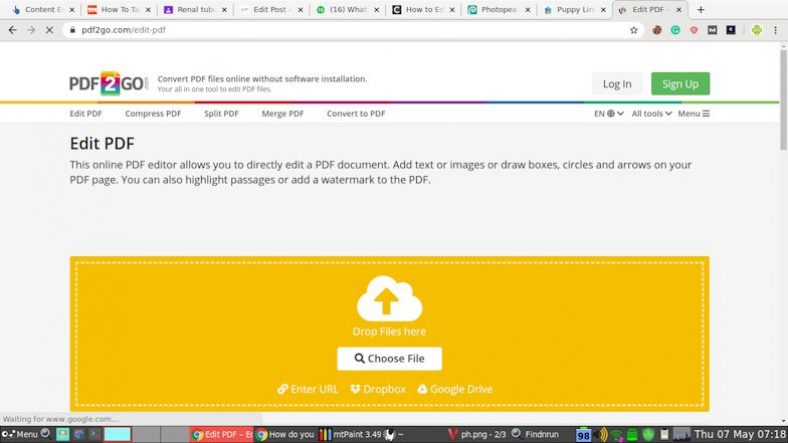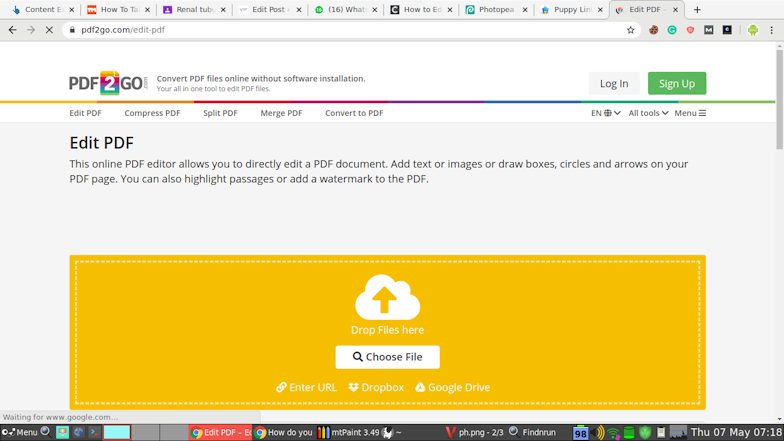 Open PDF2GO
Upload the pdf you wish to edit. Wait for the uploading to finish.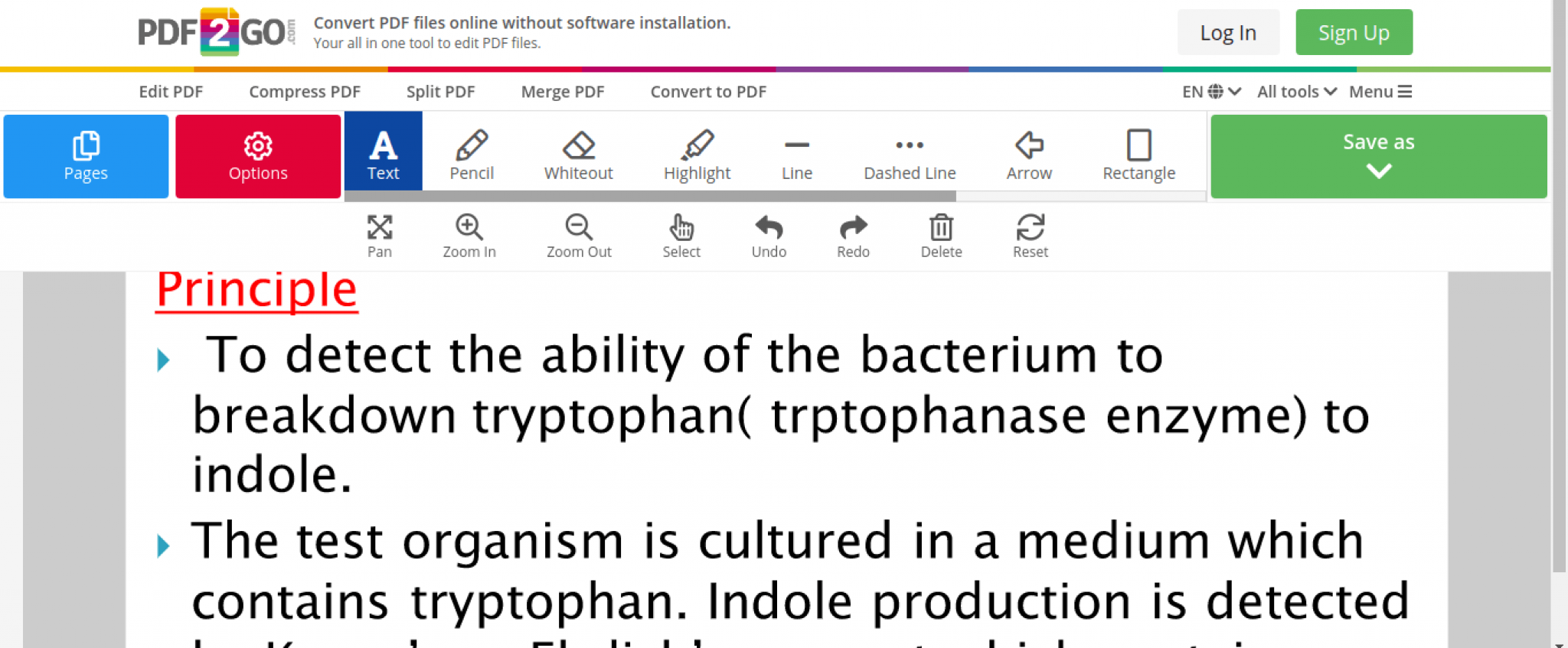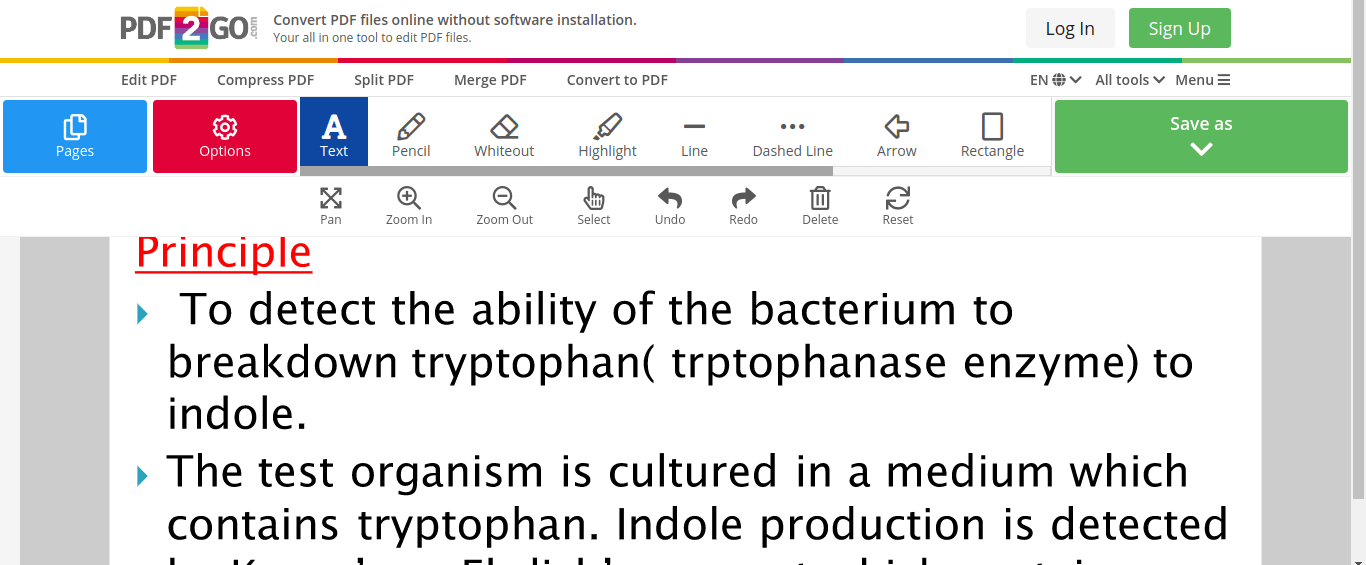 Click on the tools you want.
You can add text and draw etc.
You can also change the color, font, size, etc.
After editing click on Save and choose the location to save the file.
You can also try also Microsoft word which available on almost all pc and laptops.. The MS word method is my personal favorite method to edit pdf without acrobat.
Open Microsoft word
Open, MS Word.
Then open the pdf file you want to edit.
After opening it you can edit the pdf and add text or images. Or change the color or size of the text.
Now click on the file menu and click save as and chose to save as PDF. This step is important.
Now close it and Open the pdf and see the changes.
Conclusion
There are a lot of online pdf editor tools like Sedja, Smallpdf you can use these if PDF2GO doesn't work for you.
These editors may not be as functional as adobe acrobat but still can get the work done for you.
It may not load some graphical elements like that in adobe acrobat. This is one of the major con of these editors.
If you come across any other method on how to edit a PDF without adobe acrobat you can comment and I will include it in the post.