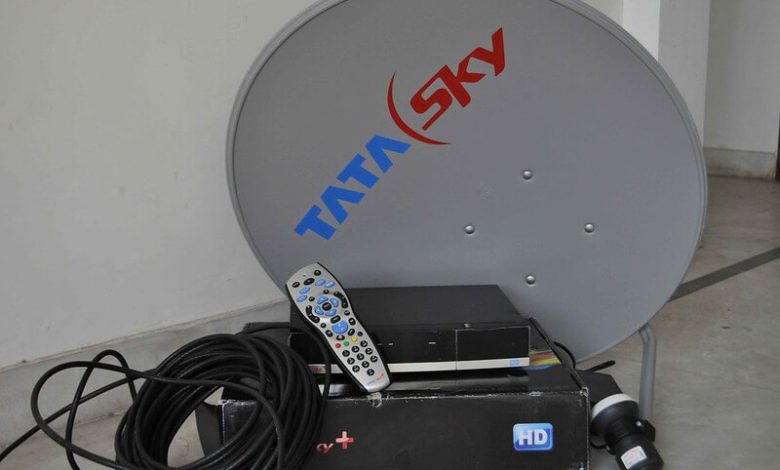 Tata Sky is one of the best DTH providers in India. I have been a Tata Sky user since 2015. It has one best service in our country. It has an amazing picture and audio quality.  One of the biggest problems is that some times after recharging late or after subscribing to new channels the channels will not be available and show error messages. This can be fixed by doing a Tata Sky Refresh.
Refresh is of two types soft refresh and hard refresh. You can refresh Tatasky using many methods. There are many methods to refresh your setup box. I will show you the easy ways to do this.
How To Do Tata Sky Refresh After Recharge
You can refresh your SetUp box using many methods. it includes refreshing using the TataSky mobile app, calling customer care, by giving a missed call or by sending Sms. This method will only work if the Setup box is turning on and displaying an error message.
Tata Sky Refresh using the app
Tata Sky app is free of charge. It s a very useful app. you can download the app from the play store if you are an iPhone user you download it from the app store. This app is extremely useful and you can use it from any part of the world and operate your Setup box.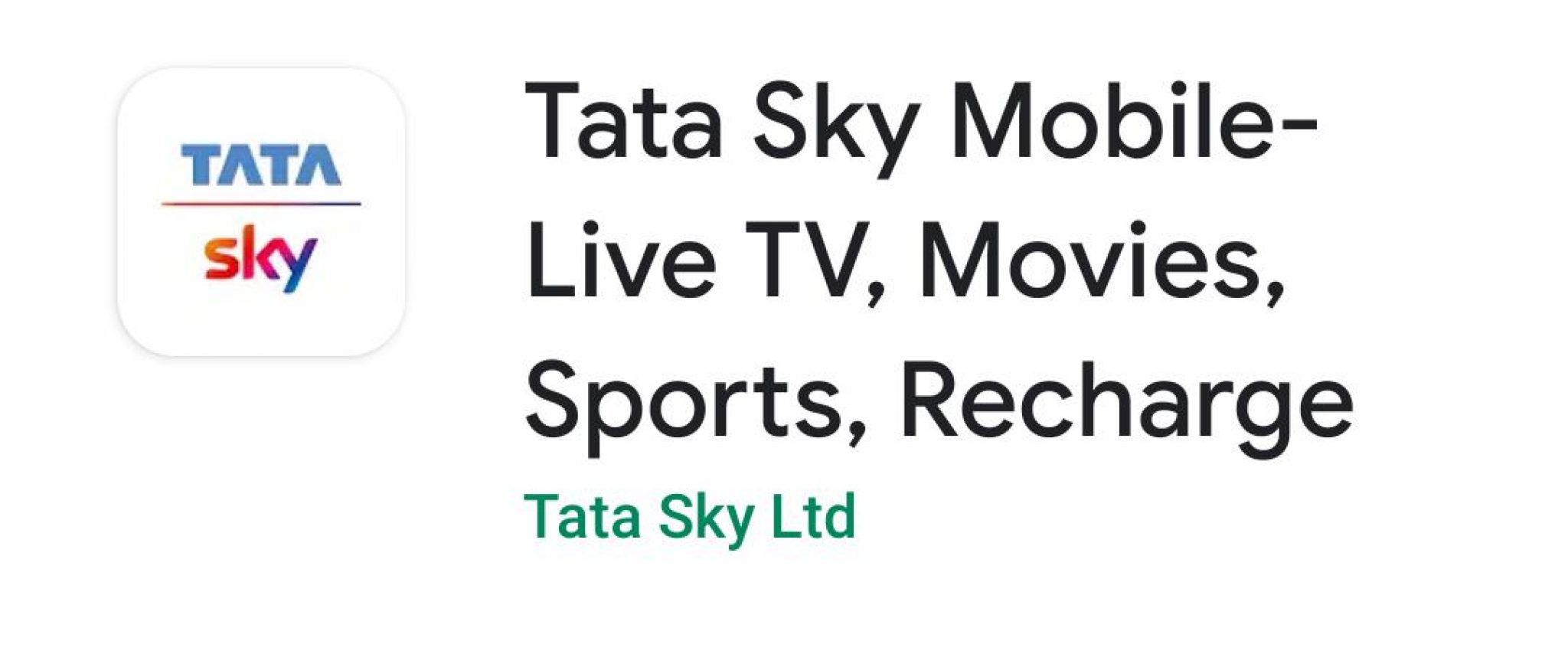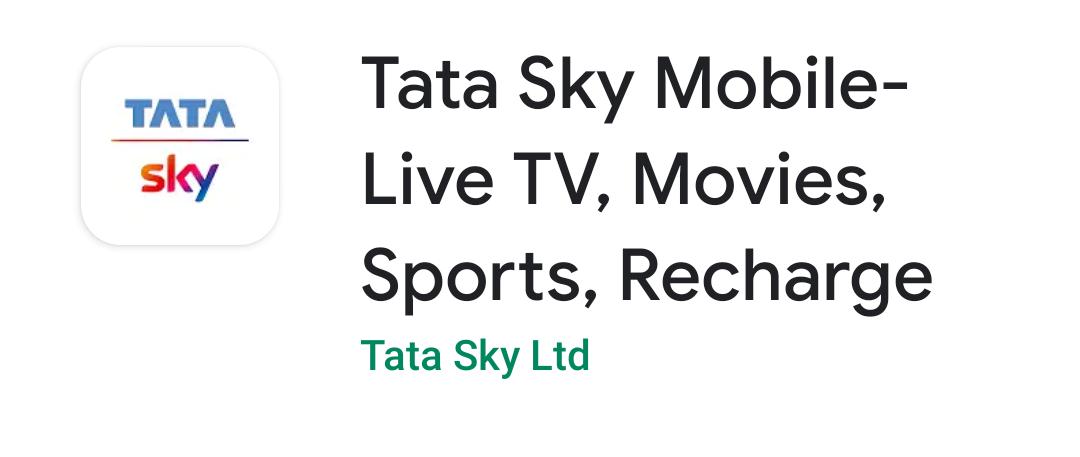 Firtsly, Log in to MyTataSky app.
Then go to "Contact Us".
Under Nature of request select Unable to View Services.
Now you can click on the refresh option. Now, wait for a few minutes. Remember to keep the setup box on while doing a refresh.
Tata Sky Refresh By Missed call
TataSky allows the user to soft reset and hard reset by calling the Tata sky refresh number. You should call from the phone linked with Tatasky to use this method.
Give a missed call to 9040590405

, within 1-3 minutes you tata sky account will refresh.

You can also call

1800 208 6633

for requesting assistance, they will guide you to refresh your Setup box.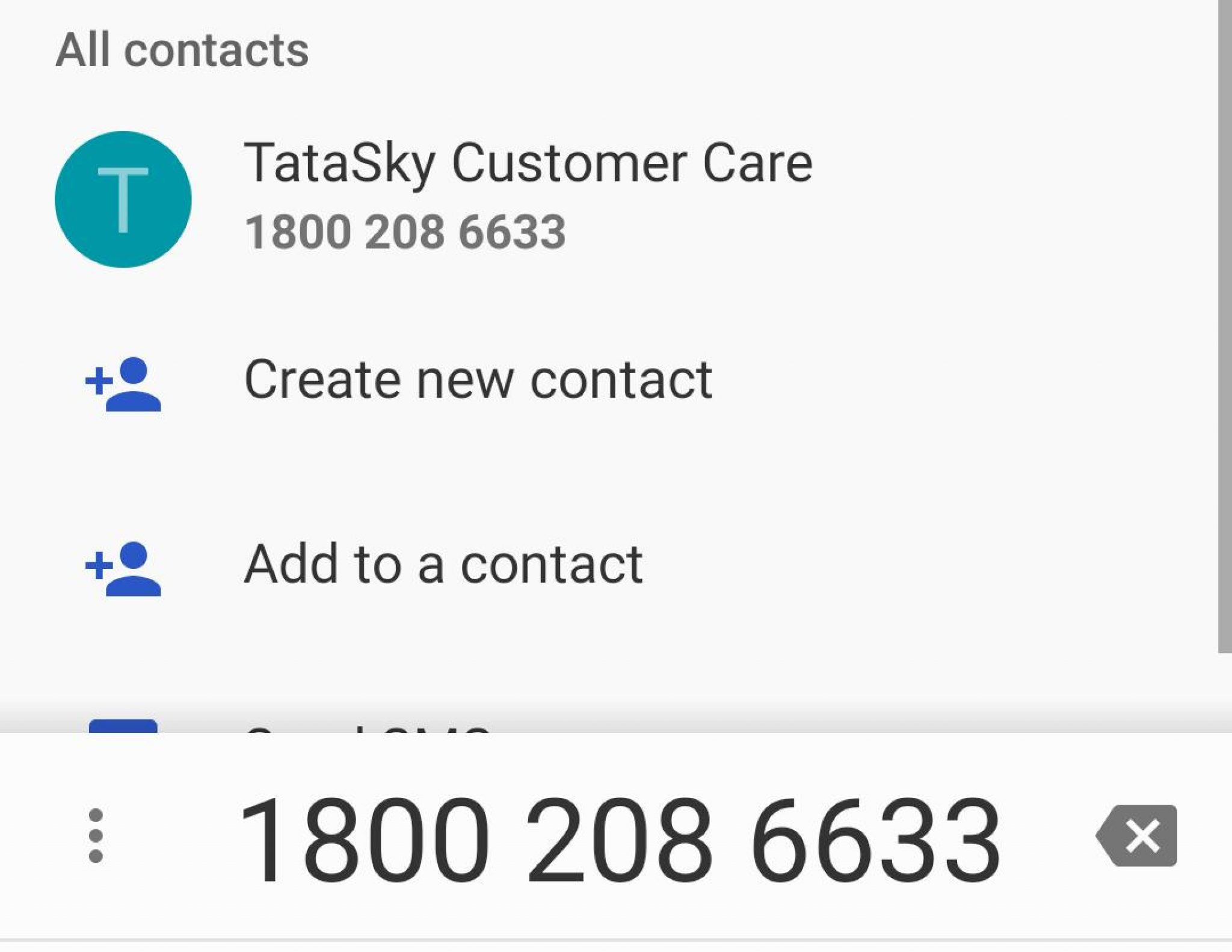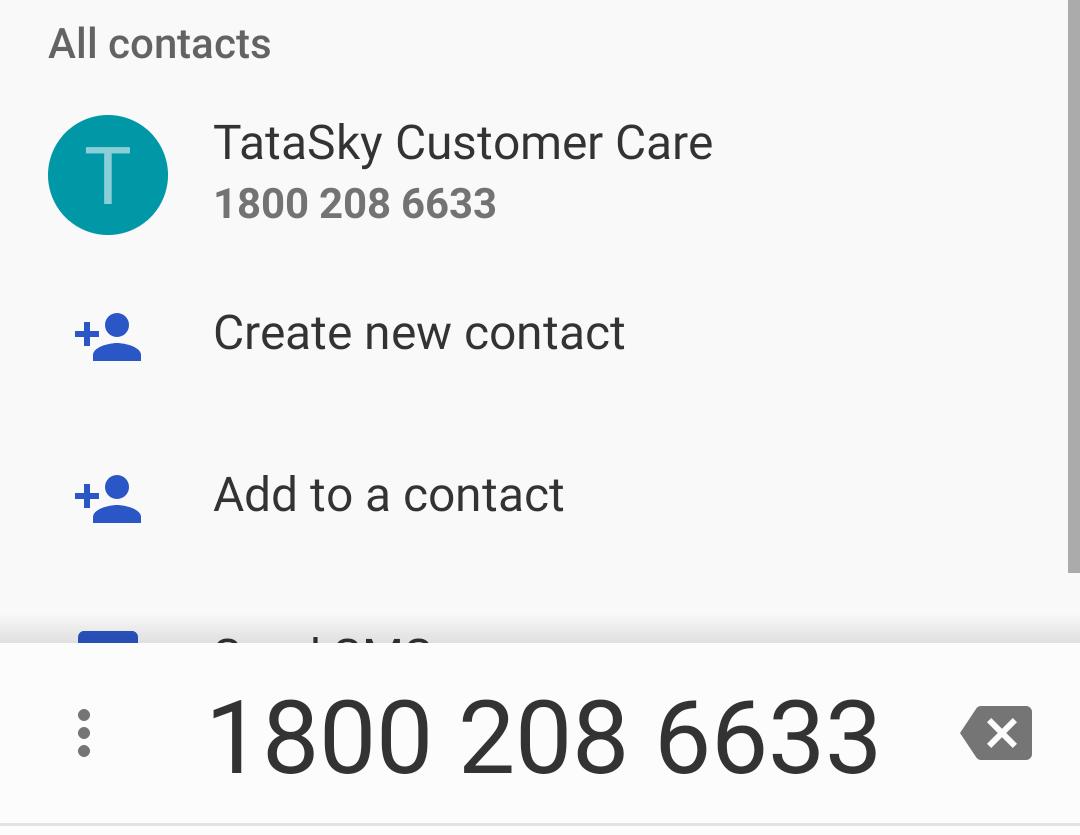 Tata Sky Refresh By SMS
This is the easiest method to refresh your TataSky set-up box. To do this you simply had to send an SMS to a mobile number.
Send "HR" without quotes to 56633 for heavy reset
Send "SR" without quotes to 56633 for soft reset.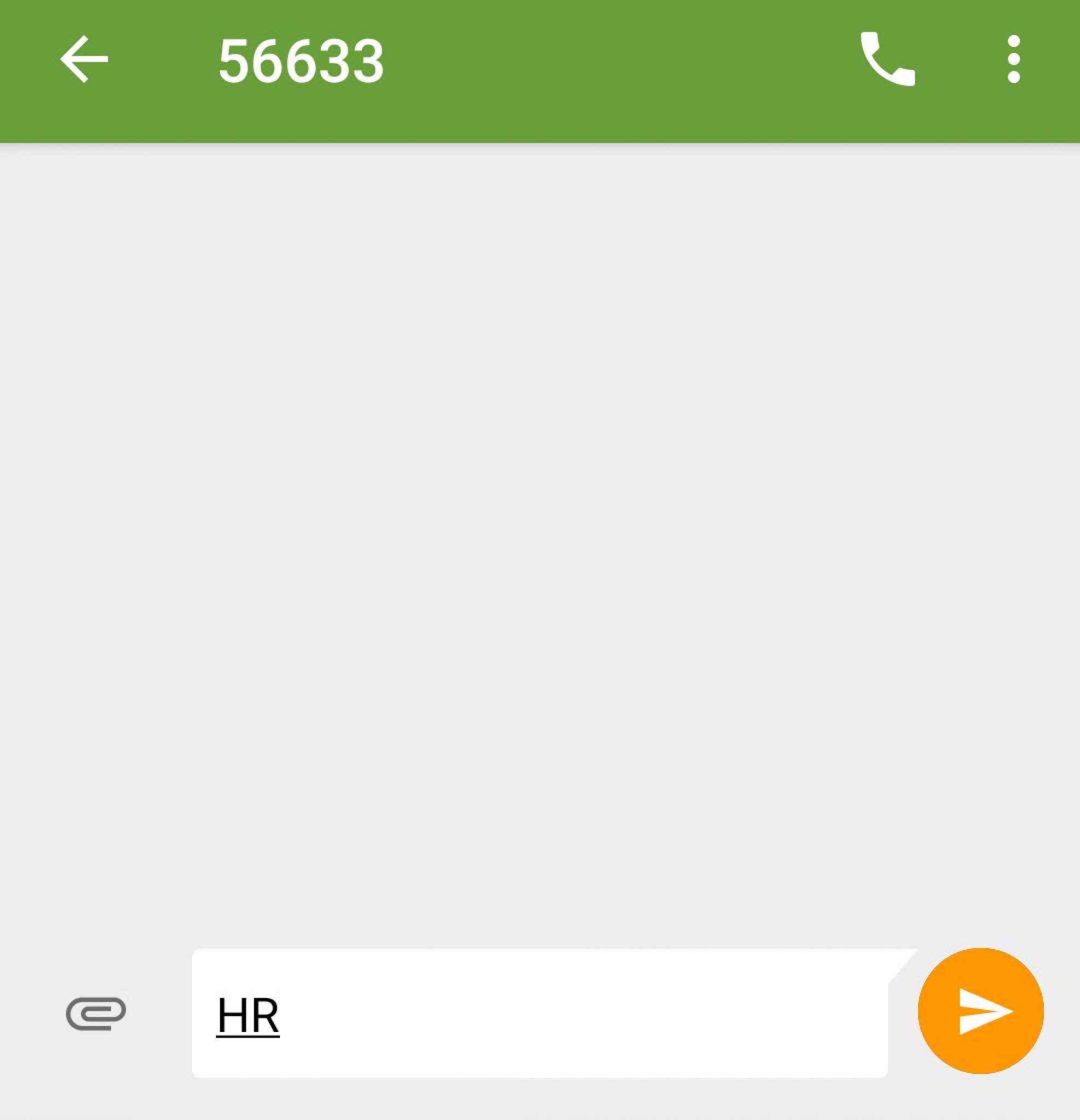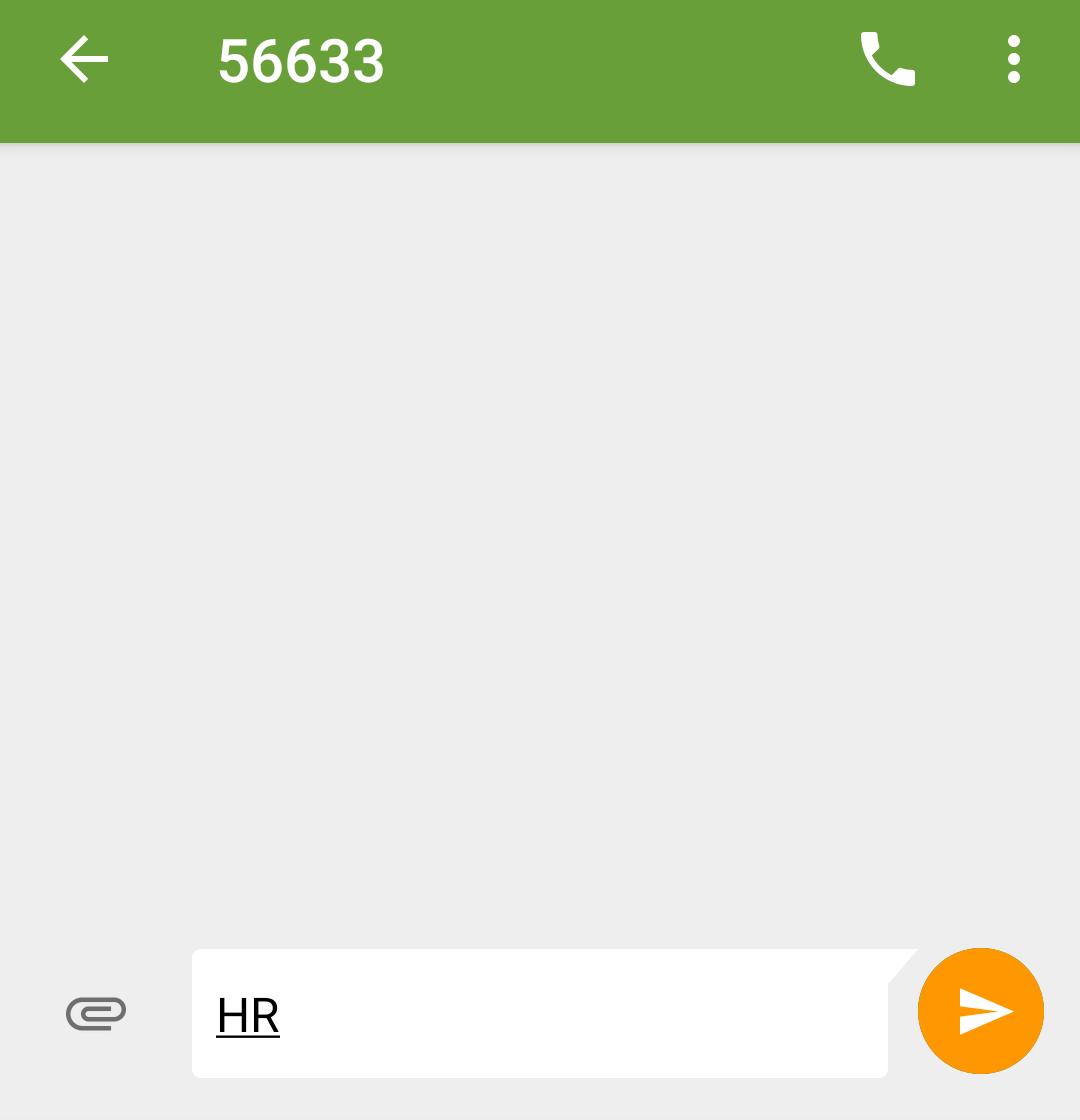 Conclusion
If you are unaware of what you are dealing with it is better to call customer service. They will guide you or either sent a technician to check your problem.
It is better to install the Tata Sky application on your phone as it is very useful in situations like this. If you have any doubt please comment below. I hope that now you have understood how to refresh Tata sky.