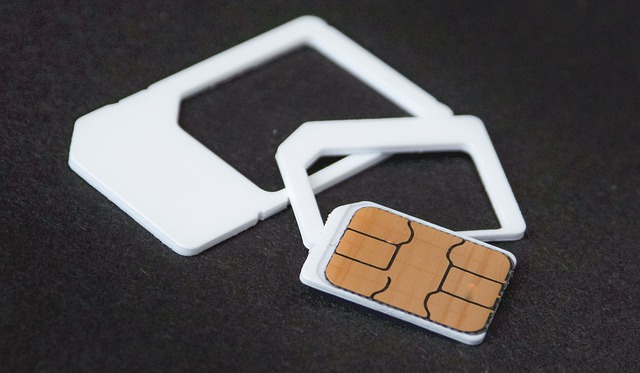 BSNL stands for Bharat Sanchar Nigam Limited. It is a telecommunication network available all across India. BSNL is an Indian state-owned company and is one of the most used sims in India. Bsnl network service is available almost in all areas regardless of urban or rural areas. Bsnl have recently attracted a lot of customers because of the low priced plans and many people had trouble activating the sim card. So I will show how to activate Bsnl sim card.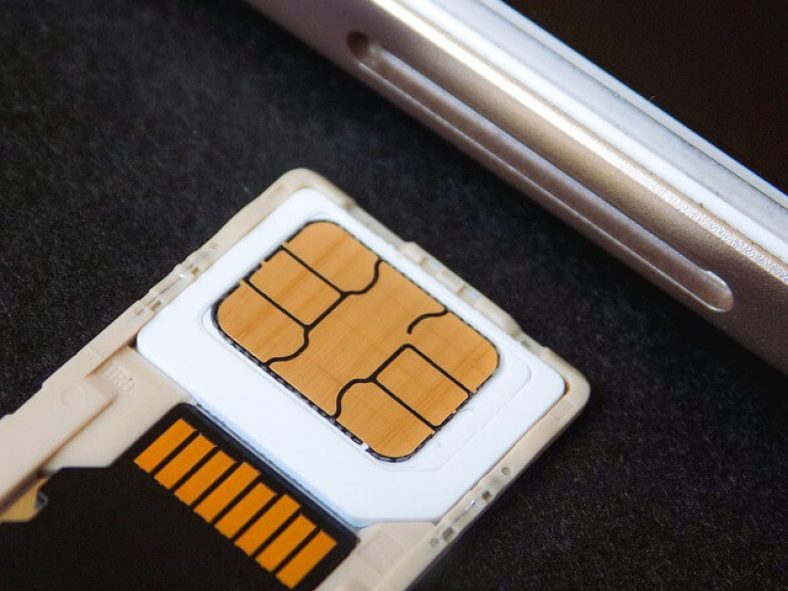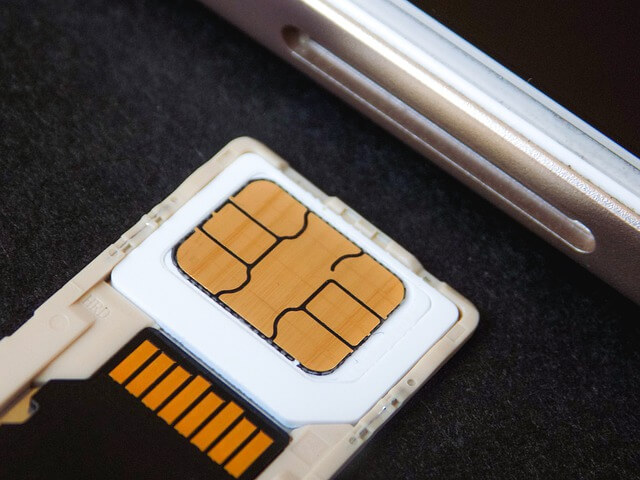 Bsnl sim cards can be bought from shops. A Tele verification process is needed to activate the sim card. The sim card activation process usually will be explained to you from the shop you buy the sim card. The activation process is different from that of other sim cards.
Also read: How To Do Call Forwarding In Jio
How To Activate BSNL Sim
Activating a BSNL sim card is a very easy process. Within two days of the buying sim, you will receive an activation SMS to the number you gave while buying the sim. After receiving the SMS,
Power off your mobile phone.
Insert the sim card into your mobile phone.
Now turn on the phone. Wait for a few minutes.
Now you will need to Dial "1507" or '123' to start the activation process. As Bsnl sim is mainly used in rural areas and people may not be familiar with the activation process so BSNL automatically redirects the first call from the phone to 1507 and once the verification is successful the call will be connected.
If everything is right then the Tele verification process will start for the activation.
You will be sometimes asked certain details to verify identity like Date of birth, Name of father, etc.
Once it is finished your sim will be available to make calls.
If any problem persists call toll-free Bsnl customer care number 1800-180-1503.
Also read How To Block Jio Sim
How To Activate BSNL Sim After Porting
If you have ported from another network to Bsnl, You will need to activate the sim to use it. You will have to wait until the existing sim card stops working, Then insert the Bsnl sim card and use the balance check number 123 and check if the sim is showing network range.