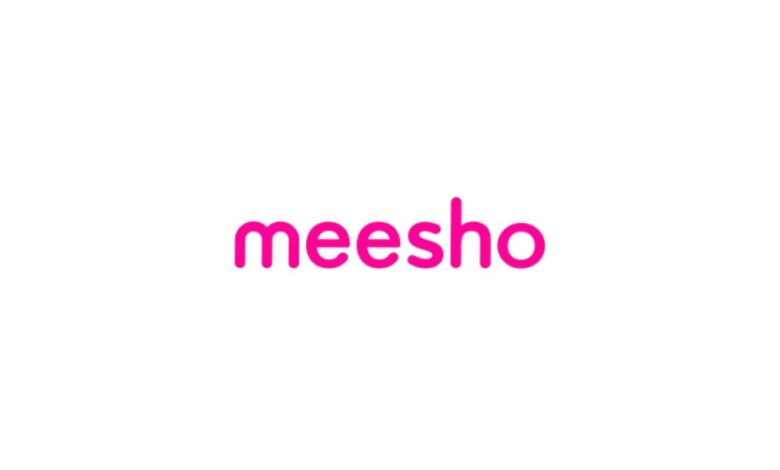 Meesho is one of the biggest online reselling app in India with More than 2.6 million resellers and 100 million downloads. It was founded on 2015 by Vidit Aatrey and Sanjeev Barnwal. The main speciality is that the price of the products is very low compared to other shopping sites and markets. Meesho directly deals with wholesale dealers and companies, so they are able to maintain low prices for their products.
A lot of money is usually needed to start a business. Meesho app helps you to do online business without any investment. You can be a seller in the Meesho app and can start selling your products. You can also resell the products in the Meesho app. Meesho is the best-reviewed reselling app in India
Also Read : Best Reselling Apps in India
Meesho App Review
Meesho App has a rating of 4.5 in the Google play store and more than 100 million downloads, this shows how reliable and safe the app is for the customers. Over the course of 11 rounds, Meesho has amassed over $1 billion in funding. It received its most recent funding through a debt financing round. According to people familiar with the company, an IPO is expected early in the next year. It is expected to be ready for a public listing in the US by the end of the year.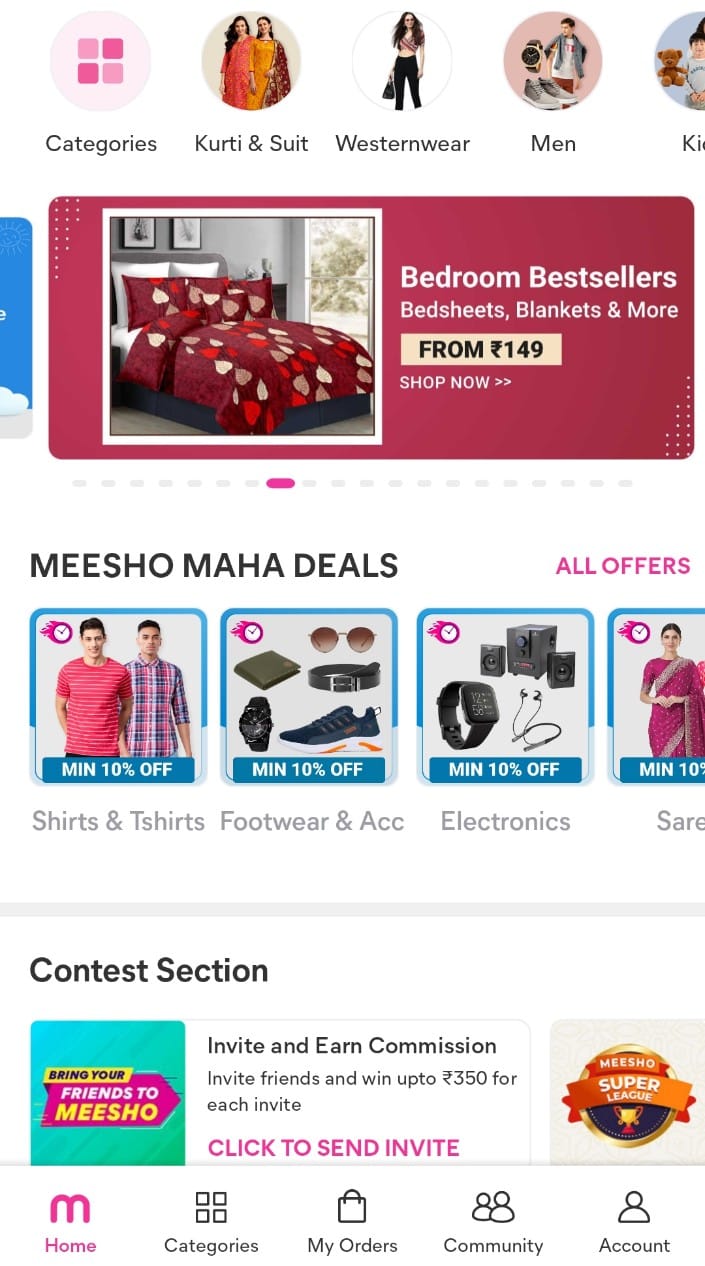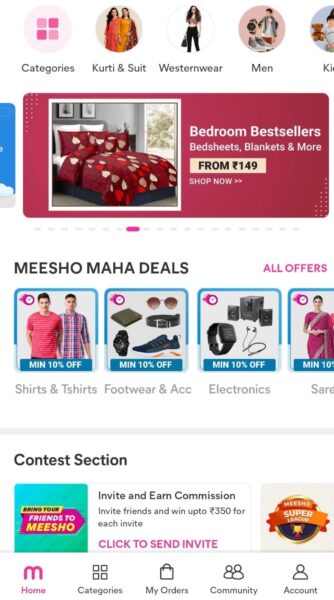 Meesho has more than 5 crore products available. Retailers can use the Meesho shopping app to find and buy items from manufacturers and sell them to their clients on social media. The products can be shared through Facebook, Whatsapp, Telegram, and Instagram. The products in Meeesho include clothing, accessories, furniture, kitchenware, makeup kits etc.
The resellers can resell the products in Meesho to their customers with the commission they set. If you get a product for Rs 500, then you can sell it for RS 700. After the delivery t\you will; get the profit of Rs 200. I personally know many people who are earning 20000-50000 monthly by reselling without investing any money.
Quality Of Products In Meesho
considering the low price you may have a doubt regarding the quality of products in meesho, But there is no need to worry about the quality of the product as Meesho provides top-quality products only. The low price is because meesho deals with large wholesalers directly without including the middleman, hence they are able to sell products at a low rate. Always remember the check review of products in meesho before buying to ensure top quality products.
How To Use Meesho App
The first step is to download meesho app. It is available on both android and IOS.
Download Meesho App by taping on the Download Button given below.
Now, wait for the download to finish and open it. Register on Meesho with your mobile number.
You will receive an OTP shortly, verify it to create your meesho account.
Meesho Products
Meesho sells a lot of products. The user can directly buy it for their own use or for reselling purposes.
The list of products in Meesho includes,
Women ethnics, Women western, men, kids, Home and kitchen products, Beauty and health, jewellery and accessories, bags and footwear, electronics, sports and fitness accessories, car and motorbike accessories, office supplies and stationery, pet supplies, food, drinks, musical instruments, academic and non-academic books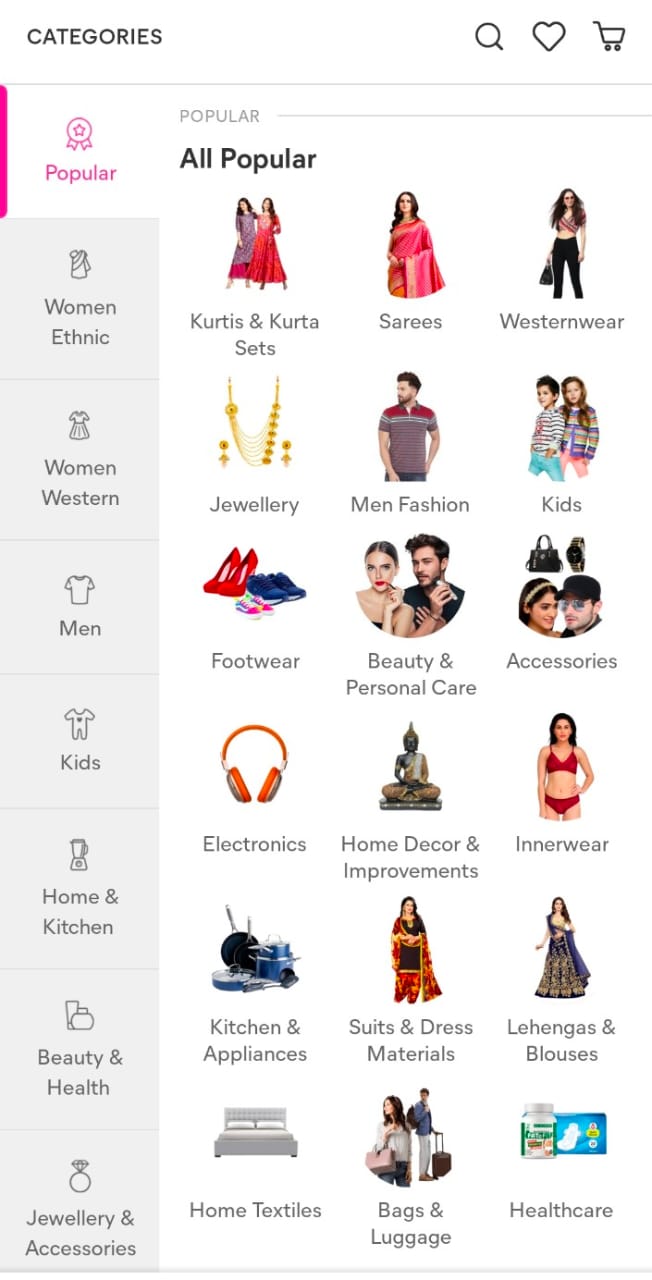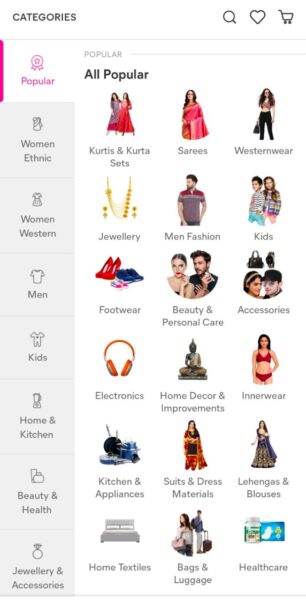 How To Place Order In Meesho
Firstly choose the product you wish to buy.
Tap on buy now.
Tap on add new address. Enter your Name, Address, Pincode, City, and State. Tap on save address and continue.
Next is the payment tab. You can choose from a variety of payment methods. The payment methods in Meesho are UPI, Paytm, MobiKwik, debit card, credit card, net banking, and cash on delivery.
While buying, if you are planning to resell the item, click on yes in the "Resellinbg the Order" option and enter the final price of the product including your profit. If the product is for your own use, there is no need to change any options.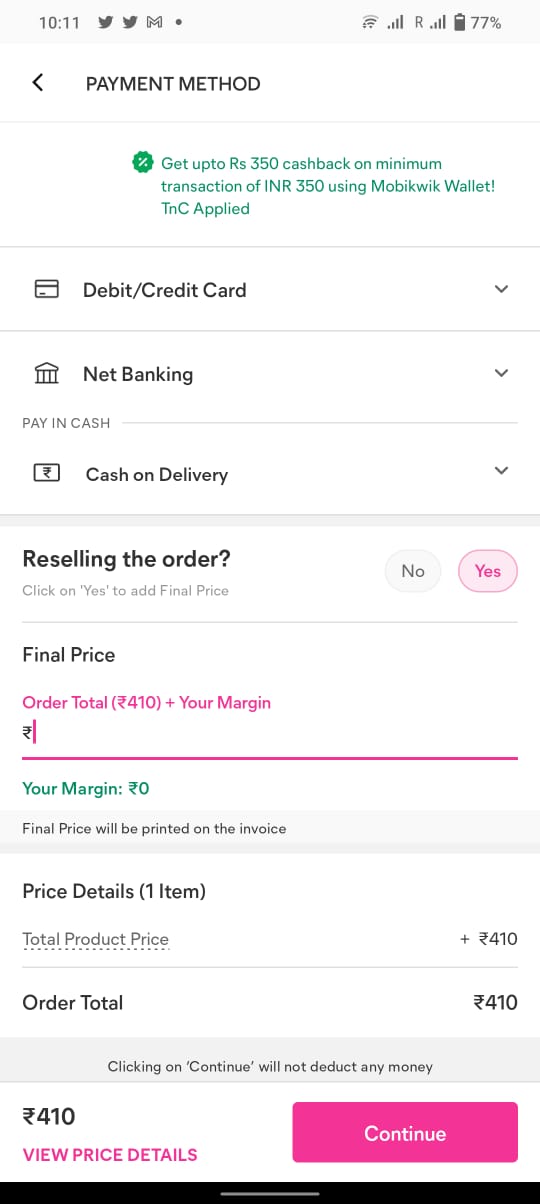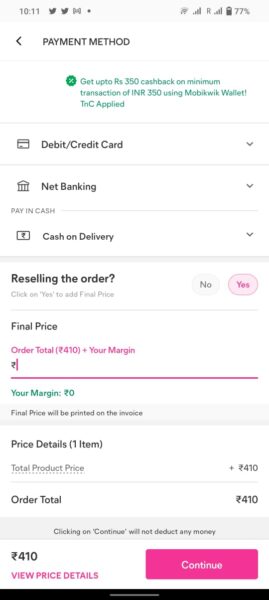 Meesho Help Centre
Meesho customer support is very friendly and supportive. You can request a call back from the agent regarding any problem with your product or its delivery.
You can also use the help center to learn about Meesho without actually contacting customer support. The help center is also available in Hindi.
Meesho Refer And Earn
Meesho also allows users to earn extra income by referring. The refer and earn in Meesho provides 25% of sales in the first 3 months of the users you have referred. Meesho also provides a detailed video tutorial on referring and earning. You watch this tutorial and increase referrals and the earnings from them.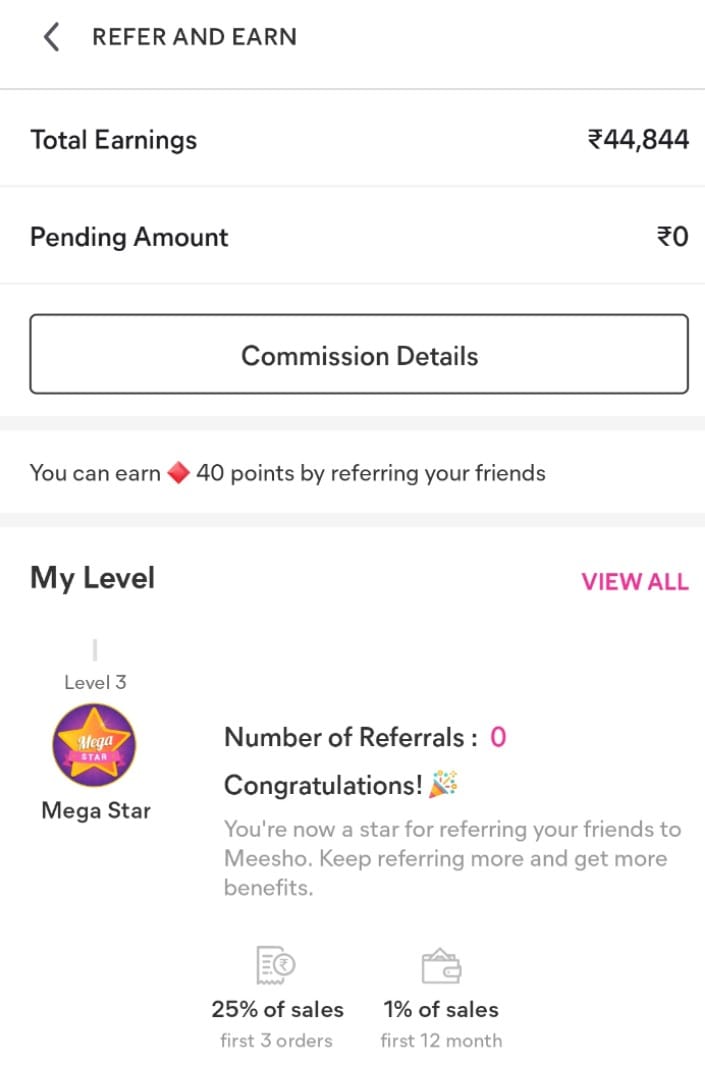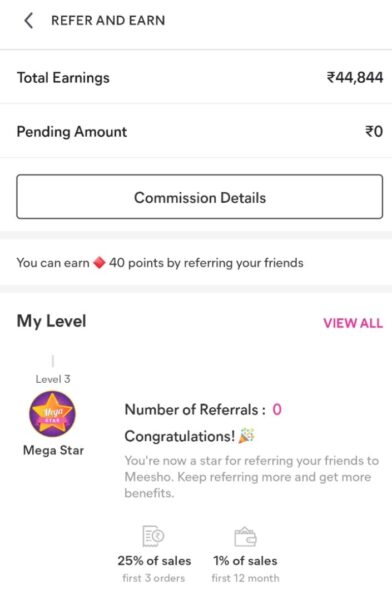 Conclusion
Meesho is a genuine and trustworthy app for buying products or reselling them. Meesho is one of the best-reviewed reselling app in India. It offers the lowest price in the market. Meesho also gives users Meesho credit if they find products listed in Meesho for a lower price lesser in any shopping site. This Meesho credit can be used to buy products from Meesho.