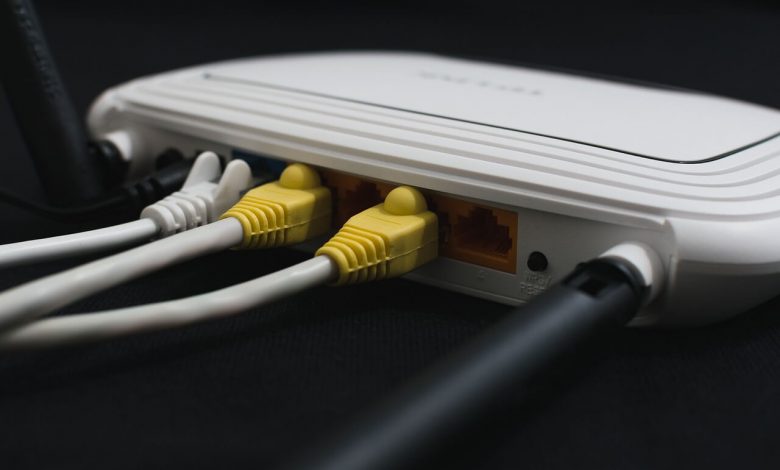 WPA stands for Wireless Protected Access. WPA Key is the password you use to connect to a Wifi network. You can find your WPA password from your network provider. 
The default WPA password is usually printed below the Wireless router, if you are not able to find the WPA password you can reset your wireless device.
What is a WPA key?
WPA, WPA2, and WPA3 are the three security protocols to secure a wireless network. It is better to keep WPA password to yourself as others can spy on you if they have your password. Introduction of Wi-Fi Protected Access (WPA) is one major step for making wifi network safe.
How To Find WPA Password?
If you are using a public Wifi you can get the password from the concerned authority. If you are using the personal network you can ask the network provider to find the password, if they are not able to solve your problem, then you can check the bottom side of the router to see the password. Usually, it is printed you can also see your username, password, IP address, and SSID number. If the password is not printed or not working you can reset the modem to the default setting by resetting it.
You can read more about
How To Reset WPA Password
There are two methods to reset a modem.
Soft Reset
Hard Reset
A soft reset can be done
Open your web browser. In the address bar, type your IP address found on the bottom side of the router or you can search the model of your router to find the Ip address
On the screen, you should enter your username and password. If you don't know your sign in Id and password. The most common user name is admin and the password is usually "password".If it doesn't work you can leave the password column blank
In the settings, look for "wireless security" tab. Open it, and the WPA key should be displayed there. You can either copy it and note it down or make a new WPA Key. It is better to change the default password as it can be assessed by hackers trying to hack your wifi network.
A Hard reset can be done
If you are not able to sign in or locate your user id and password, you will have to hard reset the modem. To do this, find a tiny hole in the backside or bottom side of the router. Put a safety pin into the hole. Press this button for 15 seconds. After the router restart, you will have factory default settings.
Is WPA key same as the wifi password?
Yes WPA Key is the same as wifi password.WPA or Wi-Fi Protected Access is an encryption method used on the wifi routers to protect the wireless data transfer. Enable WPA or WPA2 on your Wifi router to better protect your wireless network and to keep it safe from hackers and people who want to sneak into your Wifi.
What is a WPA Key for PS3
You will need WPA key for PS3 for using Wifi in PS3. The WPA Key is the wifi password of your router in the case of PS3 also. If you don't remember your password, you can check below to find various methods to find WPA Password.
You can check this post learn How to turn off Chromecast
How to find WPA Key using already connected devices
Sometimes your PC or Laptop may be connected to the wifi network. Still, you may not know or had forgotten the WPA key. So you can use this method to find the WPA key. This is the quickest method to find the WPA key.
Windows+R to open the run command window and enter "Control Panel" and click ok or enter.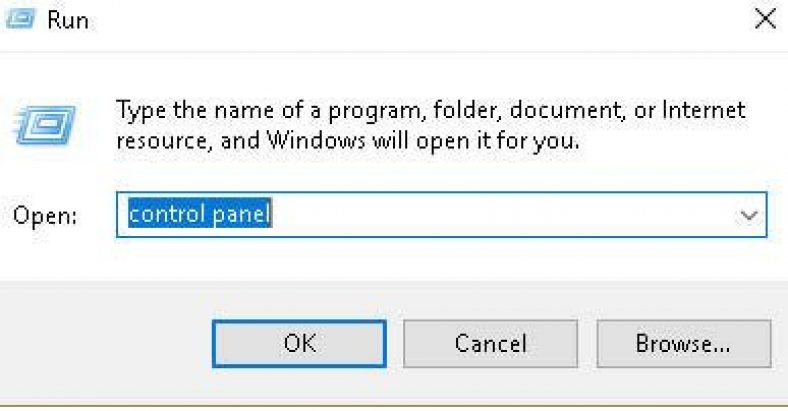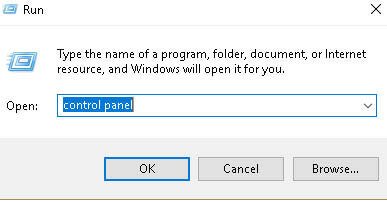 Click Network and Internet and navigate to Network and sharing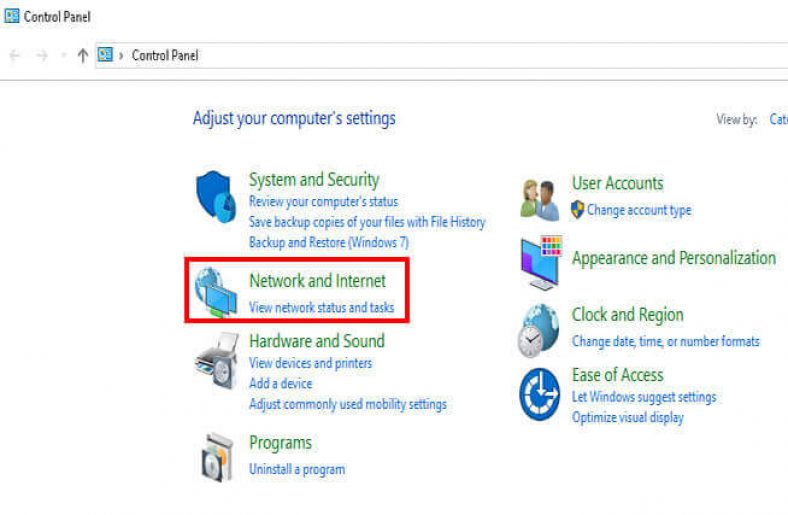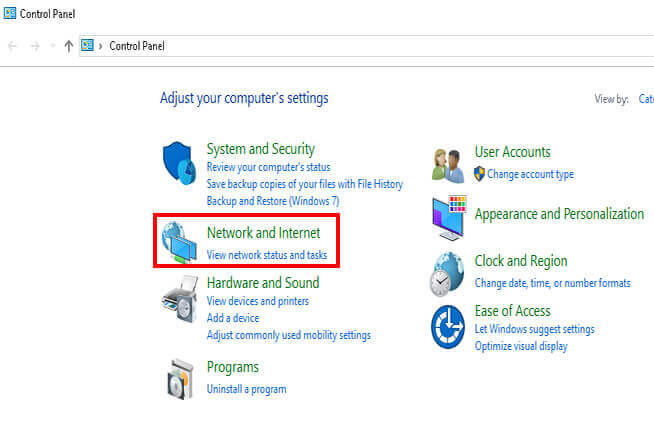 Click on your connection name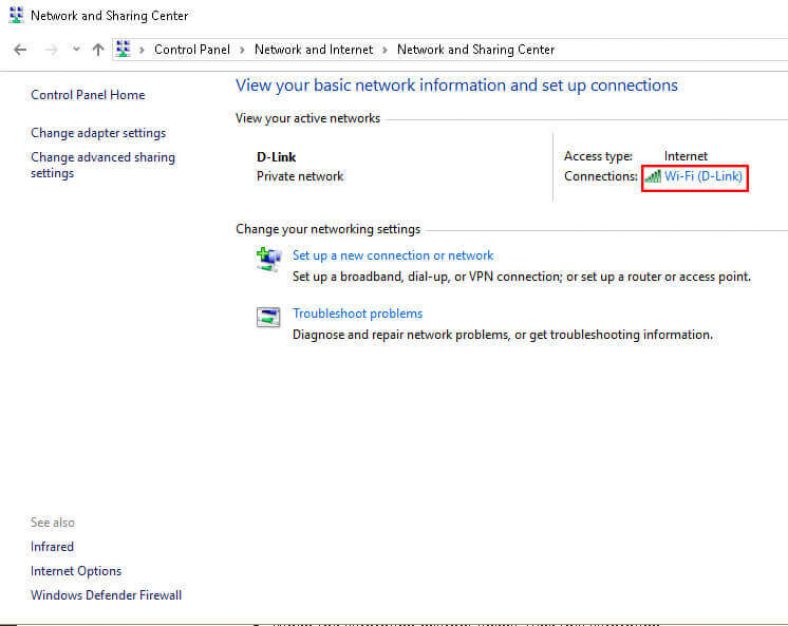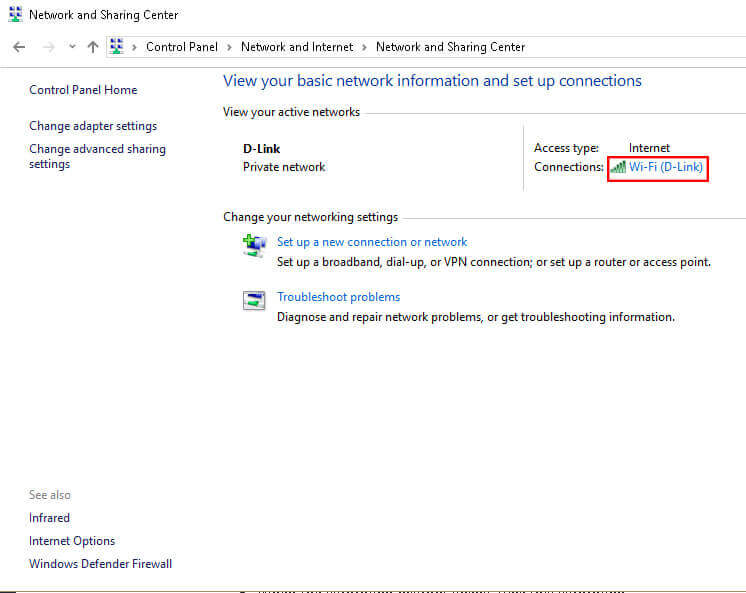 select wireless properties.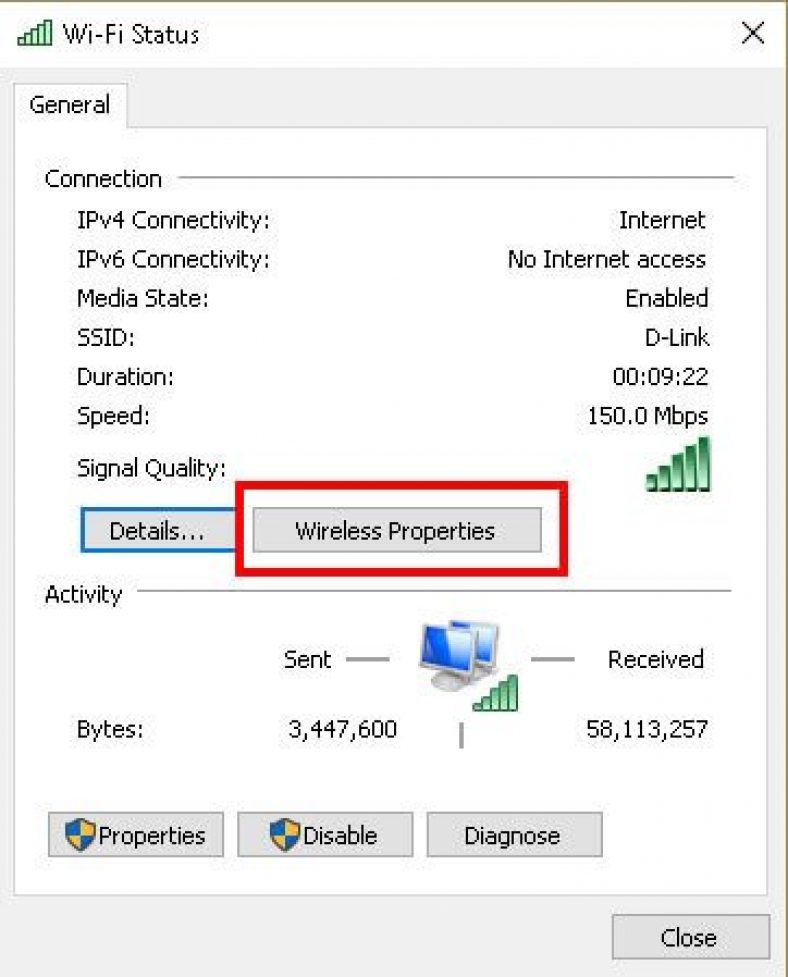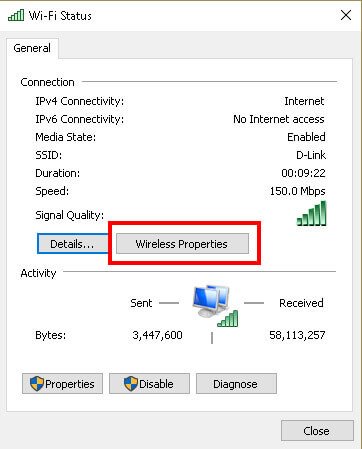 Go to "security" and then tick "show characters".The network security key is your WPA password.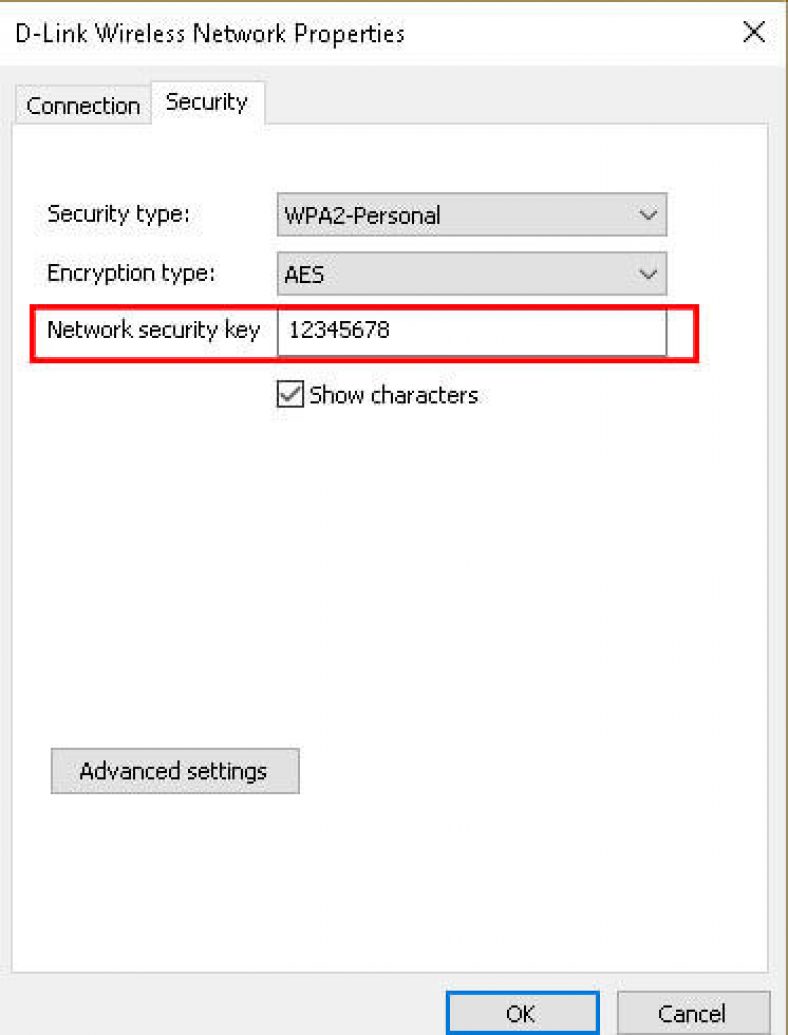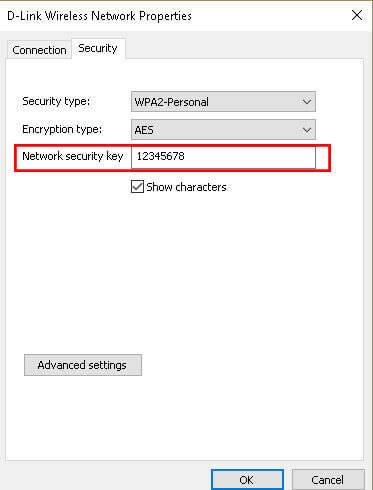 Or you can try this method if the above method doesn't work.
Open CMD (Command Prompt) as Administrator.
When the command prompt opens, type this command
netsh wlan show profiles

You will find all the wireless devices listed under User Profiles. The name of the WiFi network can be seen on the right side of All User Profile
netsh wlan show profile name=profilename key=clear
Replace the part "profile name " with your Wireless network name. In my case its D-Link.
Run the comment. You will see a lot of outputs.
Find the line with side heading "Key Content". The password will be displayed on the right side.