Business
Top 10 Companies for Canvas Prints and Wall Art with Photo Tiles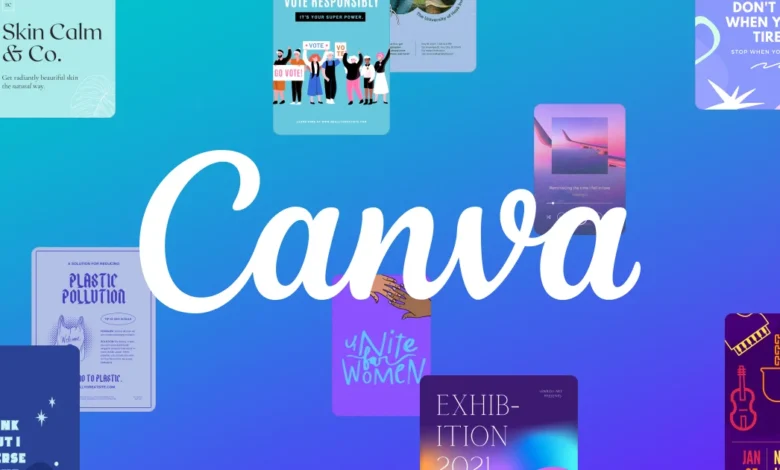 When it comes to home decor, few things have the power to transform a space as effectively as canvas prints and wall art. These artistic creations add a personal touch, capturing cherished memories and enhancing the ambiance of any room. In this article, we will explore the top 10 companies that offer exceptional canvas prints and wall art featuring photo tiles.
1. Wallpics
Wallpics has gained a reputation as a leading provider of unique and customizable canvas prints and wall art with photo tiles. What sets Wallpics apart is its revolutionary technology that allows you to easily create your own personalized photo tiles using their user-friendly app. The tiles stick to your walls without damaging them, making it convenient to rearrange or update your displays. With Wallpics, you can bring your memories to life and showcase them in a stylish and modern way.
2. Shutterfly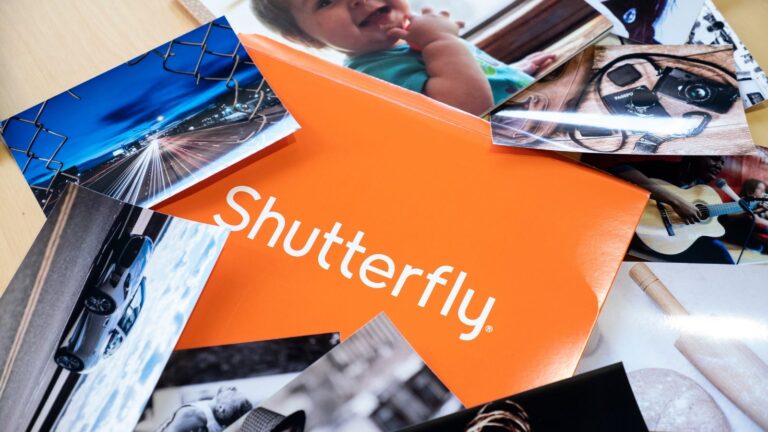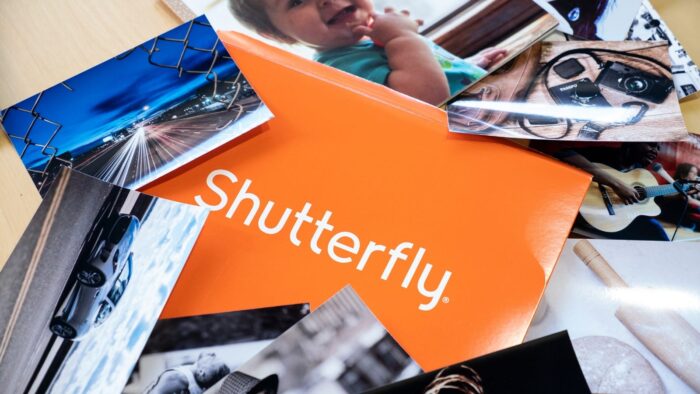 Shutterfly is a well-known name in the world of personalized photo products, and their canvas prints and wall art offerings are no exception. With a wide range of customizable designs and sizes, Shutterfly allows you to turn your favorite photos into stunning wall decor. Whether you prefer a single canvas print or a multi-panel display, Shutterfly provides high-quality options to suit your aesthetic preferences.
3. CanvasPop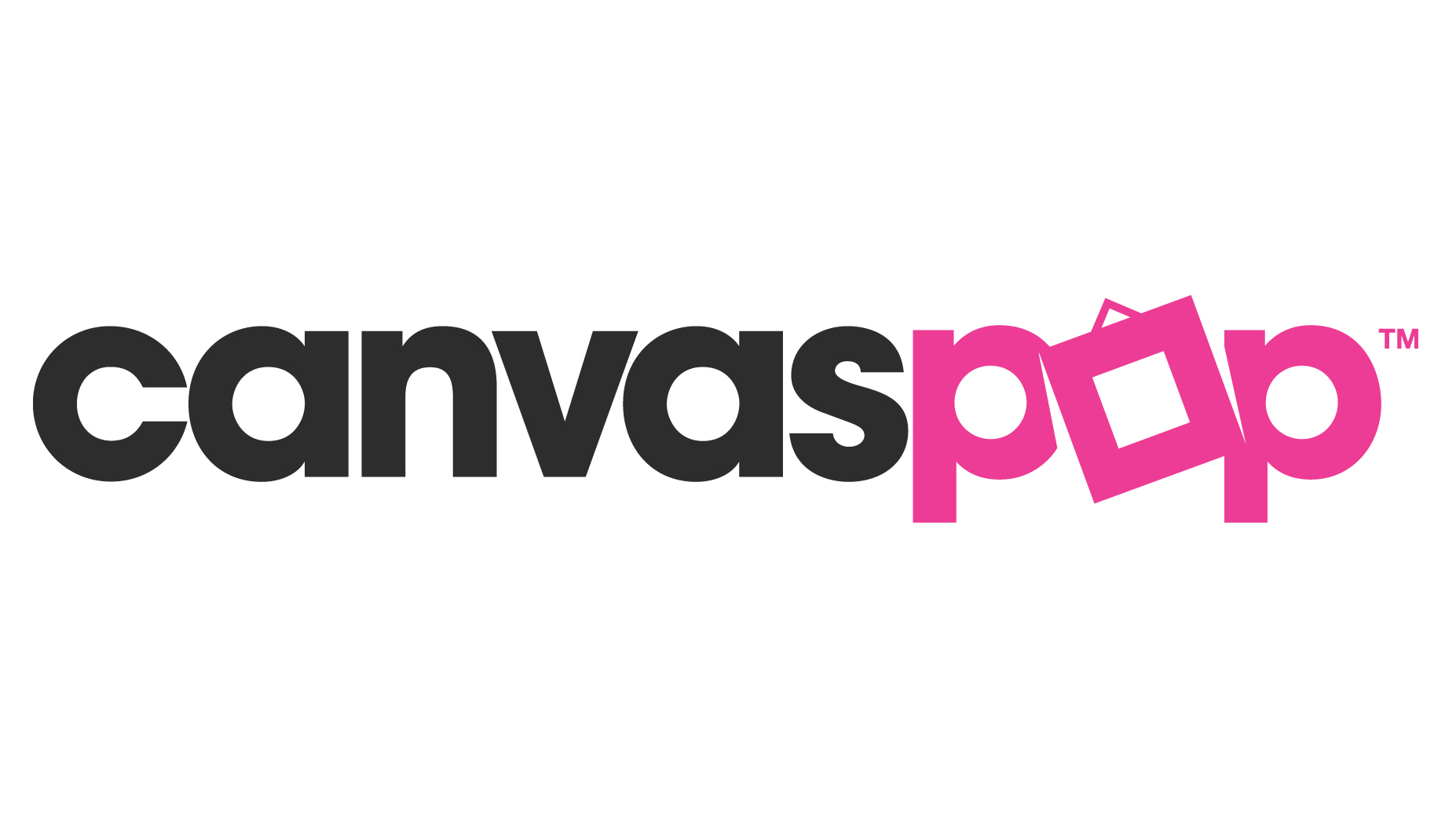 CanvasPop specializes in creating gallery-quality canvas prints that are designed to impress. Their attention to detail and commitment to using the finest materials ensure that your photos are transformed into true works of art. From single canvas prints to wall art collections, CanvasPop offers a variety of formats to suit your needs. Their easy-to-use online editor makes it simple to customize and preview your creations before ordering.
4. Minted


Minted is known for its curated selection of art and stationery, and their canvas prints and wall art options reflect their commitment to showcasing unique and original designs. With a community of independent artists contributing to their collection, Minted offers a diverse range of styles to choose from. Their canvas prints are made using high-quality materials and craftsmanship, resulting in stunning pieces that will enhance any space.
5. CanvasHQ
CanvasHQ prides itself on delivering premium canvas prints that exude exceptional quality. Each print is meticulously handcrafted and inspected to ensure the highest standards. With a focus on customer satisfaction, CanvasHQ offers a 100% satisfaction guarantee, making them a reliable choice for your wall art needs. Their canvas prints are available in various sizes and styles, allowing you to find the perfect fit for your home decor.
6. Snapfish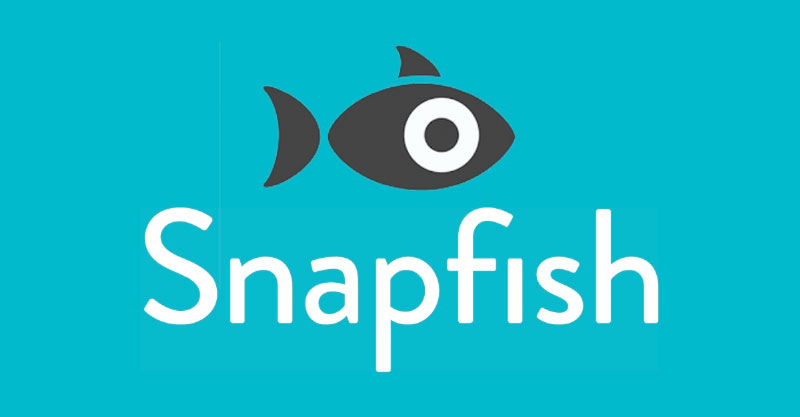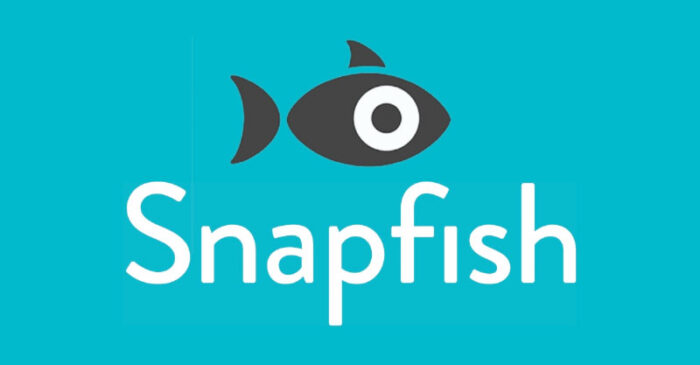 Snapfish offers an array of personalized photo products, including canvas prints and wall art. Their easy-to-use platform allows you to upload your photos and create beautiful canvas prints with just a few clicks. With customizable options like frames and filters, you can add a personal touch to your wall decor. Snapfish also provides frequent discounts and promotions, making it an affordable choice for high-quality canvas prints.
7. Easy Canvas Prints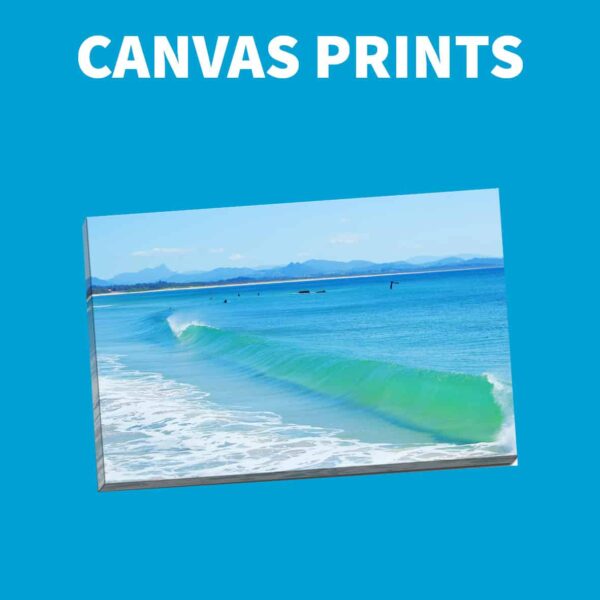 True to their name, Easy Canvas Prints makes the process of creating custom canvas prints a breeze. Their intuitive online editor guides you through the design process, allowing you to upload photos, choose sizes, and select finishing options with ease. With fast shipping and a 100% satisfaction guarantee, Easy Canvas Prints ensures a seamless experience from start to finish. Their commitment to quality and customer service has made them a popular choice among homeowners.
8. CanvasChamp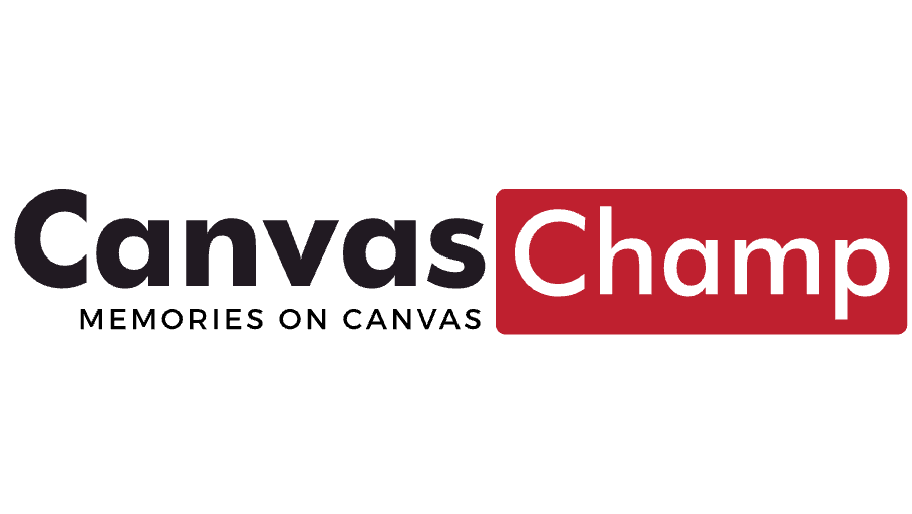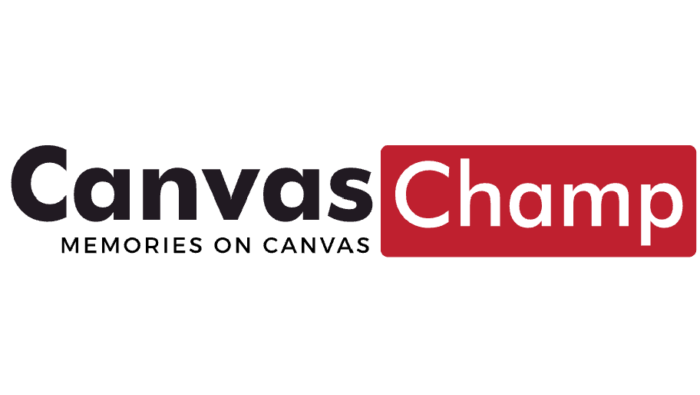 CanvasChamp offers a wide range of canvas print options to suit every taste and budget. From single canvas prints to split panel displays, CanvasChamp provides versatility in design. They also offer photo tiles, allowing you to create unique collages or arrangements on your walls. With competitive pricing and frequent discounts, CanvasChamp provides affordable options without compromising on quality.
9. Nations Photo Lab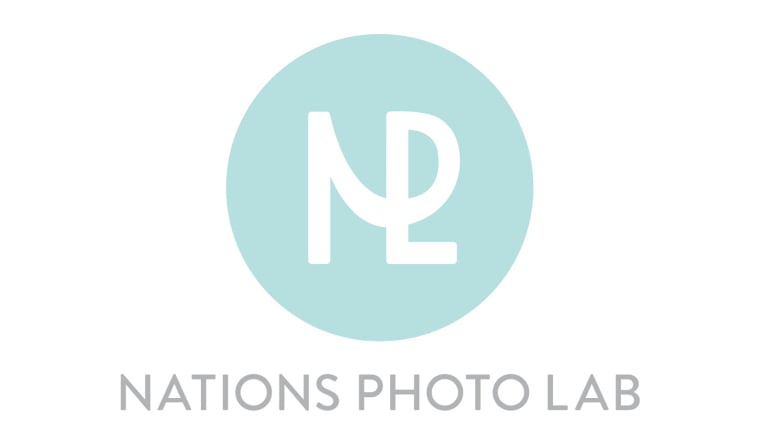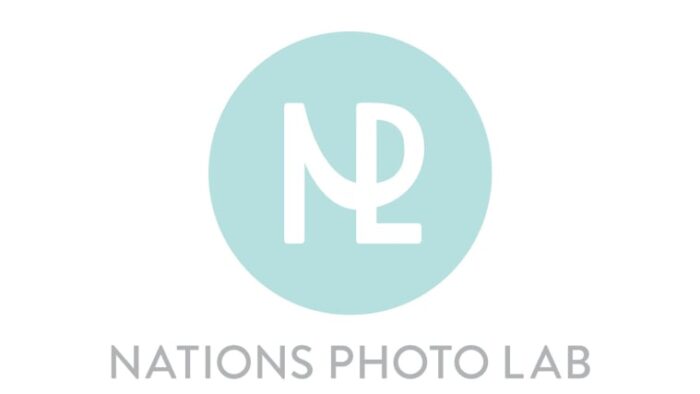 Nations Photo Lab specializes in professional-grade printing, and their canvas prints and wall art options reflect their dedication to exceptional craftsmanship. Their canvas prints are carefully hand-stretched and inspected to ensure the utmost quality. Nations Photo Lab also offers various customization options, including frames and gallery wraps, allowing you to create a finished product that perfectly complements your home decor.
10. Great Big Canvas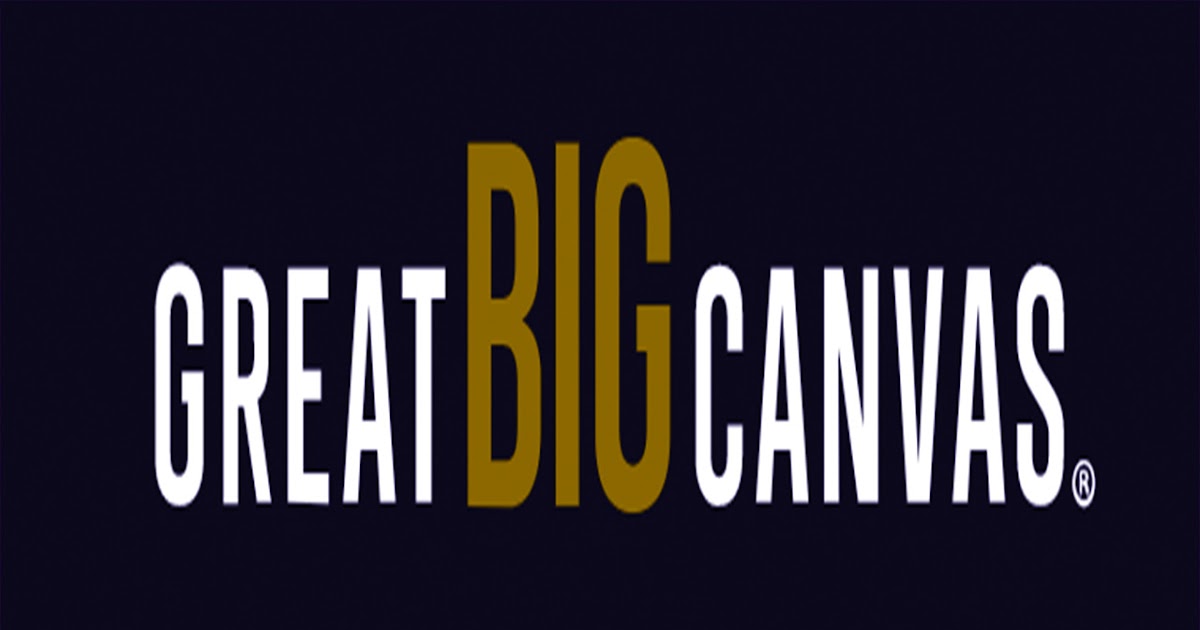 Great Big Canvas caters to those seeking large-scale wall art to make a bold statement. Their extensive collection includes a wide range of subjects and styles, from contemporary to classic. Great Big Canvas offers customization options, allowing you to select the size, frame, and even crop your chosen artwork. With their vast selection and commitment to quality, Great Big Canvas is a go-to option for creating eye-catching focal points in your home.
Conclusion
When it comes to elevating your home decor with canvas prints and wall art featuring photo tiles, these top 10 companies offer a range of options to suit every style and preference. Whether you're looking for personalized photo tiles or gallery-quality canvas prints, these companies provide high-quality products that will add a personal touch to your living space. Consider exploring the offerings of Wallpics and the other companies mentioned to bring your cherished memories to life in stunning wall art displays.
Read more: http://www.wallpics.com