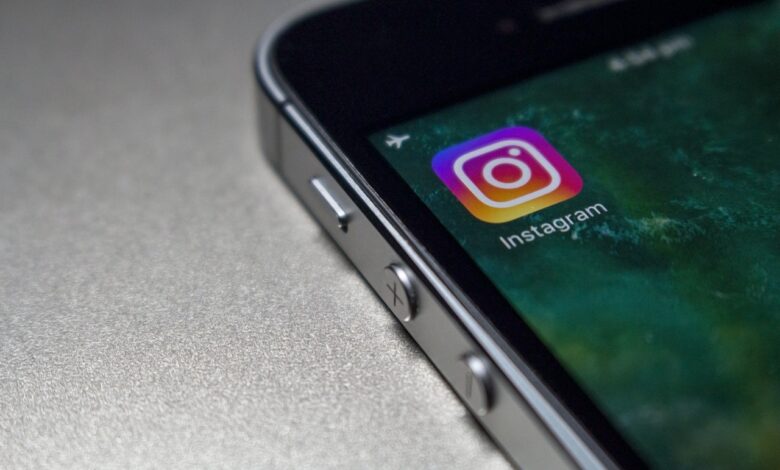 Instagram has the feature to save a reel to draft after shooting or editing the video. This feature helps the user to save the reel and share it when they wish to publish it. Drafts on Instagram are a fantastic tool for planning ahead and creating reels. It allows you to prepare a reel that you can share when the moment is appropriate.
Additionally, it is a free tool on Instagram that help you maintain the consistency of your content. These drafts are saved in the reels section as drafts, so if you don't feel like posting a drafted reel you can delete it otherwise it will flood up because the drafts are stored in the reels section in the profile.
Also read about: How to Edit a PDF Without Adobe Acrobat
How To Delete Reels Draft
You can delete a reels draft by following the steps below.
Open Instagram and then go to the profile.
Click on the reel icon. Here you can see all the reels that you have posted as well as drafted. The reels with caption drafts are the reels that have been saved as drafts.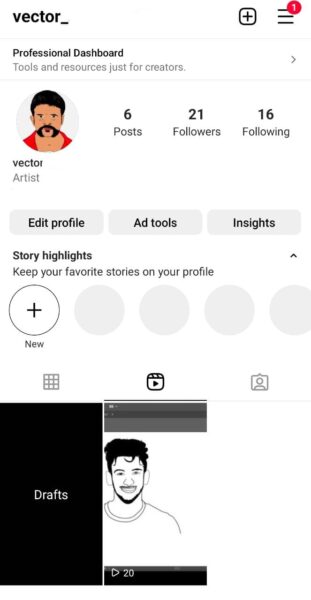 Now open the drafted reel. Click on select.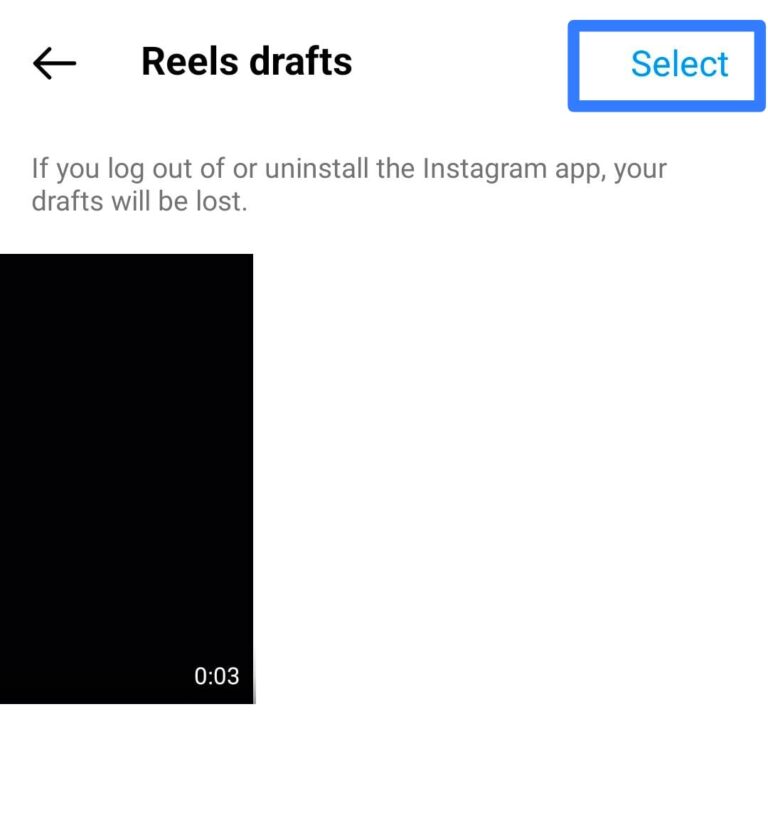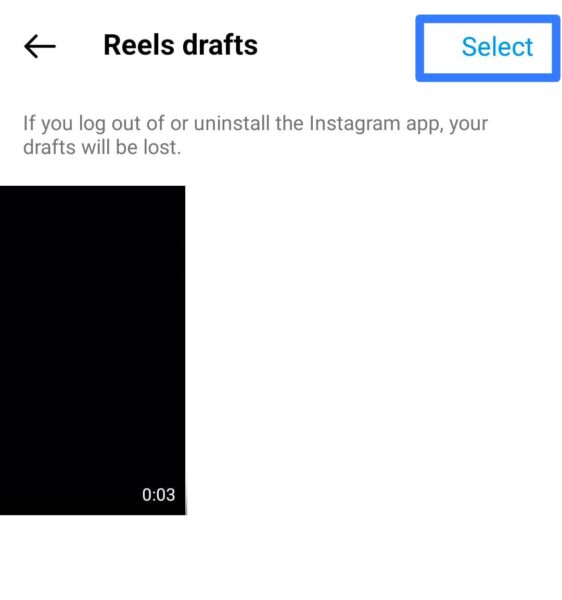 Now click on discard. Confirm again to delete the reel.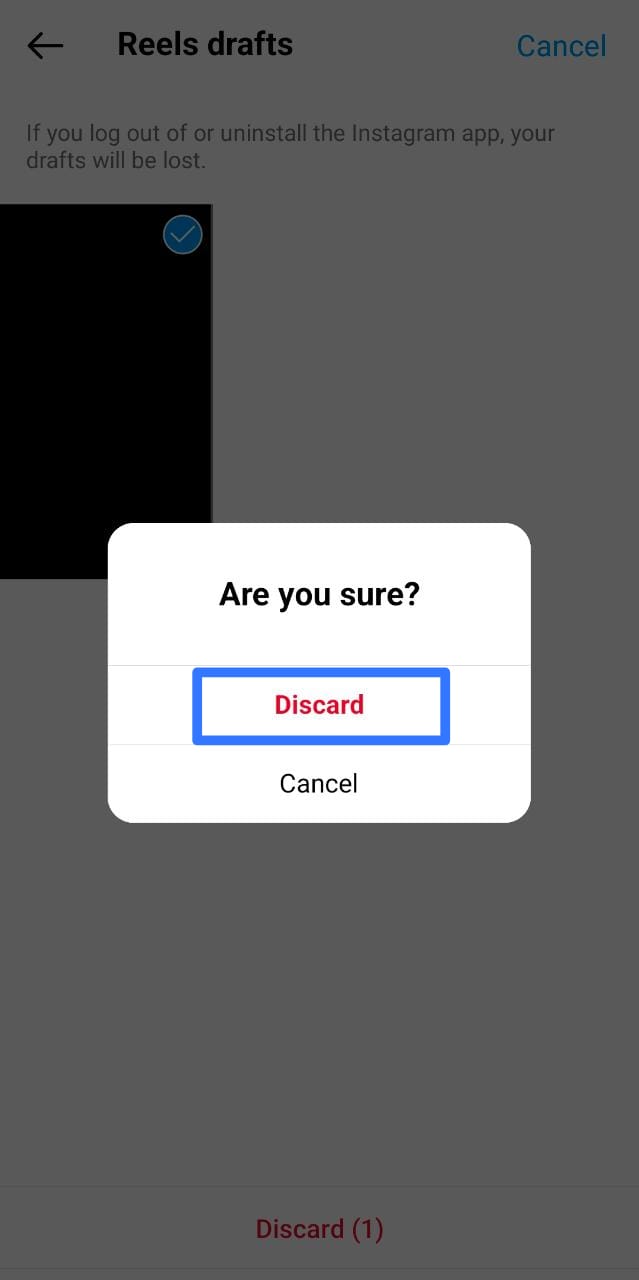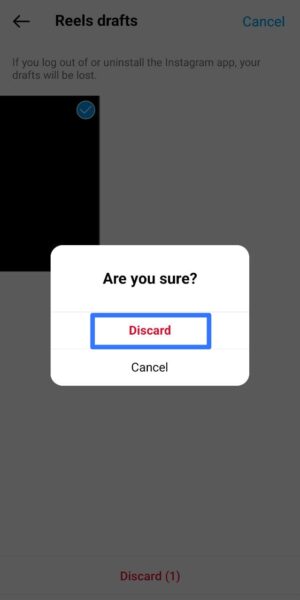 Note that once it is deleted there is no way to recover a drafted reel.
How To Delete All Drafts On Instagram
There is also another method to delete all reels on Instagram. But while using this method you will lose all the drafts stored on your Instagram and the user will be logged out of your Instagram account.
This can be done by following the steps below.
Open the setting on your Android device.

In settings, find the 'Apps'.
In the apps list, find the Instagram App.
Click on the Instagram app.
You can see two options. Clear data and clear cache.
Click on both of the options.
This will clear the app data and cache and hence will remove all the drafts on Instagram. You will need to sign in to your Instagram account again to use it.