Telecom
How To Check Airtel Net Balance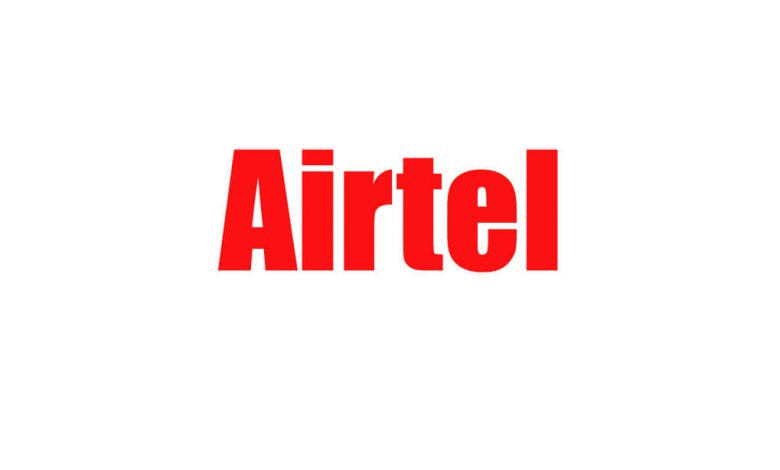 Bharti Airtel Limited is one of the best telecom service providers in the world. It is essential to check Airtel net balance to make sure you don't run out of data. Many people have problems checking Airtel Net Balance. In my article, I will show you how to check airtel net balance. Airtel is a telecom company based in Delhi. It operates in eighteen countries all over the world. Airtel provides excellent service all our the country. I have used many Telecom service providers, and from my experience, Airtel is one of the best Telecom service providers in the world.
Technology is growing daily, and we can't even think of a day without the internet. The internet is the most used program in the world today because it provides a lot of information. The Internet has made our shopping very easy. People can search online, shop from home, and sent and receive payments without going to the bank. You should always select the best internet settings for Airtel to enjoy fast internet.
You can also check my post about
How To Check Airtel Net Balance using USSD Codes?
USSD code is used for communication between the network provider and the user's device.USSD works without an internet connection and works in all types of phones. It is usually used to check mobile balance, data balance, and many other services.
Go to the dialling screen
Enter *123*197# in dialling screen for Airtel Midnight plan internet Balance and *121*8# for monitoring Airtel 4G data balance. If the mentioned USSD codes are not working, you can also dial *123# to check data balance.
You can also dial *125*1541# after dialling this code you will receive a notification regarding the amount of net you used at that particular day and the amount of data remaining for usage on that particular day.
If you want to check your validity of the plan, you can dial * 121*2#, and you can view all the details about the plan and its validity after using this USSD.
How To Check Airtel Daily Data Balance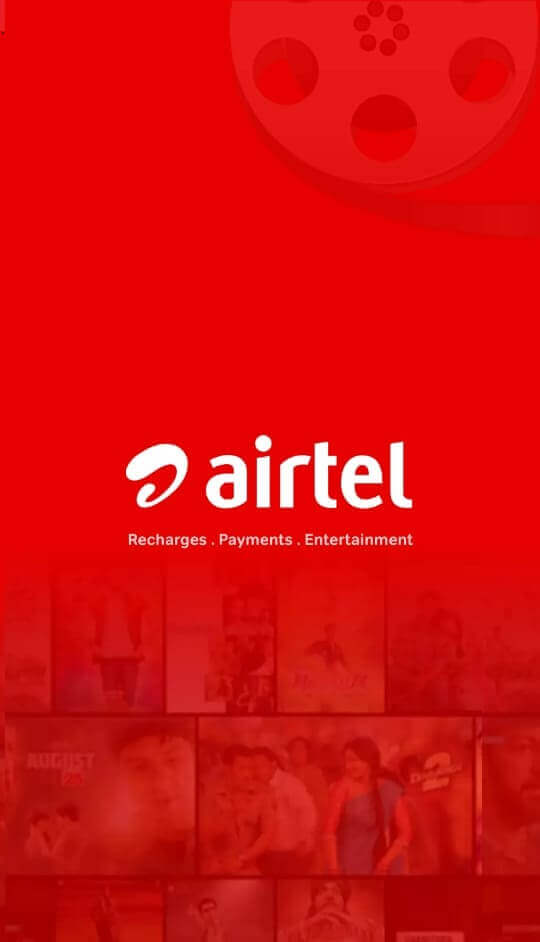 Airtel has introduced the Airtel mobile app for Airtel users. You can use this app to recharge plans, and also to check mobile balance and data/internet balance and net balance daily limit. You can download the Airtel app from Airtel website, or you can go to google play store and download it directly. Once the downloading is finished. Use the Airtel app and login via your mobile number and OTP. If you don't know your mobile number dial 121 to find your mobile number. After login, you will see many options, go to the home page to find your Data or main balance and its validity.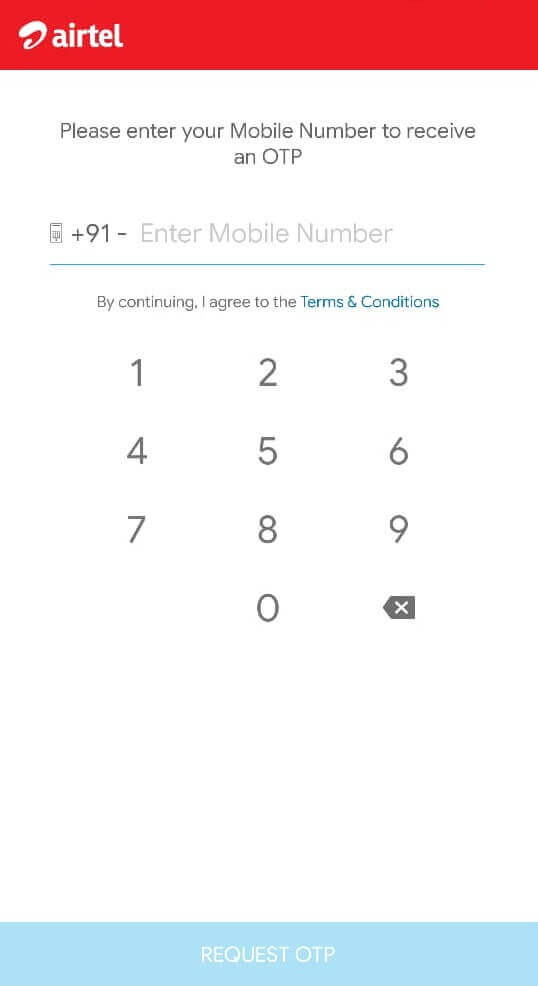 You may also get some Data balance as a gift for downloading and installing the Airtel app.
OR
You can use unofficial apps from the play store to check Airtel net balance.
Download the app from the Play store.
After installing skip login. This app is handy. It helps to track Mobile data balance as well as Wifi data usage. The amount of data used will be visible in the notification bar, or you can manually check by opening the app. You can also set data alerts. For example, if you have 1 GB daily.You can set an alert at 900MB, so you use the rest of the data carefully. I found this app very useful.
How To Check Airtel data balance using Airtel Website?
Airtel had launched a Selfcare website, so the consumer can check the main balance, net balance, and plan validity without the help of the Airtel app or any other third-party apps.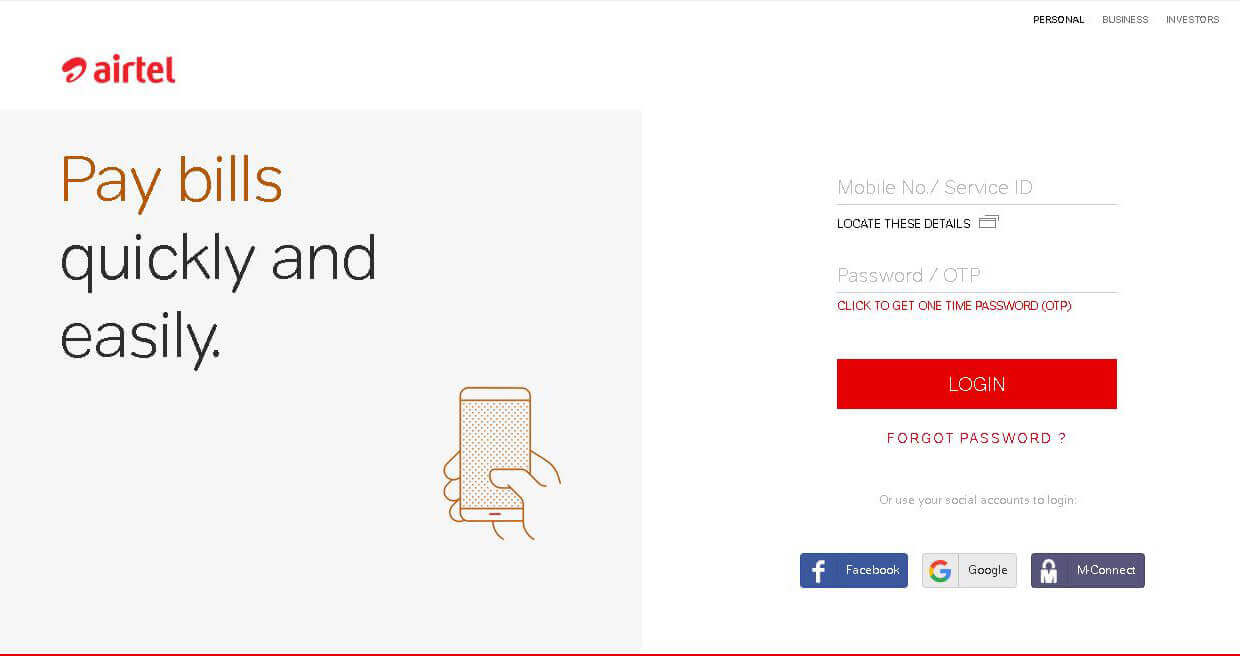 Click sign up, and you can either use your mobile number and verify with your OTP or Sign up with social accounts like Google, Facebook, or Gmail.
If the sign up is successful, you will be taken to the dashboard.
You can see your mobile Balance/data balance/SMS balance and plan validity from this dashboard. I hope you have learned how to check Airtel net balance.
The easiest method to check Airtel data balance is by using Airtel app, and the second method is by using the USSD code that I have mentioned above. In case any USSD code is not working, please comment so that I could update it. I hope you have learned how to check Airtel net balance.