Telecom
How To Fix Airtel Port Message Not Sending Problem?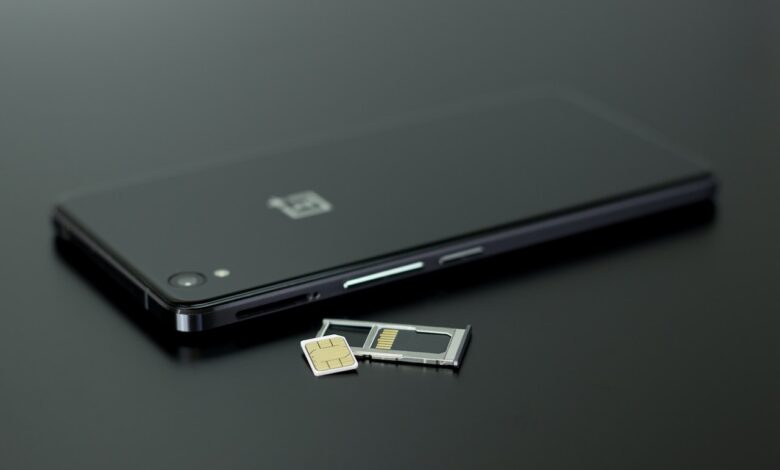 Airtel also known as Bharti Airtel Limited, is an Indian multinational telecommunications services company based in New Delhi. It operates in 18 countries. Many users have reported that they are unable to send port messages from airtel to 1900. This usually happens when a user to trying to port to another sim operator.
The main causes of this problem are the absence of an unlimited plan or a wrong SMS centre number.
Also read: Unable To Sent SMS From Airtel
Fix Airtel Port Message Not Sending Problem?
To port, the user should send an SMS, PORT <10-digit mobile number> to 1900 from your Airtel number which needs to be ported to generate a UPC code(Unique Porting Code). The UPC code is valid usually for 4 days.
In order to send a port message, a user must have an unlimited plan, the port message can't be sent from any other plan or main balance. The unlimited plans begin from RS 155.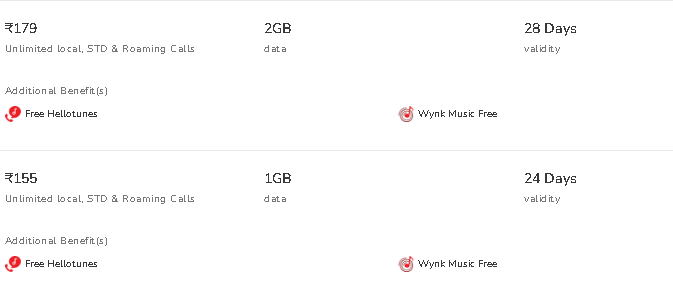 If you have an active unlimited plan and still message sending is failing, It may be due to the wrong SMS centre number. Each region has a different SMS centre number. To check your region's number visit: Airtel SMS Centre Number. Changing SMS numbers can be done using two methods.
By using the engineering mode
Open the dialling screen on your phone
Dial *#*#4636#*#*
Tap on Phone information.
Scroll down until you see SMSC.
Tap on SMSC and enter the correct Airtel SMSC number and then click Update.
By using the messaging app
Open the phone default message app.
Tap on settings
Scroll down until you have additional settings or more settings.
Now Tap on SMS centre number. Select the sim and change the SMS centre number.
If you are unable to send port messages to 1900 even after following the methods contact airtel customer care by calling 121.