Telecom
(VI) Vodafone Message Center Number (Latest 2023)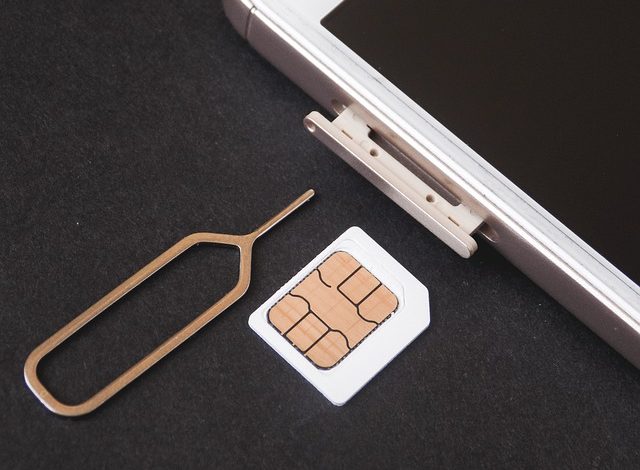 Vodafone or VI is a British multinational company. It started its operation in India in 1994 with headquarters set in Mumbai. On 31 August 2018 Vodafone and Idea merged, since then users are facing many problems. One of the major problems is regarding sending Sms. This can be fixed by updating the Vodafone Message Center Number, it can also be caused by the deactivation of SMS service because of inactivity.
Failing of SMS sending can also be sometimes be fixed by a switch on-off LTE mode or by calling customer care. If both methods don't work then it is certainly a problem with Message Center Number.
Vodafone Message Center Number
[table id=2 /]
Vodafone Message Center Numbers are different for different circles. So go through the table above and choose the correct Vodafone SMS Center Number according to your circle.
How To Change Vodafone Message Center Number
Changing SMS numbers is very easy but still many people don't know how to do it. This can be done by using engineering mode.
Open dialing screen on your phone
Dial *#*#4636#*#*. If nothing happens you will have to use a third-party app to open engineering mode. Download Force LTE Only and open it.
Select Phone information.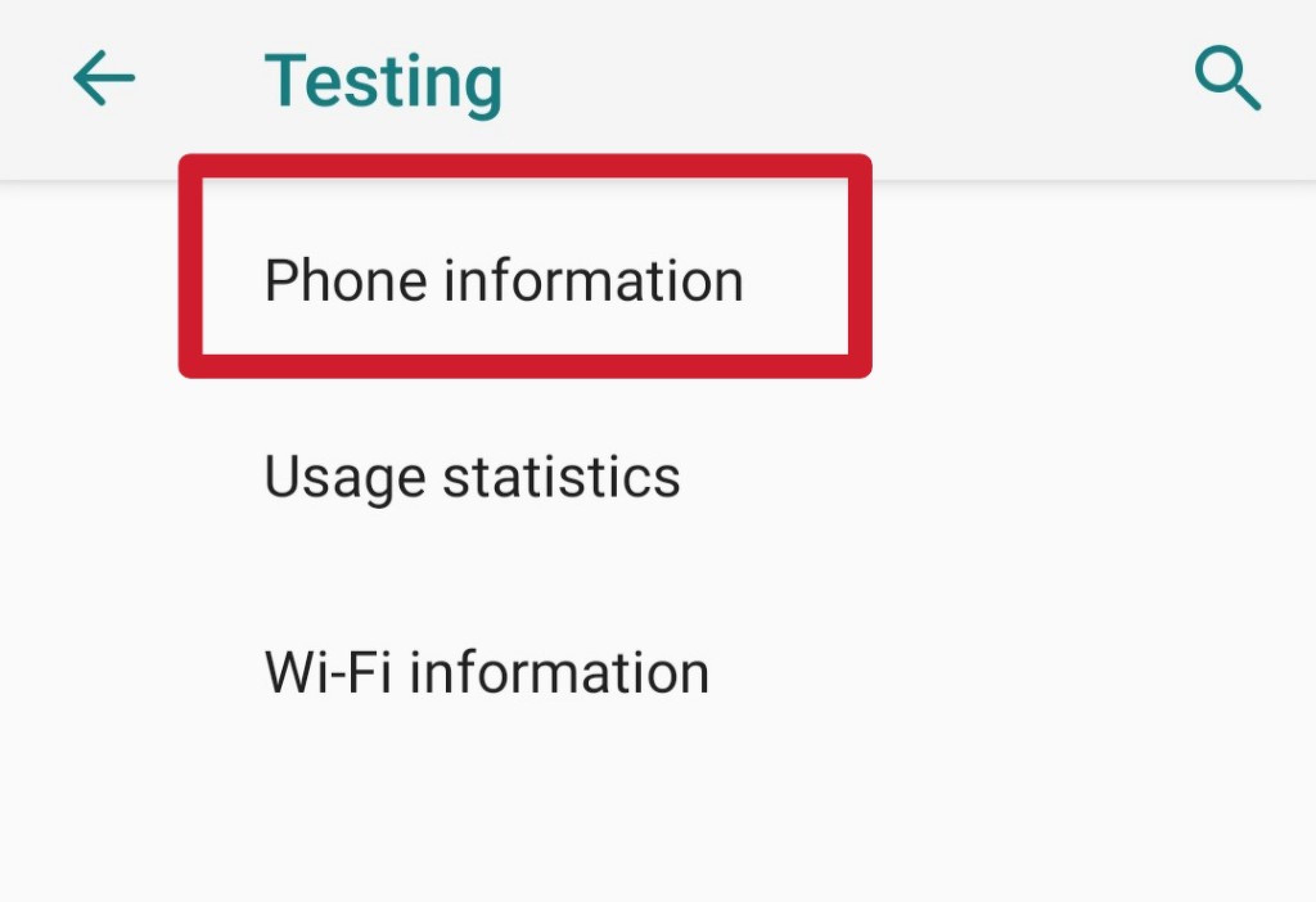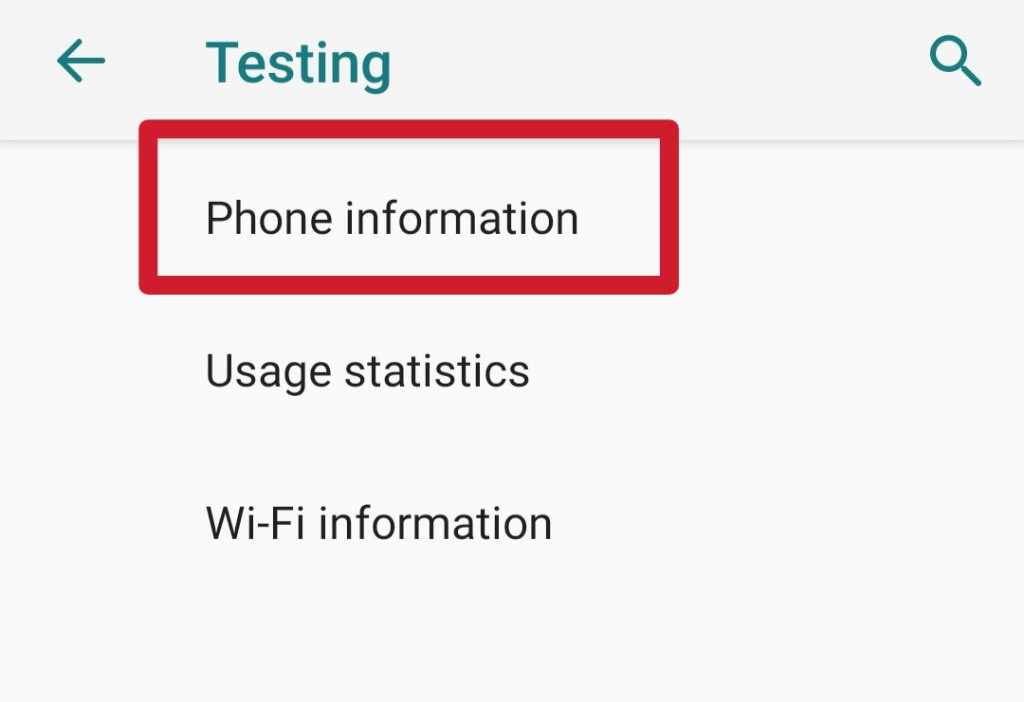 Scroll down until you see SMSC.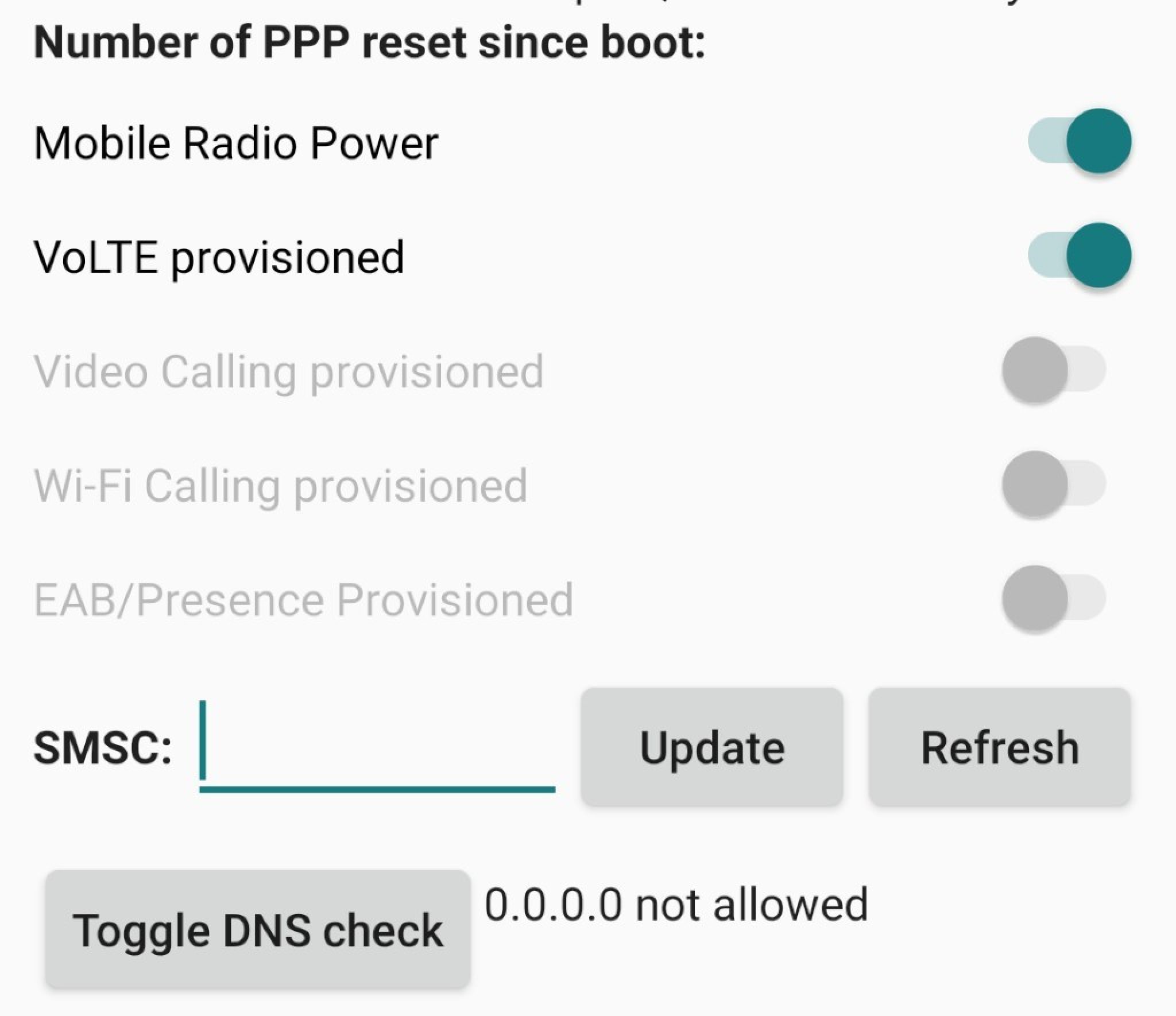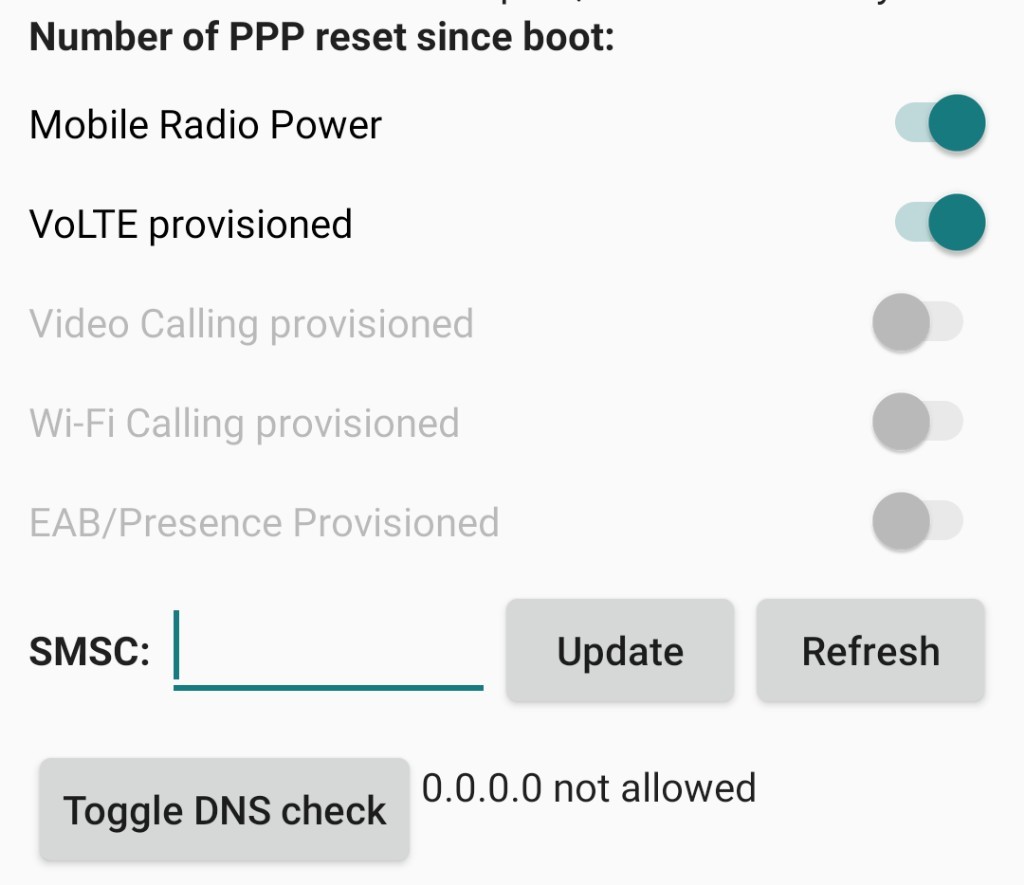 Enter the correct Vodafone SMSC number and then click Update. The SMS service center number will get activated.
Also read:
If it still doesn't work try to swap sims card or call 199 to talk to customer care. If it still doesn't work apply for a duplicate sim card.