Reliance Jio is a telecommunications services company owned by the Reliance Industries. It operates in India, and its main office is located in Mumbai Maharashtra. Jio uses LTE for voice communications.
Jio works only on 4G phones as Jio doesn't provide 2G or 3G. You can read my article to learn how to block Jio sim. If you have lost your Jio sim or a phone on which Jio sim is used, it is essential to block it to keep it safe from fraud or mischievous activities and spam.
How To Block Jio Sim
You can block or deactivate Reliance Jio sim by using three methods. These methods can be used in different circumstances accordingly.
Always remember to block or deactivate sim card as soon as you lose it, As the guy getting your sim card can do illegal activities and you will be liable for it.
Also check:
Block Sim Customer By Calling Care Number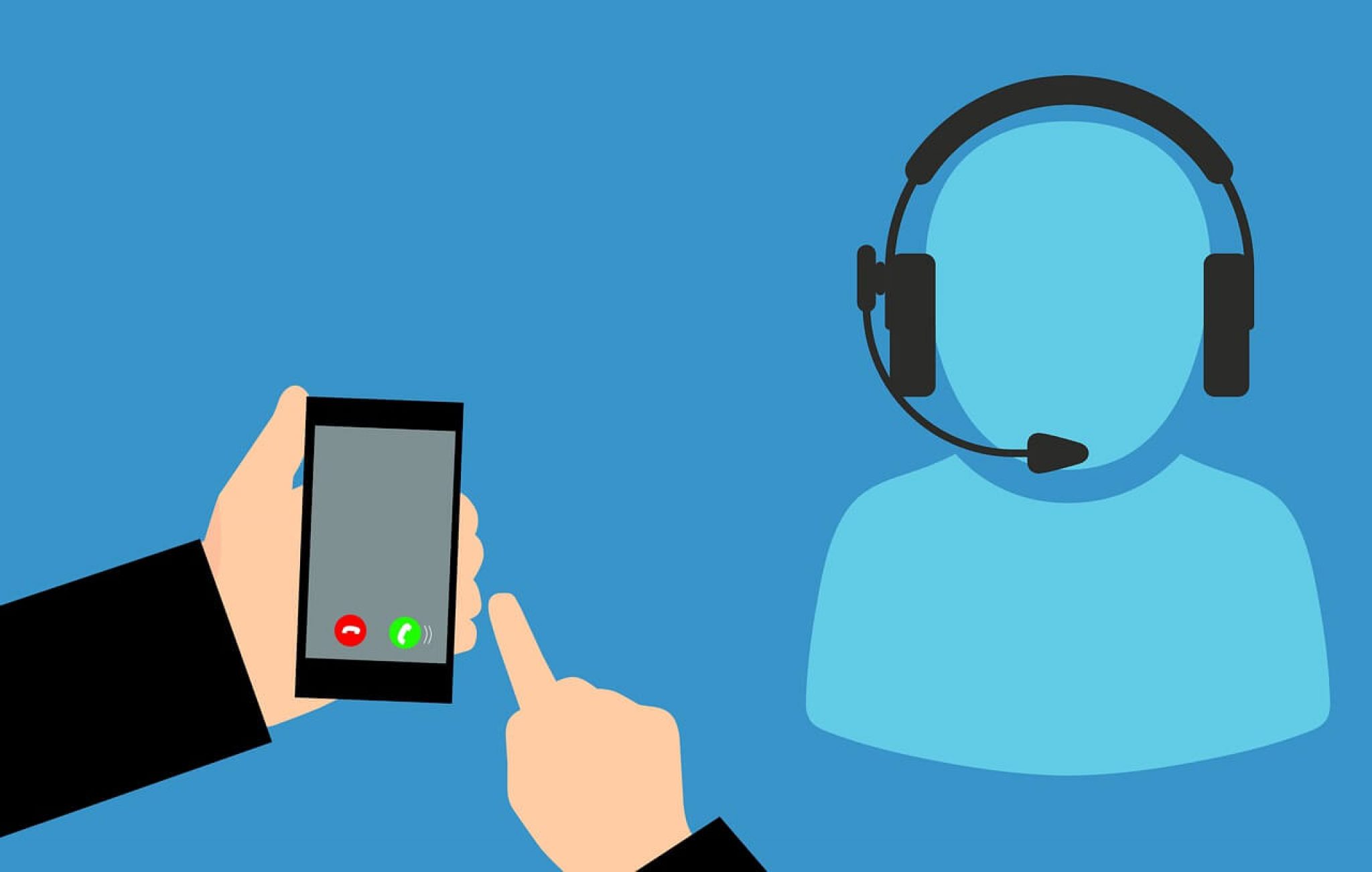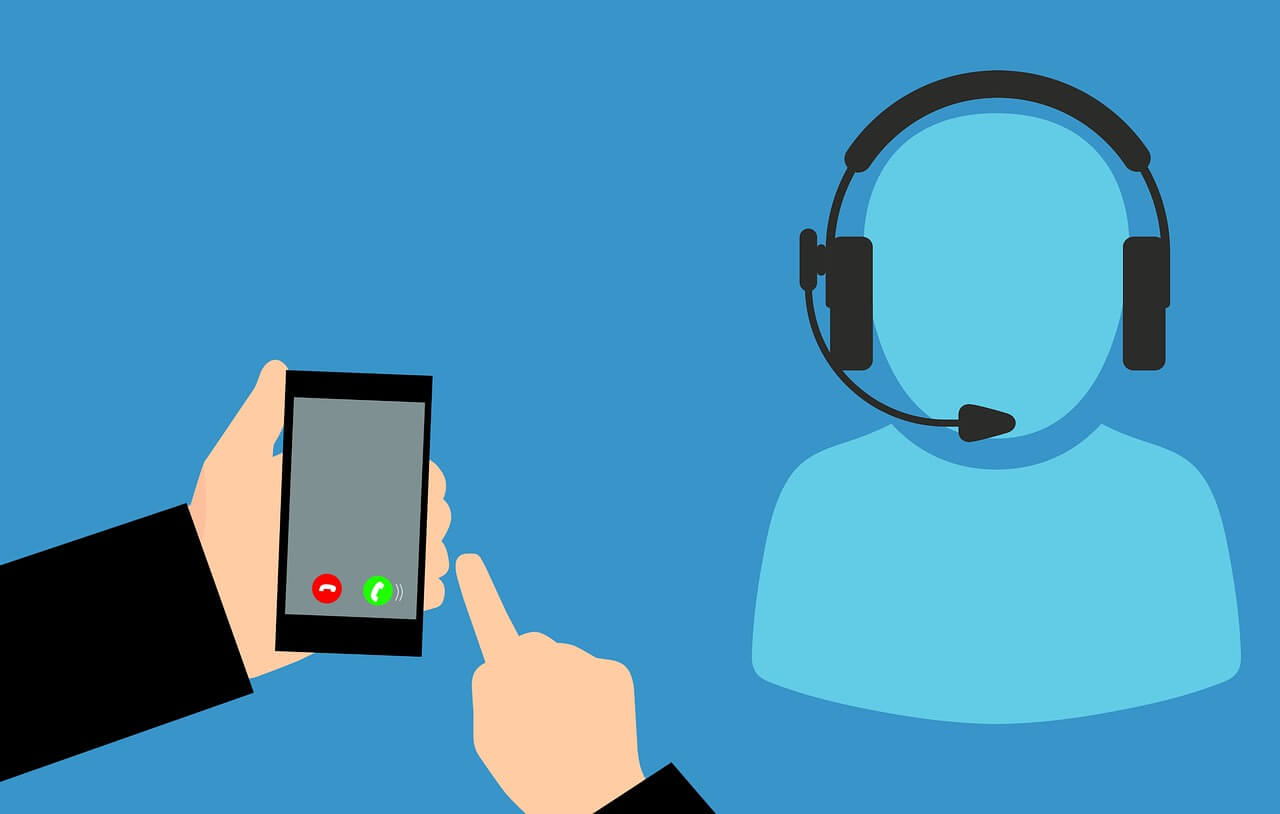 You can block or deactivate a Jio sim by calling JIo sim block customer care number. To do this, you will have to call 1860-893-3333 or 198. Remember to call 198 from a Jio mobile number.
If your Jio number is not available, you can use your fathers, mothers friends or a relatives Jio number.
Once the call gets connected to a call center executive, Tell him/her to block your Jio number. They will ask your phone number and various security questions like last recharged date, last called number from the Jio sim, etc. Once they verify that you are the real owner of the sim they will try to fix your problem.
How To Call Jio Customer Care From Another Number
If you don't have access to a Jio number to call the customer care, you can call 1800-889-9999 from any other mobile or landline number to talk to Jio customer care executive, and he/she will ask varies questions to verify that you are the owner of that particular Jio sim you want to block.
How To Deactivate Lost Jio Sim Online
You can use Jio website to block or deactivate Jio sim card, but you will need my Jio account associated with your sim card as it requires username and password to sign in. This method only works if you have my Jio account.
Firstly go to reliance Jio website and click on the sign-in option.
Now enter the user-id and password of your Jio account and click sign-in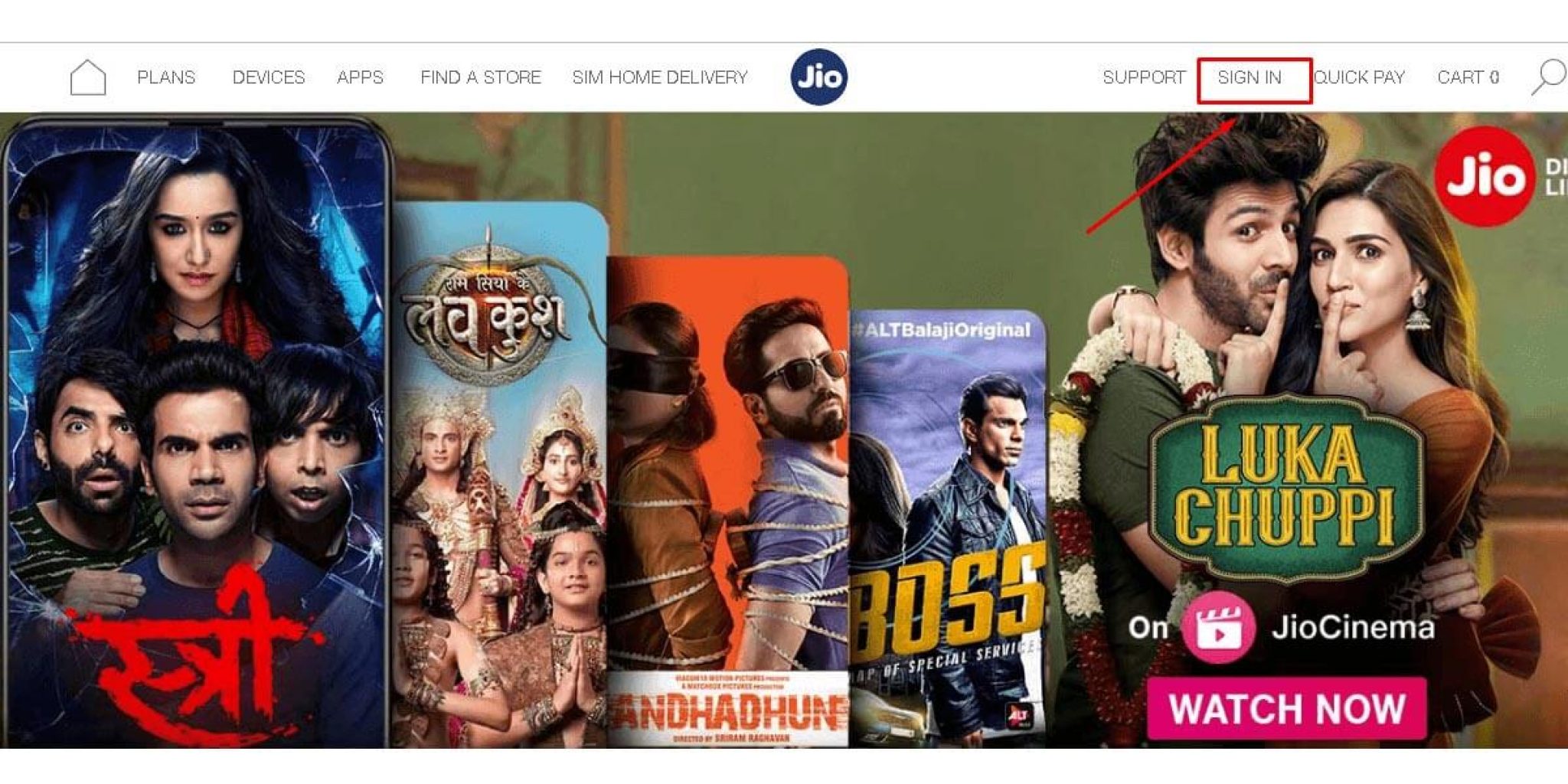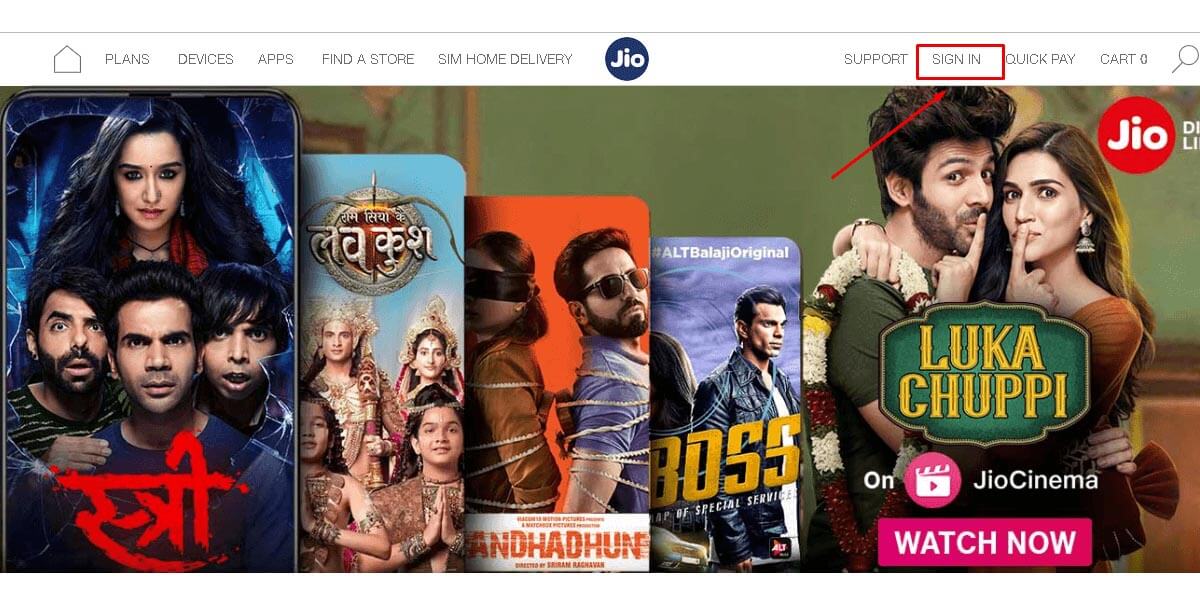 Then click on Suspend and Resume to see the other options.
Now you will have to choose a reason why you want to suspend the service. There are two options available SIM Damaged And SIM/Device Lost.
Now, after choosing the option, you can click submit.
If the submission is successful, then you see a notification with a reference number.
Deactivate Jio sim by going to a Jio store.
You can deactivate your Jio sim by going to the nearby Jio store. If you don't know where is the nearby Jio store you can use my Jio app or website to find the nearby shop, for this, go to Reliance Jio website and click on Find a store. They will give you the address of the nearby Jio store. For this process, you will need the proof you used while you took the sim card. They will send your request very fast. To deactivate Jio sim permanently follow this method.
By mailing the Jio customer care
You can also deactivate or block Jio sim card by mailing them. If you can't call customer care because of any reason, you can try this method. First, send a mail at " care@jio.com ".
Ask them to place a Jio sim block request and to contact you on an alternate number. They will contact you soon and block the sim card. They will ask your Date of Birth and the backup mobile number you gave while buying your sim.
How To Take a New Sim Card After Deactivating Old Sim Card
There are two methods to get a duplicate Jio sim, but you will need to visit a Jio store for both the methods that I have mentioned here.
The first method is an option to get a duplicate SIM using a One-time password(OTP).
Also check:
You will have to show your ID proof in the Jio store, always remember to take the Id proof that you used to buy the sim, For example, if you have used your driving license to buy the sim card, remember to take your Driving license for applying new sim.
Once you visit the store, they will send a One time password to your registered Gmail. Once they confirm the OTP, they can instantly raise the activation request for your new SIM card.
This option usually takes less than 3 hours only to activate. Sometime you will have to pay Jio sim replacement charges.
The second method is that they collect all the documents from you, including a photocopy of your Addhar card or any other ID, passport photo, and signed papers just like a new Jio sim connection. This method will take 24 hours or more to activate.
If you can't block your sim card because of any reason, report it to the police that your sim card is missing.