Telecom
How To Fix Tata Sky Pairing Error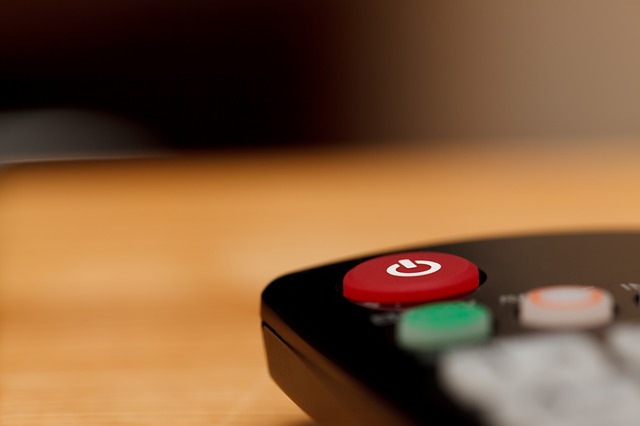 Tata Sky pairing error 14 is one of the most occurring errors in the tata sky set up box. This error is usually seen on while turning on the TV. The error is usually shown as "this is the wrong card for this set top box (pairing error)"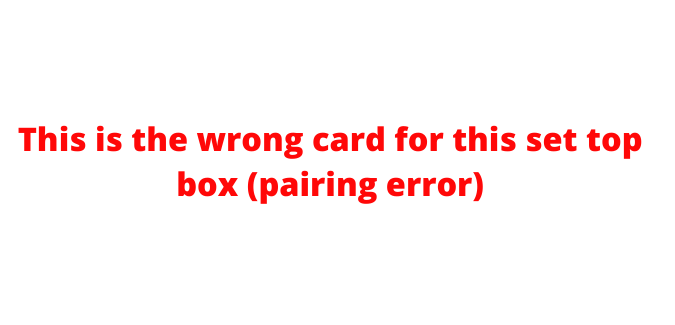 This error can be caused because of different problems. So we will need to check each step and verify the problem. Usually, this error can be fixed without contacting customer care by following my steps.
Fix Tata Sky Pairing Error 14 By Cleaning Digicard card
Every Tata sky setup box has a Digi card. It situated usually on the backside of the setup box. This Digi card is paired with your tata sky setup box and that card will only work on that particular set up box.
Remove the card from the backside of the tata sky set up box.
Clean it with a cloth piece without damaging the card.
Reinsert it and check if it is working
If it doesn't fix the error, then move on to other methods.
Heavy Refresh Tata Sky To fix pairing error
Tata sky refreshing can be done in many ways. It can be done by
Read: How To Refresh Tata Sky After Recharge
Installing the official tata sky app on the phone.
After installing open the app and sign up with your registered mobile number (RMN).
Navigate to contact us option and choose service not available
Click on Refresh.
Your tata sky setup box will automatically get a refresh in a few seconds. Remember to keep your TV on while refreshing.
Or you can give a missed call from your registered mobile number (RMN) to 9040590405 and wait for few minutes for the refresh process to occur. it will surely fix the Pairing Error 14.
Tata Sky Master Reset
Master reset resets your tata sky setup box into factory settings.  (Not recommended, unless you know what you are doing)
Go to the Settings menu.
Select Reset Settings
Click the Master Reset.
Now choose your desired settings and most properly the issue will be fixed.
If it still doesn't fix the Tata Sky Pairing Error you should definitely contact the tata sky customer care and they will guide you through the steps or will send a technician to your house..