Telecom
How To Fix Invalid Input In Airtel Sim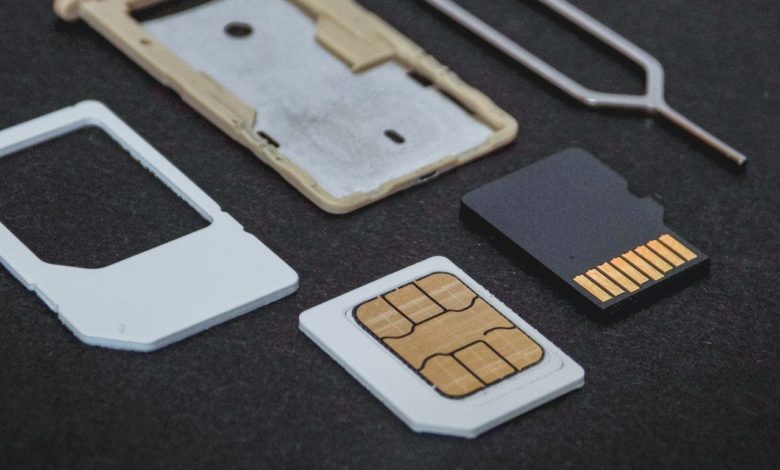 Invalid input error is usually a problem with your sim card. Especially airtel sim is known to cause this issue. This popup occurs very frequently and is very disturbing. Invalid input error is usually caused by the sim toolkit app, it is a default app so it is not possible to uninstall it from your mobile. To uninstall the sim toolkit app you will need a PC or laptop.
There are many methods to fix invalid input error. Some may work for you, If it doesn't work you can move on to the other method. You can also directly get help from your sim carrier by visiting their service center. Removing and inserting the problem-causing sim card has known to fix this issue.
You can also check out:
How To Activate Call Waiting In Airtel
How To Uninstall Simtool Kit App
As I have already said, The invalid input error is most commonly caused by the Simtoolkit app. So uninstalling the tool kit app will fix the problem. Since it is a default app you will need a pc or laptop to remove it.
Download the ADB for you device .
Enter 'y' twice to install it in your PC or laptop. Now restart your pc.
Open Computer or This PC.
Now go to the location of ADB installion. It is usually installed in the Local disk C.
Open it and connect you mobile phone to the Pc or laptop using a USB cable.
Now select File transfer from your mobile.
Now enable develeoper option (Tap about phone tap os version several times to enable to developer option)
Once it is enabled go to advance settings and select developer option.
Enable USB debugging.
In ADB folder, Press SHIFT button and right click together and select open Power shell here.
Now enter adb devices (you will see your phone here, if not disconnect and reconnect your phone applying above steps)
Type adb shell.
Type pm list packages. This will show the names of app installed on your phone.
To remove the SIM TOOL KIT app Type the following command in below line.
pm uninstall -k –user 0 com.android.stk
Once the Success appear on the windows power shell. The sim toolkit app is removed.
This fix is known to fix all the popup problems caused by your sim card. If you don't have a pc or laptop or are not able to uninstall it, go to the sim carrier and get a duplicate sim card. Remember to backup your contacts before applying for a duplicate sim card.