Telecom
How To Know your Jio Number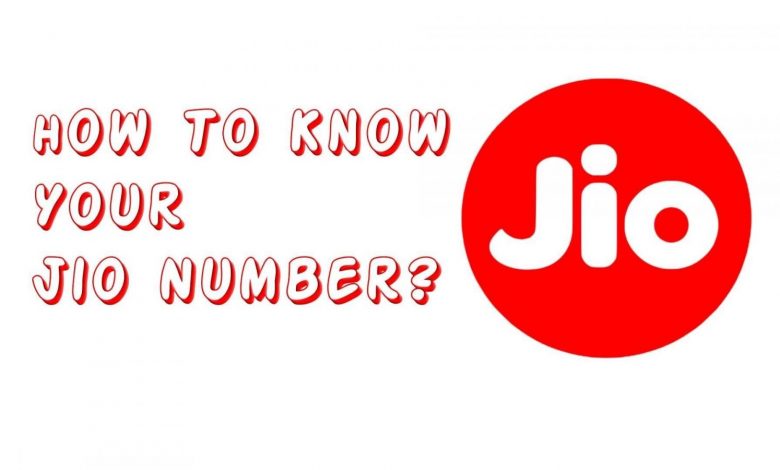 Jio was launched in 2007 by Mukesh Ambani. Later in 2016, Jio becomes available for the public. As of 2019, Jio is the largest mobile network provider in India. The users use Jio mainly for mobile data and as a secondary sim. Many of my friends have asked me, "How To Know My Jio Number."
So I will show you different ways to check your Jio number. You can check your Jio number using Myjio App, USSD codes, and various other methods. I will explain each method in detail so you can easily know or find your jio number.
Also check:
How To Know My Jio Number
How To Know Your Jio Number Using Jio App
Almost all Jio sim users have My jio app installed on your phone. If you don't have it, you can download it from the play store or iTunes. After downloading open my Jio app. Using this method, you can easily know how to check the jio number.
Firstly open Myjio App.
Then click on login with the sim.
Then click on the three dots on the left side of the screen.
Now click on My plans.
Now you can see your jio number at the top of the screen. You can note it down somewhere.

How To Check My Jio Number In My Mobile?
This method may not work for all, but just give it a try as it is the easiest method to know your jio number. This method is through your mobile settings.
Open your device settings.
Now slide down until you see "About phone."
Now click SIM Status.
Now you can see your jio sim card number easily from here.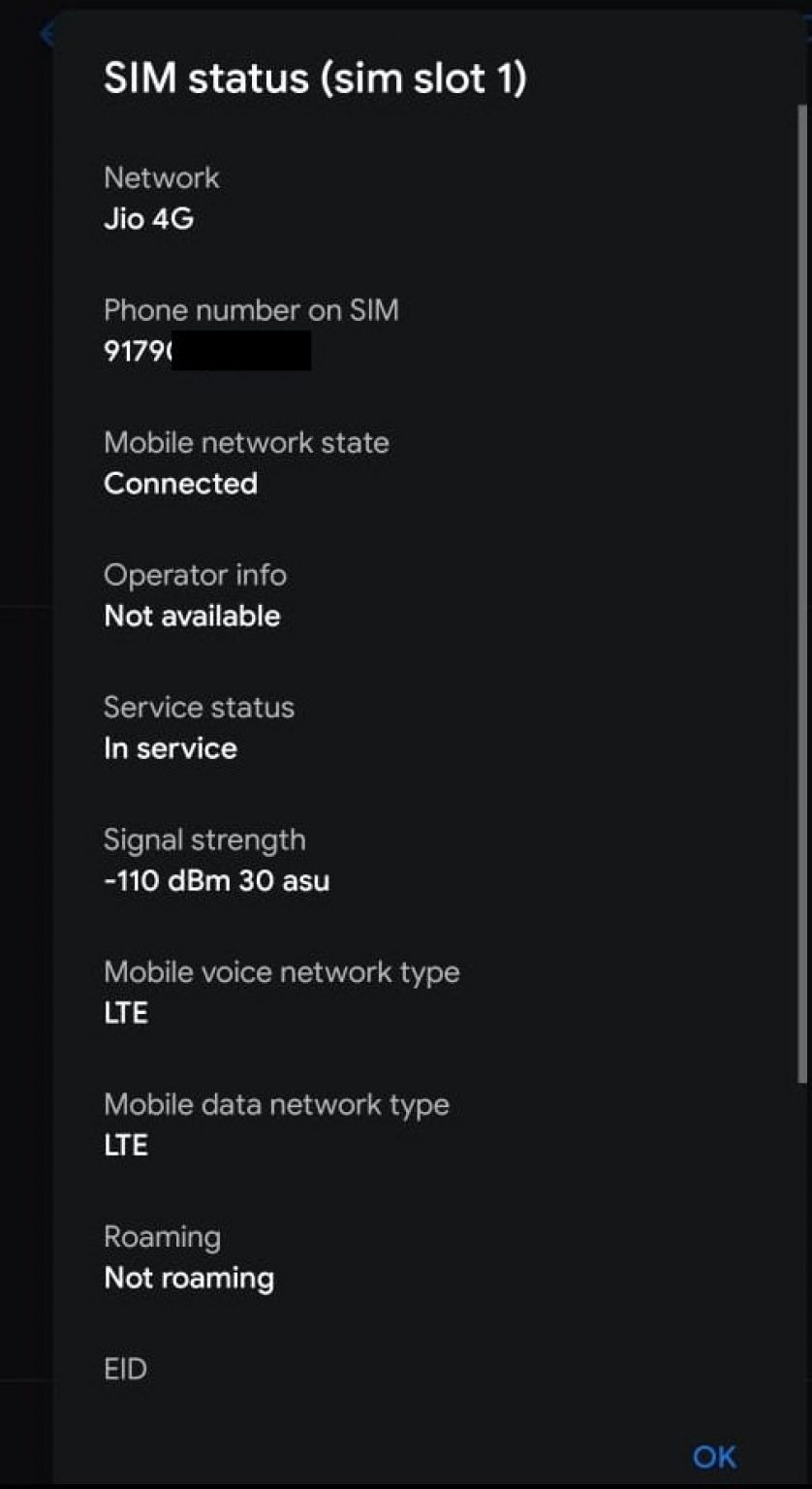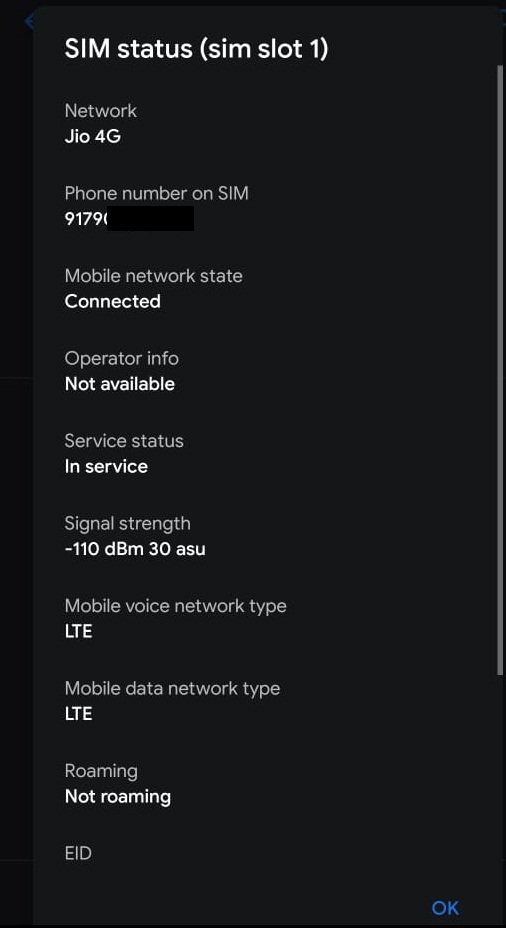 How To Check Jio Number Without App?
Reliance Jio doesn't have a separate code to Check Jio Number. But still, you can use other common USSD codes to find it.
To send a message, Firstly open the messaging app and type "MY PLAN" in capital letter and sent it to 199. Within a few seconds, you will get a reply from jio stating your plan details and your Jio mobile number.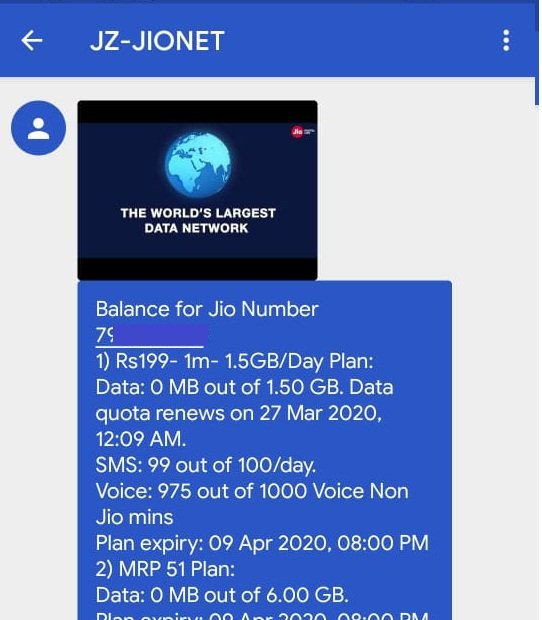 You can also use the data alert messages to find your jio number as these messages have your jio number in it.
Calling Customer Care To Find your Jio Sim Details
If you are still not able to find your jio number, you can directly call the customer care service and ask them your mobile number. They may ask you some question to verify your identity.
If Jio call centre service is busy. You can live chat with a jio executive through the Myjio app to know your jio number.
Finding Jio Number By dialing 1299
You can call 1299 from your phone using your jio sim. The call gets cut automatically. Now, after a few seconds, you will get a message about your action plans and your Jio number.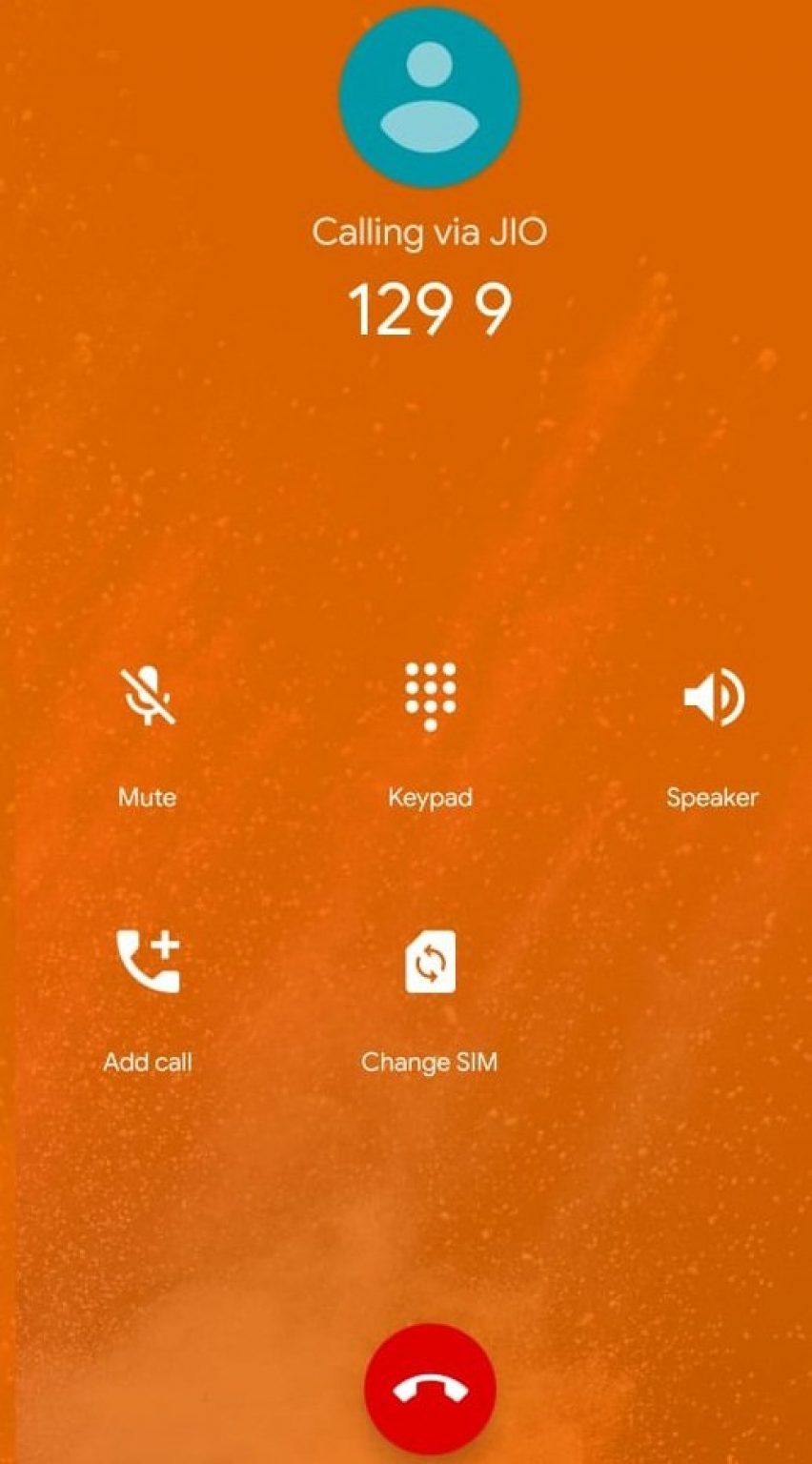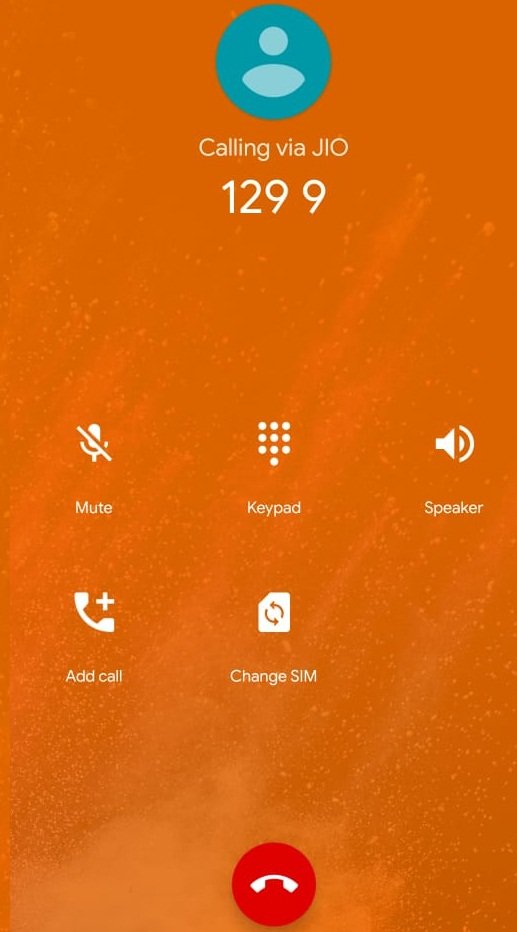 The easiest method is by using your jio number to call your friends or parents. Then you can see your number. Now you can note it down use.
Conclusion
I have mentioned a lot of methods to check the jio number. In my opinion, the easiest method is using the Jio app. Myjio app can also be used to check plans, recharge and to call customer care, etc. I hope that you will have got the answer to the question of How To Know My Jio Number. Now there is no need to say I don't know my jio number anymore.