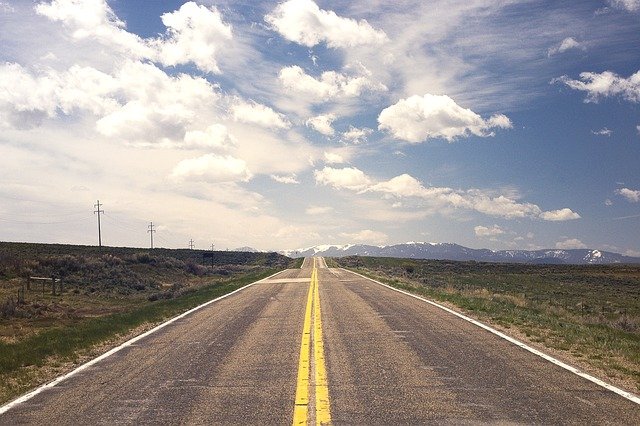 Vahan is the official site from the Ministry of Road Transport & Highways. This app is highly useful to track the details of vehicle owners. This site contains all the information on vehicles registered in India. So it doesn't matter if your vehicle is registered with Kerala RTO, Tamil Nadu RTO, or Maharastra RTO. You can get the vehicle details either by visiting the Vahan website or by Vahan SMS 7738299899 service.
The Vahan website can be used to find all the details of the vehicle including chassis no, owner name, vehicle Class, model, insurance, registration Date, fuel type RC Status engine no, Registering Authority, and Tax validity. In order to get more details like the address and the mobile number of the owner, you will need to visit the RTO office.
Vahan is very great to check the details of the second-hand vehicle you are planning to buy. It is also useful in case of a Traffic rule violation or in an accident to identify the owner. It can be used to check details of all types of vehicles including cars, bikes, trucks, etc.
How To Use Vahan SMS 7738299899 To Check Vehicle Details
The Vahan SMS service is very easy. It can be done by sending the SMS to 7738299899.
For example if you want to see the details of a vehicle "XX-XX-XXXX" you can send SMS TO 7738299899 in the below format
"VAHAN XX-XX-XXXX". If everything is correct the details of the vehicle will come as an SMS to the same phone within a few minutes.
You can also check: Vodafone SMS Center Number
You can also use of the official site of Vahan ]if the SMS method is not working for you. The official site is very easy to use. Type the Vehicle number in the "Enter Vehicle Number" Box and enter the verification to code to prove that you are not a robot. If the verification code is correct you will get the details of the within a few seconds. The Vahan SMS 7738299899 method is the easiest and quickest method to get the vehicle details.