PayPal is a company that operates worldwide online payments. It was founded in 1998. Its headquarters is located in California. You can transfer cash with someone, Give or acquire donations, buy or sell products and services. Even though Paypal is highly useful and secure, some users may want to delete their PayPal account for some reasons. So in this article, I will teach you "How To Delete Your Paypal Account."
The specialty of PayPal is that you can transfer money from person to another person even if the person doesn't have a PayPal account. All you need a is an email Id to sent money to other people. He or she will then will have to start a PayPal account using that same email Id to receive the money in Bank account. 
Once you delete your PayPal account, it's gone forever. There is no option to deactivate temporarily (meaning you can reopen it later ). You will not be able to use it again after you delete it. So be careful while doing this, Think before you act.
How To Delete Your Paypal Account
There may be a lot of reasons for you to delete your PayPal account. But remember that there is no charge or any problem in keeping your PayPal account. So if you plan to use Paypal again in the future, you will have to start from the beginning. There may be several reasons for you to stop using PayPal.
You may have found an alternative or a better platform for transactions and online shopping. ( skrill, Payoneer and stripe are good alternatives for PayPal)

You may doubt the safety of your money and card added in PayPal.

No longer need it as you have stoped your business 

You may delete your PayPal account because you want to start a new PayPal account with a new email Id.
You can check how to password protect a folder in windows 10
Things To Remember
I have already told you one time that a PayPal account once deleted can't be reopened. So choose wisely and decide whether you want to delete your Paypal account. Deleting Paypal account can only be done using a computer or laptop, it wouldn't work on PayPal mobile app.
If you have any money left in the PayPal, transfer it into your bank account( it is not an instant process sometimes it may take a few hours or days). You can transfer the money to your friend or a family member, or you can buy a product from any e-commerce sites that accept Paypal as a payment option.
There are two different types of PayPal account "Personal" or "Bussiness." The method of deleting PayPal account is different in Personal and Bussiness account. So I will show you both methods on How To Delete Your Paypal Account.
Closing

a Personal PayPal Account
Sign in to your PayPal account from any browser.
Then select the Settings icon near the bell icon.

Below the 

Account Option, scroll down until you see "Close your account."

Some times it may ask for bank details before closing account to verify that you are the owner.

PayPal again asks to conform, Click "

Close Account 

button".

Paypal then asks for the reason to know why you are closing your account.
Closing a Business PayPal Account
Sign in to your PayPal account from any browser.
Select the Profile button near the bell icon
Then select the Profile and Settings.
Click on the Account Settings.
Then you will see the Close Account option.
Click the Close account.
If you don't have a laptop or a computer, you can use a mobile browser to delete the PayPal account. Remember to use this method only on a browser. This method will not work in the app version of PayPal on your phone.
Go to any browser like google chrome, Uc browser or Safari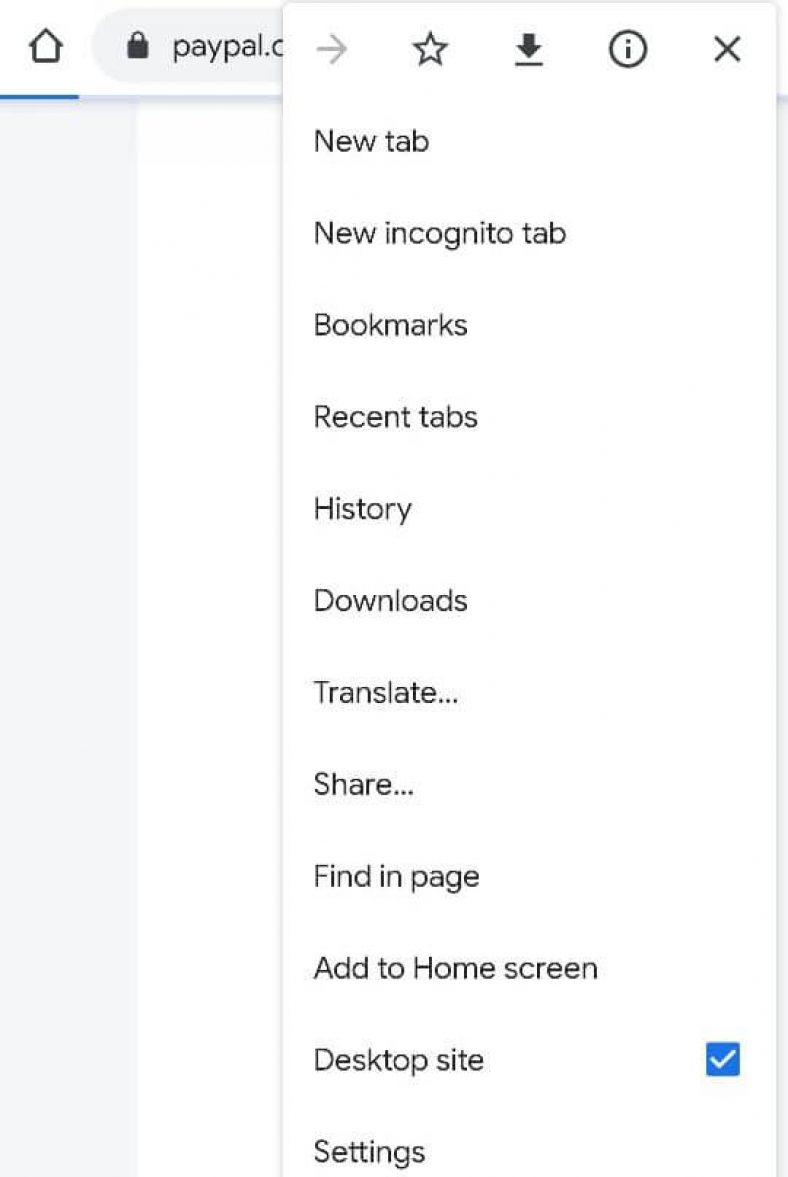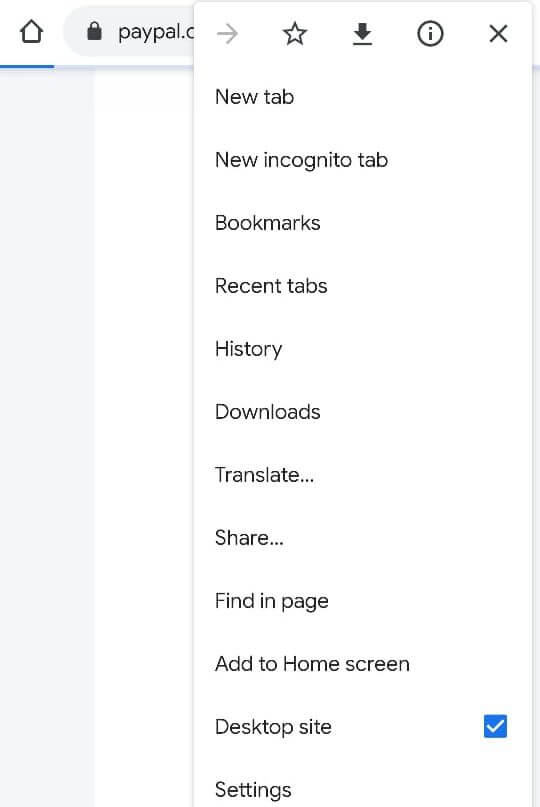 Then click on the three dots on the right side of the screen in your browser

Then click desktop site

Now go to PayPal site and log in with your email id and password.

Now click on the "settings icon."

Then click on close account

Confirm again to delete your PayPal account forever.
How To Open a New Account
You can close or delete your PayPal account using the different methods I have mention above. If your closing your account to create a new one, you can use the same old email Id again to start a new Paypal account, but remember that you will lose all transaction details and card details. You will have to verify all the details again from the beginning. It is better to take a screenshot or print out of all the transactions before deleting your PayPal account.
How To Recover PayPal Account If You Have Forgotten Password
Go to PayPal site

Click "Problem with login."

Click, Forgot password.

Enter your PayPal email address 

Enter the security code

Click Continue and PayPal will provide you with a temporary password din your mail
Conclusion
Paypal is one best online transaction site in the whole world. It has grown and is now the most used payment method in online shopping sites and other online service providing websites. It has made all transactions secure and fast. Paypal is also used in many auctions sites. Paypal revenue in 2018 was 1,545.1 crores USD. They earn this amount by taking 3% amount from as in each transaction. For example, if you receive $1000, PayPal takes an amount of $30 from you as a transaction fee.
Paypal is very secured, and if you have decided to delete/close your account fearing the security of it, there is no need to worry about it. I hope that you have understood the methods I have used to show how to delete your Paypal account. If you have any doubt, you can comment below.