The Google Chromecast is a very useful and cheaply priced device that you can directly use by plugging it inside the HDMI port of your TV and use to access and stream videos. However, if you are leaving your house or room and want to turn off your Chromecast so that others won't be able to use it, you can read my article to learn how to turn off Chromecast. It is the most reliable streaming device that is available on the market.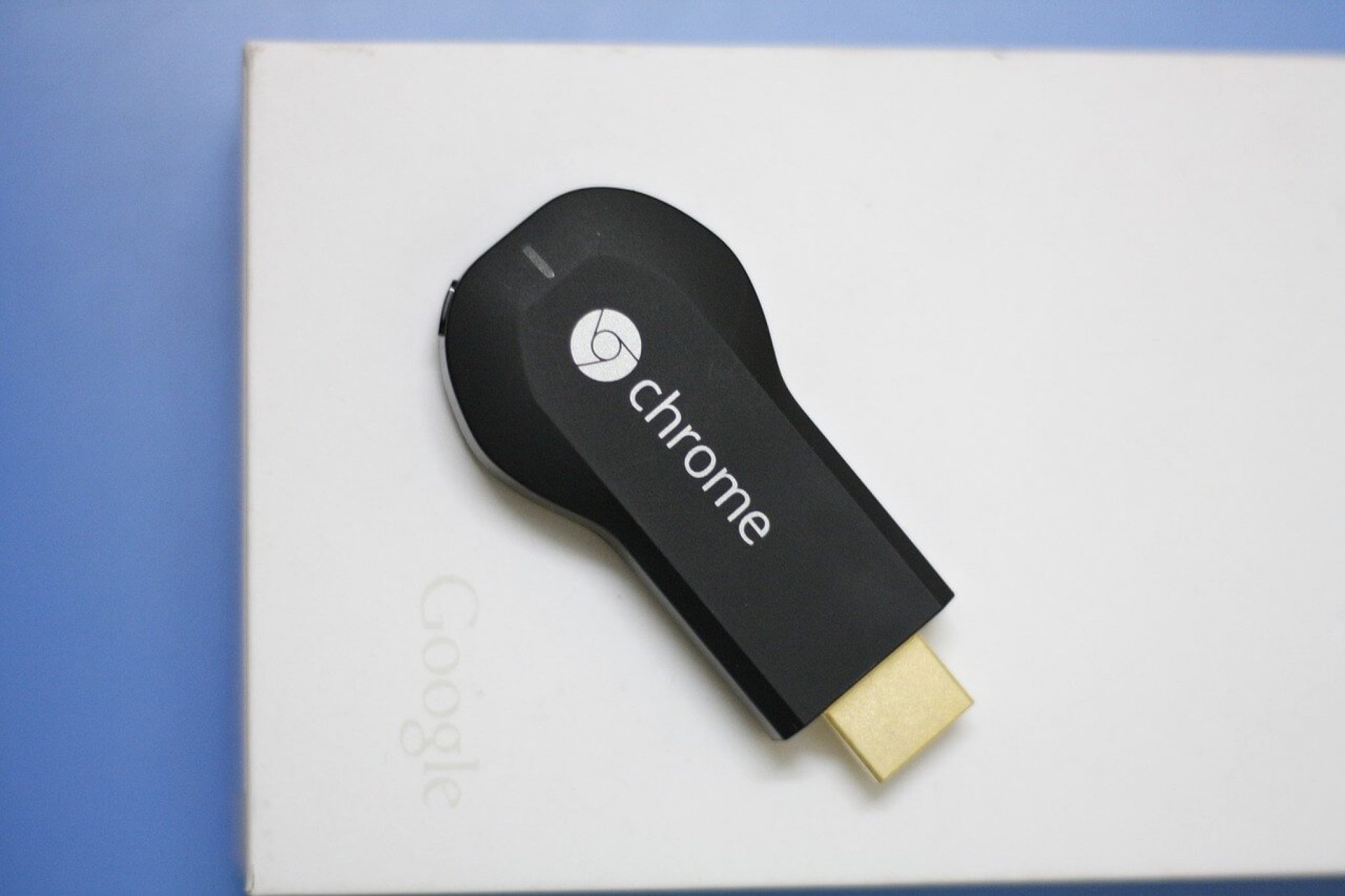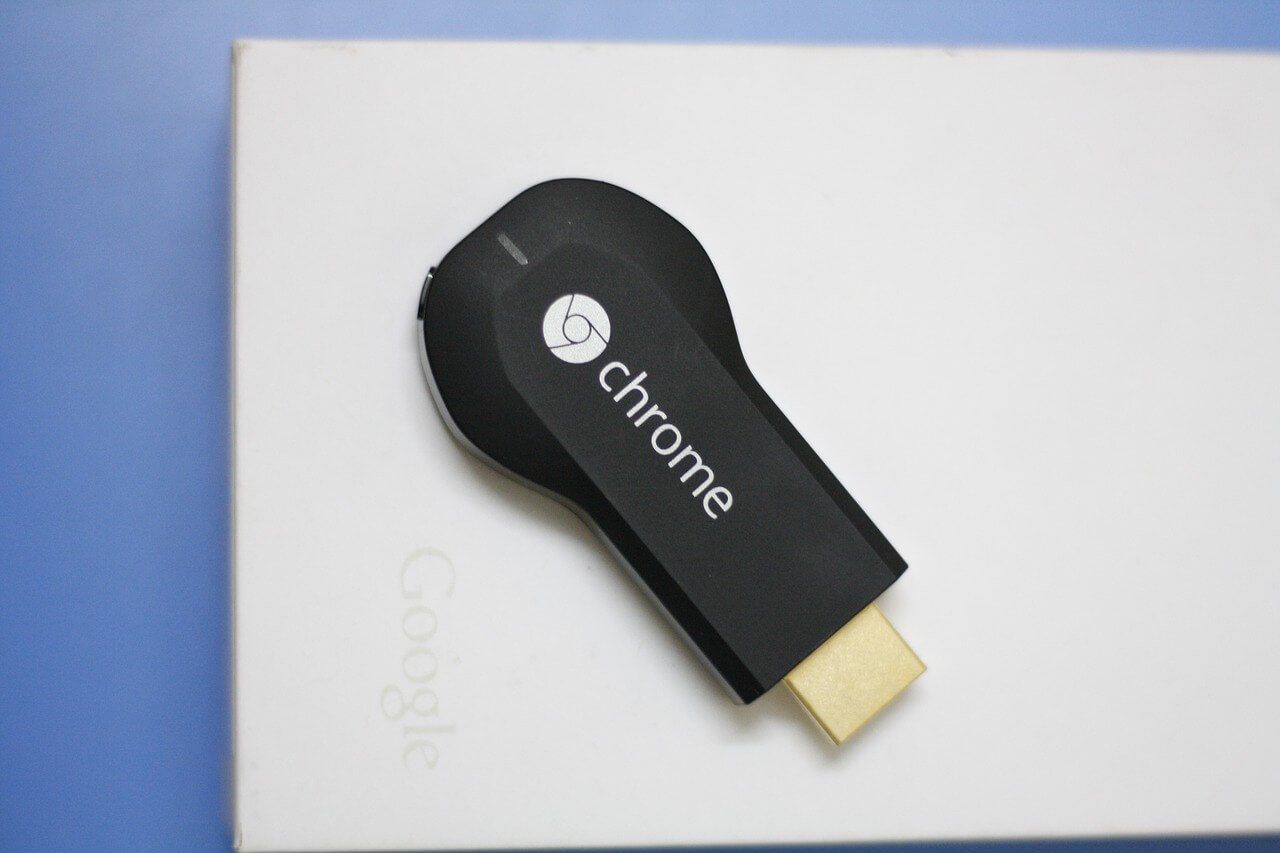 You can also check this post to learn
How to Turn Off the Chromecast
Chromecast doesn't turn off by shutting down the television. It usually operates into standby mode, and this mode uses very little power. The smartest method to turn off your Chromecast is by unplugging it. I wouldn't recommend disconnecting it as it will disconnect the connection to wifi. The important updates for Chromecast will need wifi to download and install. So always make sure not to unplug it while an update is taking place. You can disconnect it if you don't want your device to show on other wifi devices. I hope you have learned how to turn off Chromecast.
You can also check review about Chromecast Review
How To Tell If Chromecast Is Receiving an Update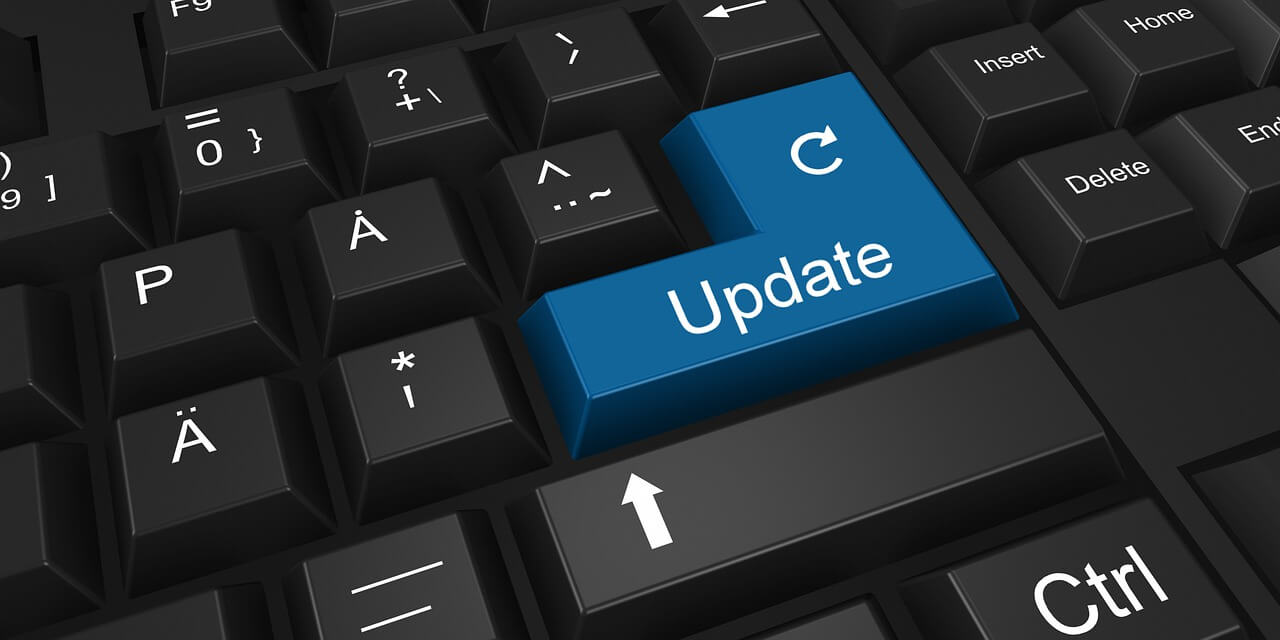 When an update is taking place, an orange light can be seen blinking on your Chromecast. Try not to unplug it during updates.
How to prevent others from casting to Chromecast
Google Home app gives you an option to Cast Notification to all the users in your residence that are handling the same wifi network.
So when you cast a video, Everyone that is connected to your wifi devices will receive a notification on their phone or tablet. This allows the user on the wifi network to stop and mute your video.
You can prevent this by doing these steps.
Open Google Home App on your mobile or tablet.
Pick your Chromecast device, On the next menu, tap on Chromecast Settings on the topmost right corner
On the Device Settings screen, disable Let others control your cast media option.
This will stop others from using your Chromecast device
How to Turn on the TV with Chromecast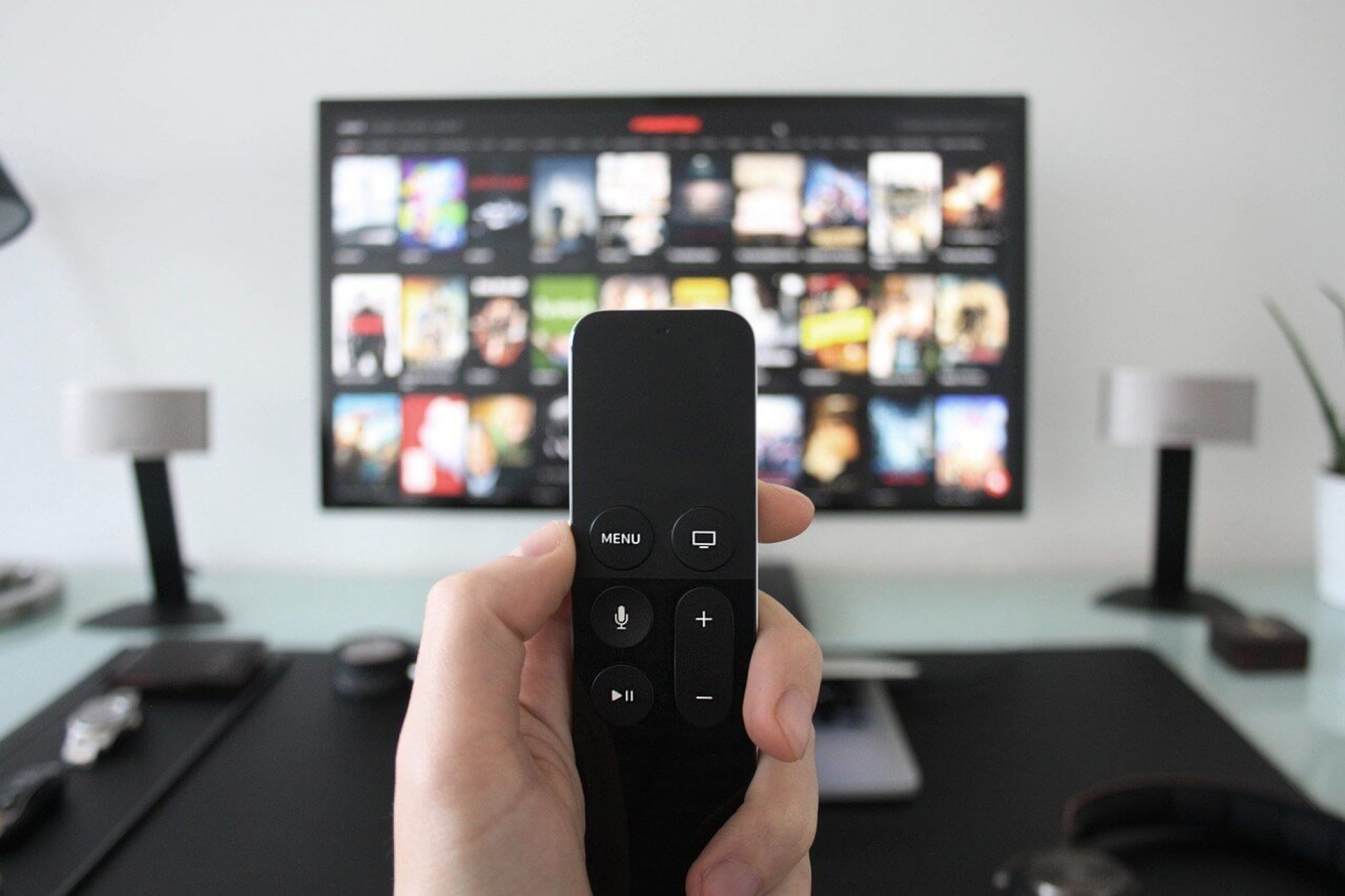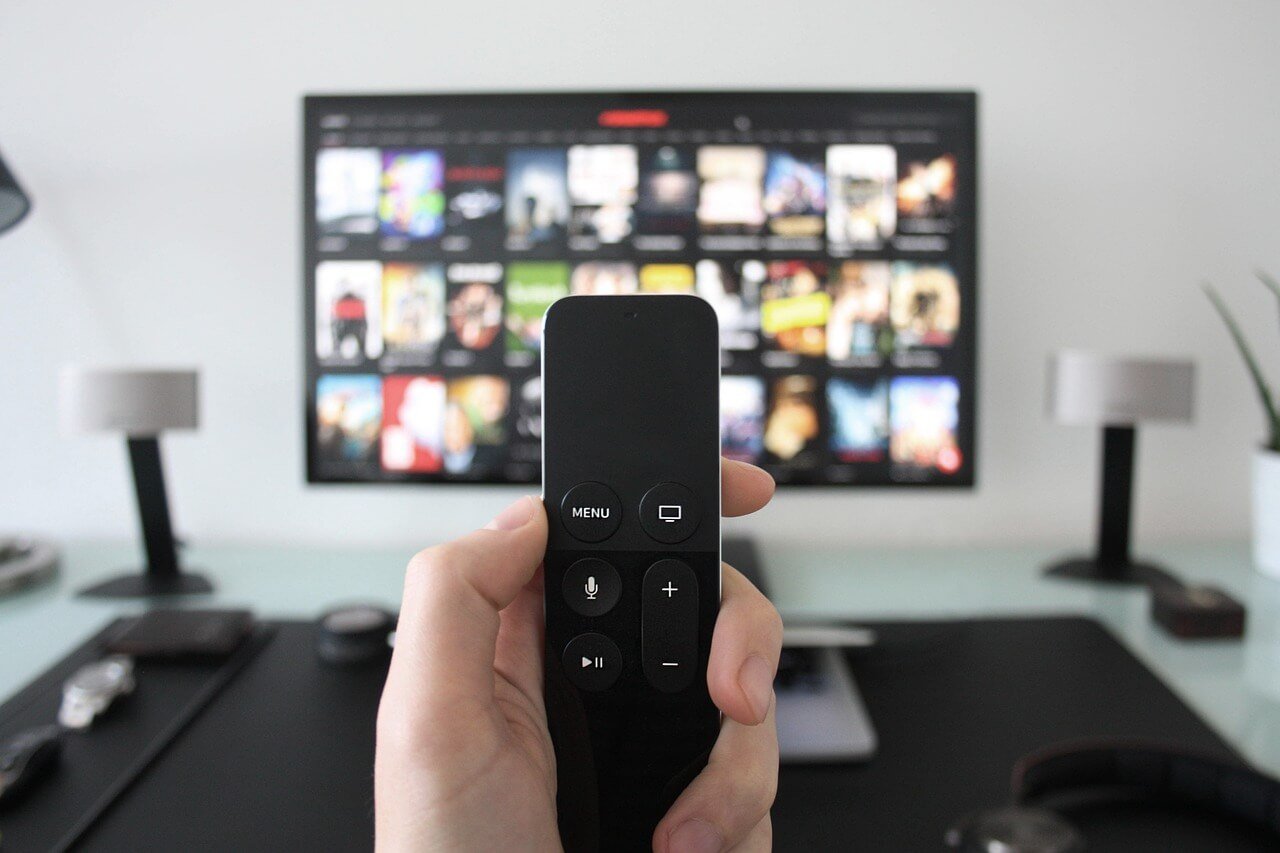 You can turn on TV with your Chromecast. You will need a Television with HDMI-CEC. All the new Television has HDMI-CEC feature. If your TV has this feature, you can simply turn on TV with it. Remember that HDMI-CEC is must have to do this method.
Turn on your TV and go to settings and find HDMI-CEC.

Enable the HDMI-CEC.

Now plug your Chromecast to your Televisions HDMI port.

Now turn off your TV, and stream a video or a movie on your mobile phone

Turn on casting and choose your Chromecast

Now your TV will turn on automatically,

You can also use Google Home to switch on your Television. All you had to do is speak to google home to stream a video or movie. For example, If you want to play la casa de Papel on your tv say "Hey, Google, play 'la casa de Papel' on [name of your Chromecast]."
Review on Chromecast
Chromecast, Finally getting my hands on one. I have tried Amazon Firestick and several other streaming devices. Google Chromecast is one best streaming device I have used, and you can stream content from sources like YouTube, Hulu, Netflix, Amazon prime videos, Sony live, and the Google Play Store, etc. I mainly used it for streaming something from my laptop, tablet, or phone directly to my television. It is really easy to handle, and you will have to download the Google Home app for your mobile, For pc users, you will have to download the Google Chromecast extension in google chrome.
It gives you the ability to mirror screen. For example, if one of your relative or friend is video calling from abroad, then you can cast the screen to your tv so all your family members can enjoy the call. If you own a 4K TV, then google Chromecast ultra is a must-have device for your tv.
There are mainly two models of Chromecast named Chromecast ultra and Chromecast 3rd generation. Chromecast ultra is the best in it as it can stream videos at 4K HDR and Chromecast 3rd gen streams at solid 1080p. Chromecast device can easily be connected to a television using a USB cable provided along with the Chromecast. Once you set it up, there is no further need to configure it again just it leave it connected to the television. I believe that you have understood how to turn off Chromecast. You can comment on your doubts or you can mail me using the contact forms.