Gaming
How To Fix Application Suspending In 15 Minutes PS4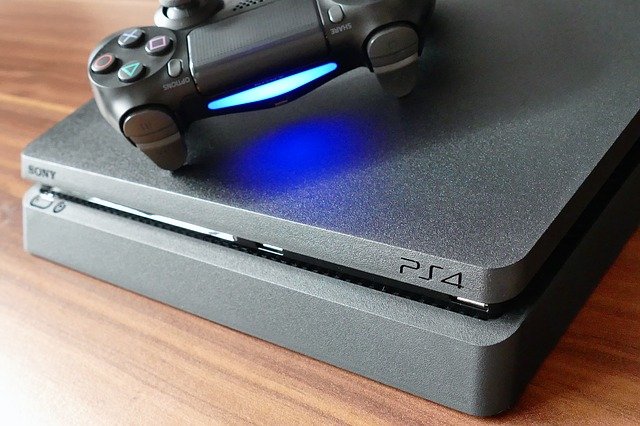 A lot of PS4 users have received an error message stating that "The following application will be suspended in 15 minutes because account licenses cannot be verified."  Most of the case applications will not suspend or cause any problem.
There may be several reasons for this error popup. So let's get to the bottom of this error and fix it.
Also Read: How To Charge PS4 Controller Without PS4
How To Fix Ps4 Application Suspending In 15 Minutes
The popup stating that the application will be suspended in 15 minutes because account licenses cannot be verified can be caused due to many problems.
What causes the Application Suspending In 15 Minutes Popup?
The main causes are
Your internet connection may be weak or down
PS4's system is unable to validate the Sony license. It causes an "application suspending in 15 minutes" error.
Your PS4 account may not be set in the primary console. This can also cause problems in verifying your PS4 license.
These are the main problems causing the PS4 license error. So let's solve each of the problems.
Internet Connection
An internet connection is needed for verifying the PS4 license. Even if you're connected to the internet, an unstable connection may cause this popup, So try to use a good Wi-Fi connection. Also, disconnect the other connected device from your Wi-Fi. If the Wi-Fi connection is still causing this error, you can try to connect the PS4 with the internet router using a LAN cable. This will most probably fix the slow connection and fix the popup.
If this also doesn't fix the problem, try to restart your internet router and reset your router. You can reset your router by holding the reset button in the modem for about 10-15 seconds.
Setting the Console as Main Account
By activating the console as your account's primary console, your licenses will be cached and will probably fix the license issue. To set the console as the main account, follow the methods below.
Click on Settings.
Click on PlayStation Network/ Account Management. 
Under Account Management, click on Activate as your Primary PS4.


Now check whether the popup still occurs.
Avoid The Warning
In most cases, the game will not suspend after 15 minutes. If it suspends, try to turn off the PS4 and connect it again.
I hope these methods will fix the error. If the rotor persists, try contacting the Sony PS4 customer care and ask for help.