Gaming
How To Charge PS4 Controller Without PS4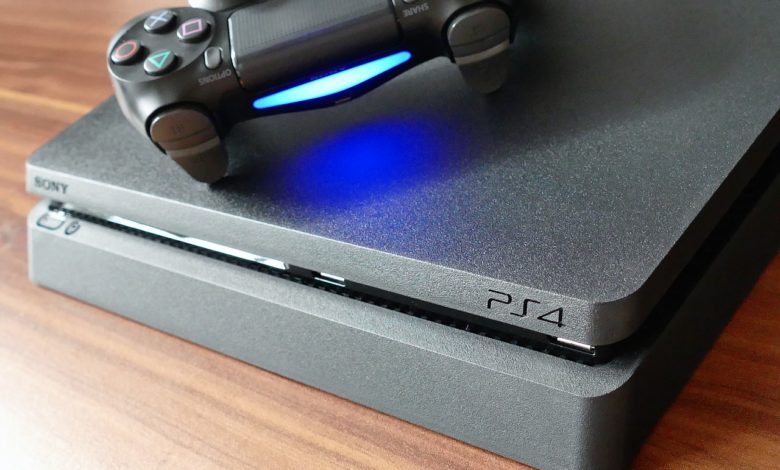 PS4 or PlayStation 4 was released in November 2013. It comes with a console, one controller, 1 mono headset in earbud form, a power cable, a USB cable, and an HDMI cable. Usually, the controller is charged by simply connecting the controller to the PS4 console using the cable provided while buying. The PS4 needs to be on to charge the controller.
In my case, I have a ps4 controller and don't have a console, and I regularly use my controller to play games on PC. So I started looking for methods to charge a controller without a console. There are a few methods through which you can charge the controller without the console.
Also read: How To Fix Application Suspending In 15 Minutes PS4
How To Charge PS4 Controller Without PS4 Console
A PS4 controller is usually charged by plugging the cable into the console. So in case, you can charge the PS4 using a phone charger. All you have to do is follow the step below.
Remove your mobile charge USB from the head of the charger.
Plugin the USB cable from the ps4 to the head of the charger. Use a charger that doesn't have fast charging as it may damage the controller.
You can use the phone's USB if you don't have a cable. The iPhone USB wouldn't work in this case. You can use another USB 2.0 Universal Serial Bus (USB) standard and plug it into the head of the charger.
If you do not have a charger, you can directly plug the USB cable into the PC or TV's USB port.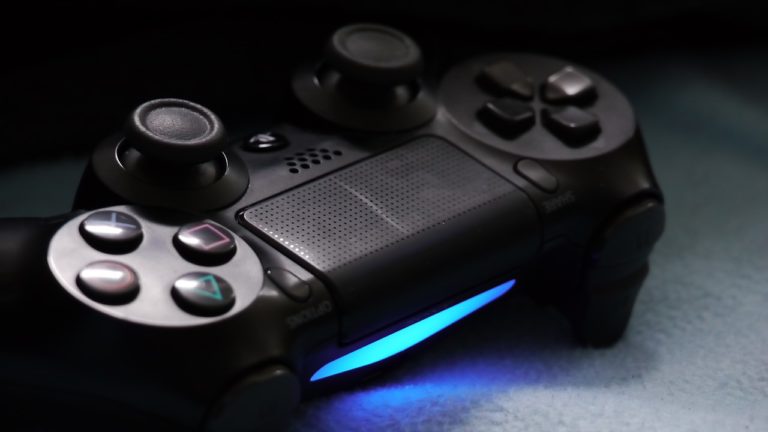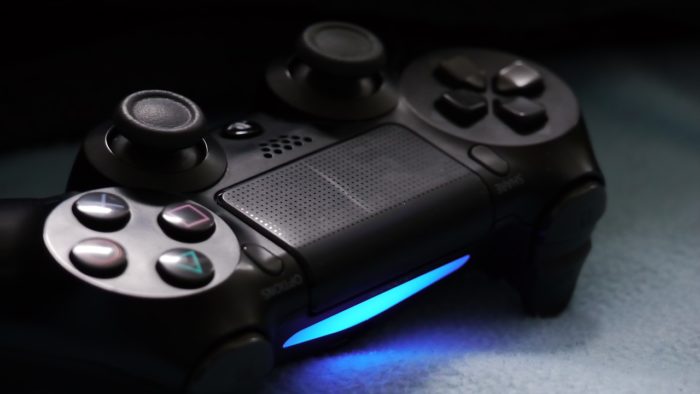 So if the connection is successful, the light bar will glow and dim while it charges. If it is not lighting, it either means the controller is not getting charged, or it is fully charged. Remember that charging using this method would take more time than using the console for charging.