Gaming
Intel UHD Graphics 620 For Gaming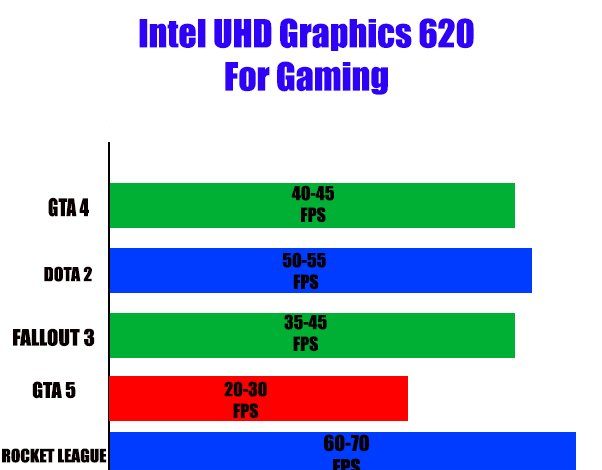 I have been using Intel UHD graphics 620 for gaming for the last five months. From my experience, I will review the performance of intel UHD graphics 620. I have used it mainly for gaming and some video editing.
Intel UHD Graphics 620 For Gaming
The Intel UHD Graphics 620 is an integrated graphics processor. Intel UHD Graphics 620 is very suitable for gaming unless if you want to play the most modern games. I have tested a lot of games on it, and most of the games worked greatly. All most every game released before 2013 will work smoothly in it. If you are planning to buy a laptop with Intel UHD 620. You can check the Best laptop under 20000.
You can play AAA games at 20-30 fps. I have played games like Grand Theft Auto 5, Most Wanted 2, FIFA 17, Dota 2, etc.
You can also check out:
Intel UHD Graphics 620 Vs. Intel HD Graphics 620
Intel UHD 620 is almost the same as that of Intel HD 620, except the clock speed. But the change can be seen in the gameplay as the UHD 620 gives more FPS while gaming.
I will share the details of the games that I have played on Intel UHD Graphics 620 and their performance.
Best Games for Intel UHD Graphics 620
Dota 2
Dota 2 is a Multiplayer online battle arena game released by Valve in 2013. It is one of my favorite games. In this game, you can choose between 110 heroes. This game is highly addictive and thrilling. Strategy and Teamwork are highly needed to win this game.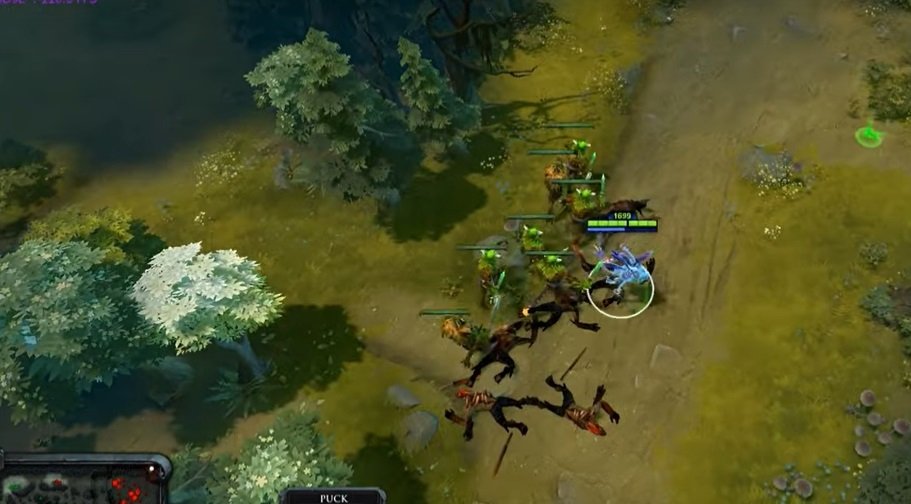 Dota 2 will Work smoothly in intel UHD 620 graphics without any lag. Dota 2 is really difficult to learn, but when you master it, you will fall in love with this game.
Grand Theft Auto IV
Grand Theft Auto IV is a game released by rockstar games in 2008. The game is one of the best games in the series. Grand Theft Auto V also works in UHD 620, but GTA 4 will work more smoothly.
The game was tested on medium settings. Frame rates were in the 30-55 fps range in intel UHD 620 graphics.
Fallout 3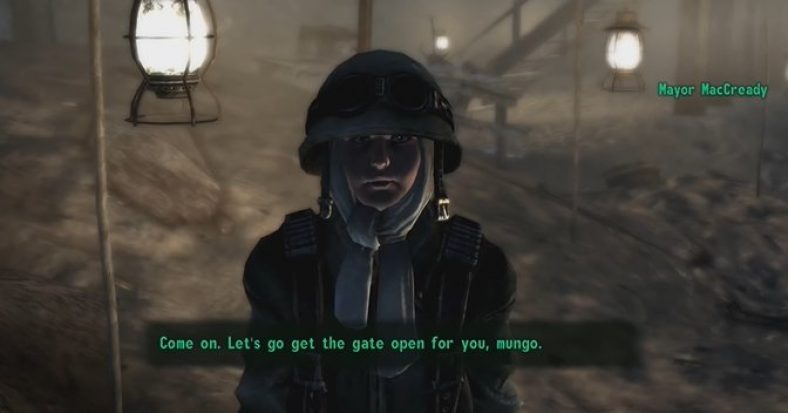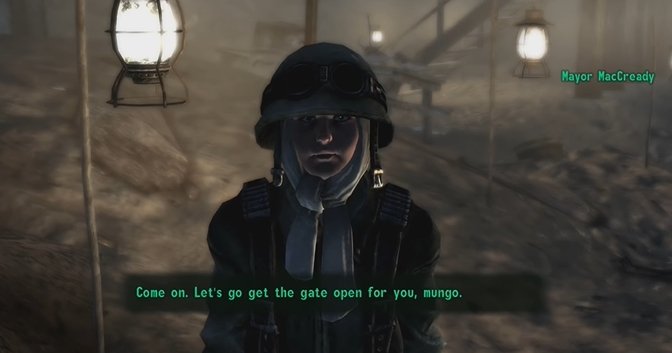 Fallout 3 is a post-apocalyptic action game released by Bethesda Softworks. It is the 3rd game in the series.
This game is very challenging. Still, it is a great game. This is one of my favorite Fallout games. The storyline is amazing. It works extremely smoothly and will surely get 30-40 Fps in Intel UHD 620 graphics.
Rocket League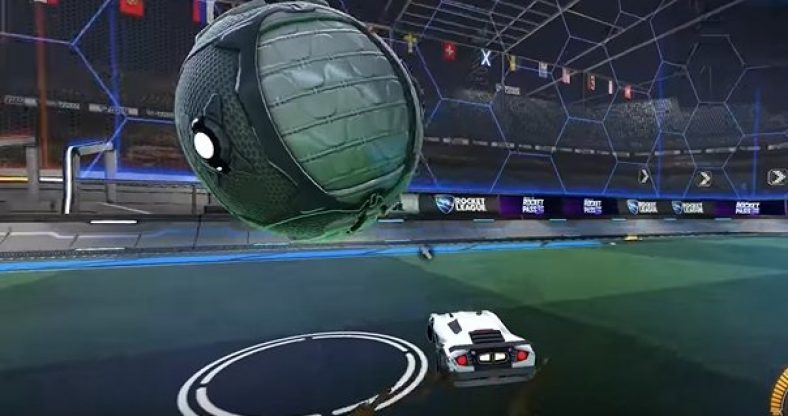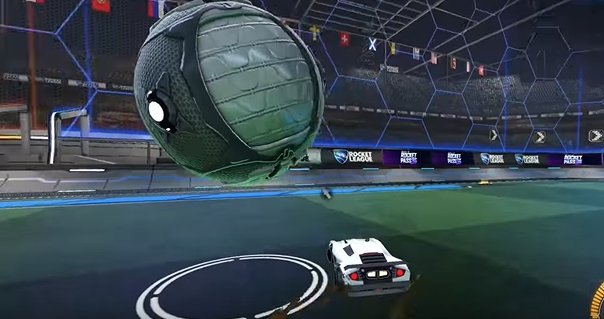 Rocket League is a soccer car game developed and published by Psyonix, Where you can just drive into the ball and score goals. It is one of my most favorite games. I have played it for more than 150 hours. It works extremely well, and you will get 50-60 FPS.
Conclusion
Intel HD graphics 620 and Intel UHD Graphics 620 are both different.
Intel UHD Graphics 620 is more powerful than Intel HD graphics 620
UHD 620 is suitable for mid-level gaming and for video editing.
Don't buy UHD 620 if you plan to play high-end games.