Gaming
Funny Offline Games For Girls
If you are a girl and looking to kill time by playing games, you are in the right place. I will rate Funny offline games for girls in this post. These games not only relax you but also help in developing your concentration and skills in makeup, cooking, and improve your dress sense. These game work perfectly on Android and IOS.
There are a lot of offline games for girls in Playstore and iTunes, and it is difficult to find the best from it. So I have used the reviews in play store and iTunes to find the best offline games for girls. These apps are 100% free, and you don't have to pay a penny to play these games. Check out:
Funny Offline Games For Girls.
1. Barbie Dream Girl Adventure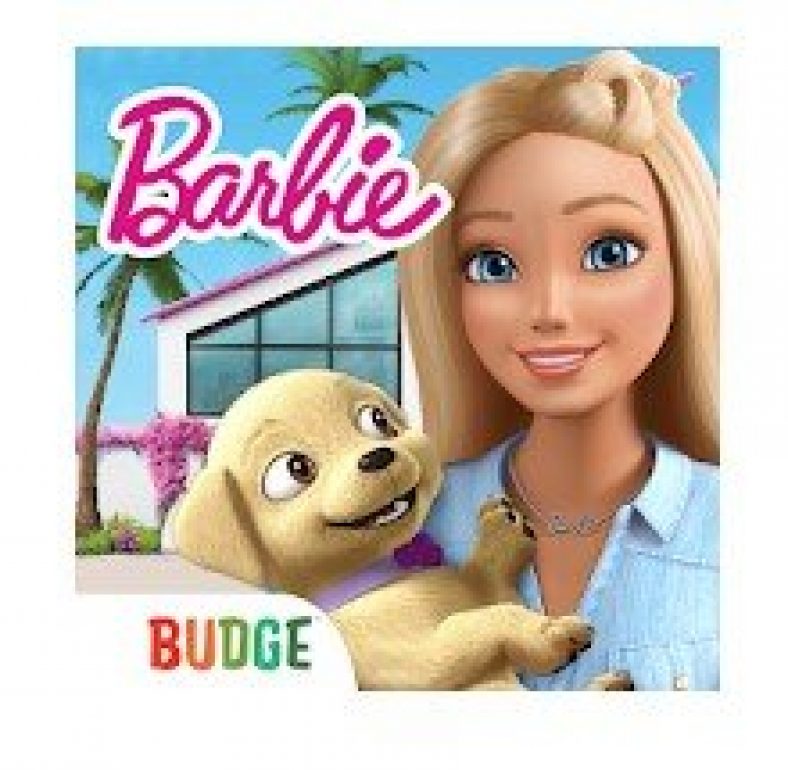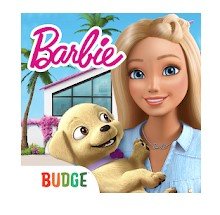 Barbie Dream Girl adventure was published by Budge Studios. In this dream house, you can design each wall in the house with wallpapers and various decoratives. Meet your boyfriends and go out on a date, spend time with your puppies. You can also participate in group activities like baking, dancing, and pool parties. You can also try out your various dresses and go to parties with your new dress. The story mode has many characters, like a boyfriend, sister, friends, pets, etc.
2. Real Cake Maker 3D-Bake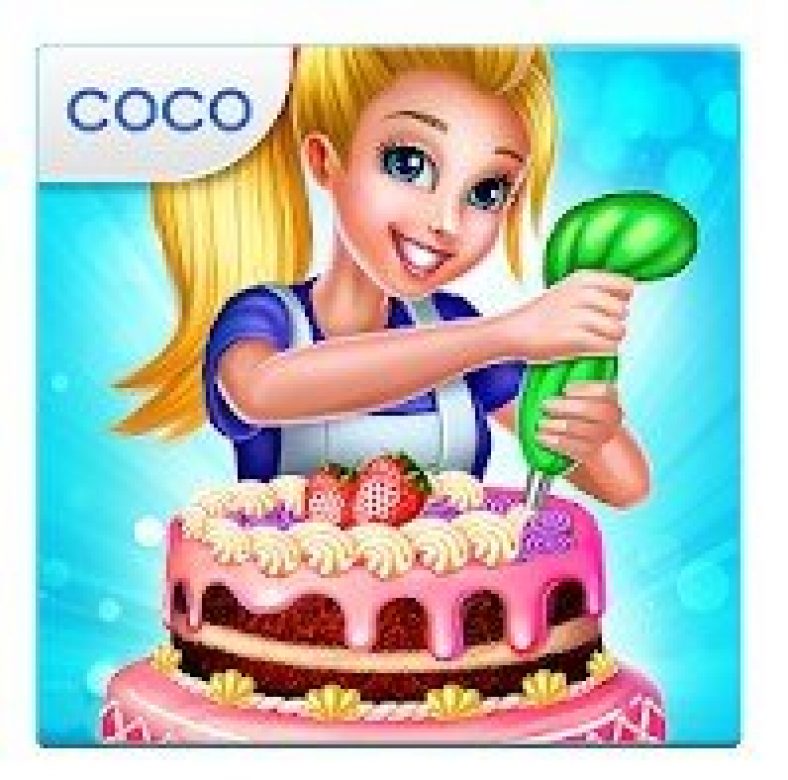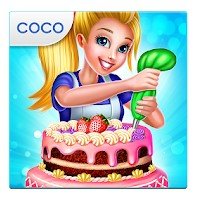 Real Cake Maker 3D-Bake is a game published by Coco play buy Tabtale. This beautiful game will make you feel like a real cook. In this game, you can cook yummy cakes, and you can decorate the cakes to present them more beautiful. You can improve your concentration and creative skill using this game. It is one of the best offline games for girls
3. Super Market Game For Girls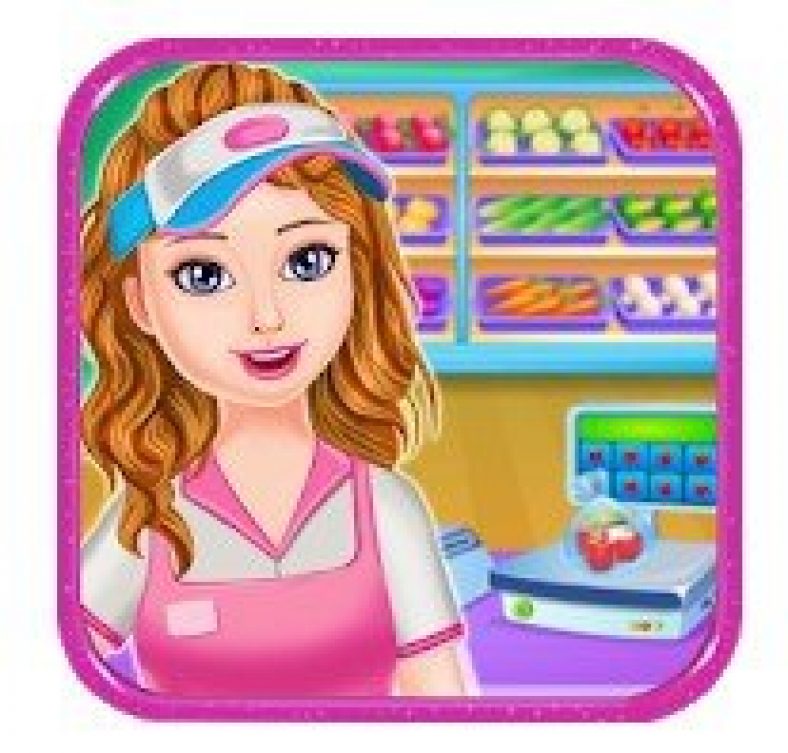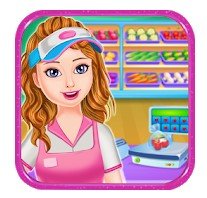 Super Market Game For Girls is published by Vasco games. You can play this game both as an owner and as well as a customer. You can play a lot of mini-games which you could never play in a single game. You can decorate cakes, pack and arrange stuff, clean supermarket, arranging shelves. This game a great game as it combines many mini-games in it. I would surely recommend it.
4. My Farming Land
My Farming Land is a game published by Magic Land Of Games. This game allows you to plant fruits and vegetables and later harvest it and keep them at the right stands on the farm area. You can use various vehicle and tools for farming. You can even wash your tractor, clean and care farm animals, go fishing, arrange farmhouse, etc.
5. Rich Girl Mall-Shopping Game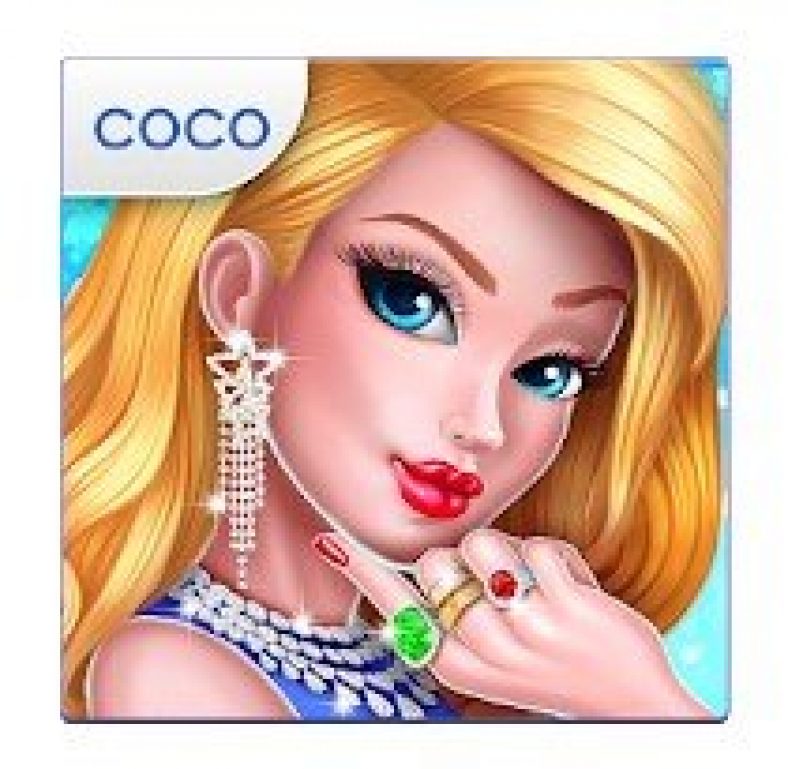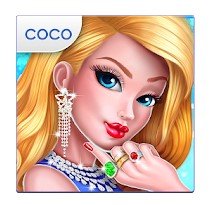 Rich Girl Mall-Shopping Game is published by Coco play a China-based company. In this game, you can spend time with your wealthy lover to the biggest mall in the city where rich people buy their things. You can try every clothes in the mall and get dressed with the help of your personal stylist. You can also perform in beauty contests and win rewards in the game. There are also some mini-games in this game.
6. City Island 3
City Island 3 is a game developed and published by Sparkling Society. It is a city-building simulation game. This game was firstly released in 2014. You can start building a city from scrap on an exotic island. You will have some cash and gold at the start. Then start by creating a house and later expanding it into a village and then to metropolis. Built houses, commercial buildings, park, trees, and railways, etc, to keep the people happy. Remember to keep a balance between the number of people and number of jobs to make balance happiness points. This game is liked both by boys and girls.
7. Sky Girls -Flight Attendants
Sky Girls -Flight Attendants is a game developed by TabTale.Prepare to be the best plane airline attendant the sky has ever observed! Keep the travellers glad and serve them with a smile! Dressup in an adorable uniform, venture to the far corners of the planet and appreciate a fab airline waitress way of life. Help the travellers in the registration process, and take care of the travellers on the plane. You have to serve the travellers beverages and nourishment, and ensure they're fine. A few travellers may get sick in the flight, and you need to take them to the doctor.
8.Cooking Talent – Restaurant fever
Cooking Talent – Restaurant fever is a game developed by MobiGreen inc. It is a restaurant simulation game. In this game, you will have to operate your own restaurant and a lot of customers with different foods such as burgers, drinks, hot dogs, and various other dishes. You cook a wide range of dishes with various flavours to serve the starved visitors with quick speed. Now you will figure out how to deal with the great occasions, so the visitors visit sensible. Cooking games are a most loved game for mother, children, and young ladies.
9.Girl Hotel Hostess Resort Paradise
Girl Hotel Hostess Resort Paradise is a game published by Vasco games. The game begins as your first day as young lady hotel hostess in Resort Paradise. Serve the visitors nourishment and beverages in the inn eatery or juice bar, treat them in the spa, salon, or clean up the room before new visitors arrive in the room for staying. Investigate all rooms in the resort, fulfil your visitors, and become the most well-known resort on the planet. You can play the best resort games and make your own story a triumph. Be the best young hostess lady and complete the process of cleaning games like a rocket. Resort Paradise is developing in notoriety under visitors around the world, demonstrate to them that you are buckling down and give your visitor a lovely stay.
10.My Teacher – Classroom Play
My Teacher Classroom Play is a game published by Tabtale.Prepare to be a tutor at the coolest school ever, pressed with overly fun and inventive exercises! Be the children's preferred new educator! Help them comprehend puzzles and deal with charming pets! School games can be so wonderful. It's the ideal opportunity for the most amazing school games experience. School games have never been this cool and energizing. When you see what this wonderful school has available for you, you'll never need to leave! From pet attention to puzzle play, there are unending fun and informative exercises.
Review Of funny offline games for girls
This is my list of the best offline games for girl. You may or may not likes some of the games I have mentioned here because each person have their own interests. I ensure that these games will help you in acquiring new sets of skills and improve your concentration.