Gaming
Emulator For Pubg Mobile On PC 4GB Ram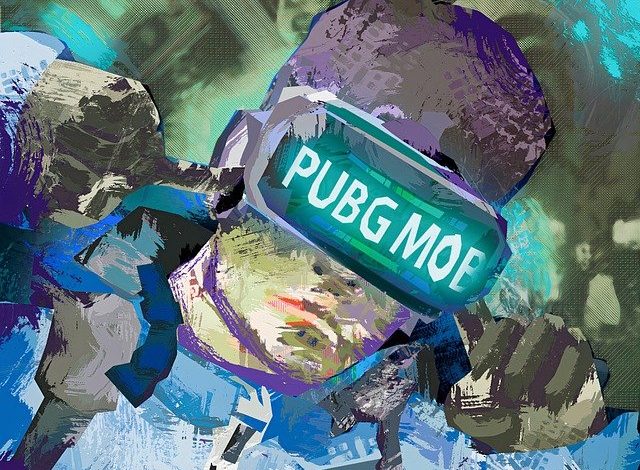 PUBG stands for Player Unknown Battle Ground. The player can play squad, duo or solo and fight against the other 100 players to win. The last player to survive wins the game. Pubg mobile can be played on a computer using an android or a Ios emulator. I had used a lot of emulators to play Pubg. With my experience, I will rate the best emulator for Pubg mobile on PC 4gb ram.
Pubg mobile has crushed every other mobile game by its increasing fan base. It released on 9th February 9th, 2018. Meanwhile, Pubg Corporation has announced that PUBG Mobile currently has achieved 60 million active daily players.
No other games have achieved this record. Pubg Corporation and Tencent are doing well to bring new updates to the game to keep it more engaging and addictive.
How to play PUBG Mobile on PC Or Laptop?
Pubg mobile is a great and addictive game with great graphics and features. But some may not be to able to play Pubg on your mobile because of low ram or lag on their phone. Pubg Mobile is also consuming a lot of mobile battery and may reduce the battery life of your mobile.
So now gamers are beginning to play Pubg mobile on a computer or laptop using an emulator. These emulators are great, but have many bugs like screen freeze and lag issues.
Emulator For Pubg Mobile On PC 4GB Ram
Here are the few emulators for Pubg mobile on PC 4gb ram
Also Read: Games for 4GB Ram PC
1.Tencent Gaming Buddy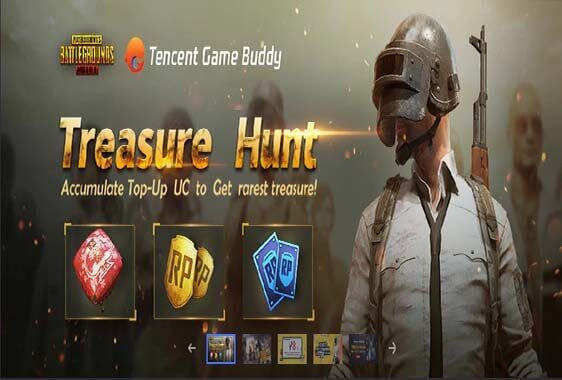 Tencent gaming buddy is mainly optimized for playing Pubg mobile and it is very easy to install it. Another great thing is that Tencent gaming buddy gets frequent updates and glitch fixes like mobile phone users.
The presentation of the emulator is amazing. The frame rates are very satisfactory at this stage. Despite the fact that there are many bugs you will still be able to enjoy the game.
You can check my post about 15 Best Games for Intel HD Graphics.
How to Download and install Gaming Buddy?
Firstly go to Gaming Buddy Tencent Website.
Once successfully downloaded, open the emulator and it will begin downloading the files needed to play PUBG on PC.
After installation, open Pubg and you can start playing PUBG Mobile on your PC with controls set on your keyboard and mouse.
2. Nox Player

NOX PLAYER is one of the best emulators for Pubg developed. It is developed for playing mobile games on PC. Once installed Nox6 can run high-end games very smoothly without lag. It will be difficult to get used to the controls, but when you master it Nox will become the best emulator to play Pubg mobile.
3. Bluestacks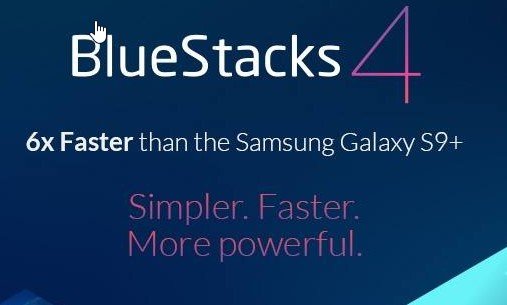 Bluestacks is one of the leading android emulator released. Playing Pubg on Bluestacks is a very easy process. Bluestacks emulator is capable of running every android game. But use Bluestacks only if your PC has good specs to handle the game graphics otherwise bluestack will lag and destroy your gaining experience.
4. Andy Emulator

ANDY emulator works like a mirroring device. It lets you connect the android device to your laptop or PC and lets you run Android apps on PC. Andy Emulator can simply be rooted. You can also use a smartphone as a controller in it. It comes with the jelly bean Operating system.
5. Remix OS
Remix OS Player is the one and only Android OS that gives users the opportunity to play games simultaneously. Pubg mobile works very well and smoothly on remix OS. It comes with the Android Marshmallow and it is rooted and you can enable it in the settings. Remember that Remix OS can't install windows software or apps.