Gaming
How To Hide UI In Genshin Impact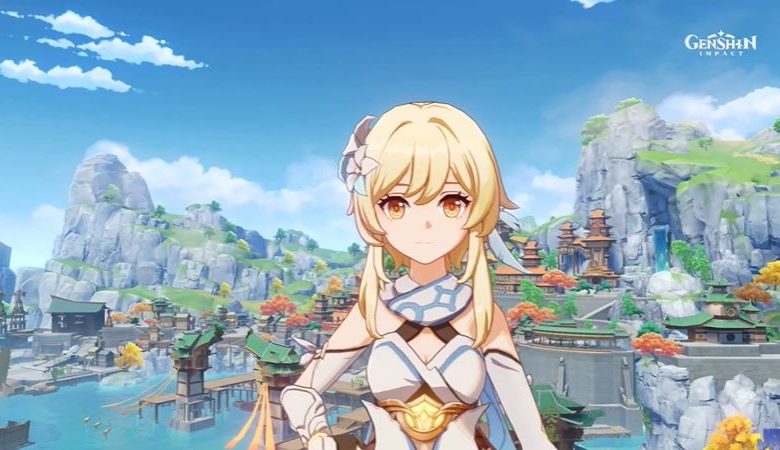 Genshin Impact is an action role-playing game(action RPG or ARPG) developed and published by miHoYo. It was released on 28 September 2020 on PlayStation 4, Nintendo Switch, Android, iOS, Microsoft Windows platforms. This game is online only. Genshin Impact is gaining extreme popularity and is now trending worldwide. The UI in the game is annoying while taking a screenshot or while streaming. So I will discuss the ways on how to hide UI in Genshin Impact.
The game takes place in the fantasy world of Teyvat. The Traveler travels across Teyvat in search of the lost sibling. The total number of players plating Gwnshin impact on Pc and PlayStation are estimated to be 12 million and 40 million across all platforms.
Also check out: How To Hide UI in Wow
How To Hide UI In Genshin Impact For Taking Photo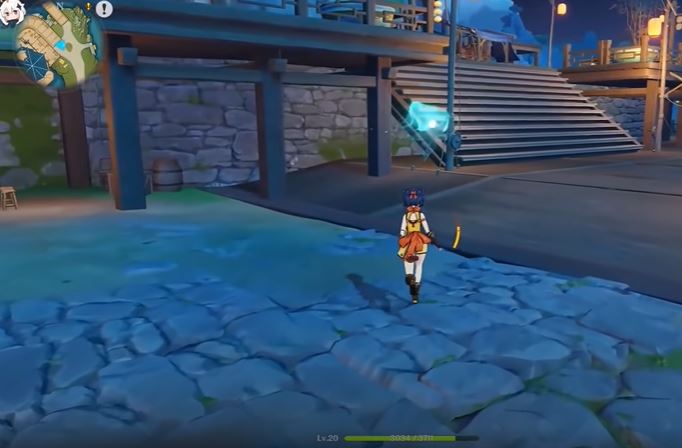 Currently, the game doesn't allow to hide UI but the user can use Photo mode to take a picture of the picture. In picture mode, the UI will not be visible so you could capture the beautiful view of the game.
Accesing Photo mode is differnt in PC and PS4. To enable photo mode on PC, Enter up the main menu. Now select the camera icon. Highlight it. There you'll see the take photo option. Now select and take the desired photo of the gameplay.
Also checkout: How to Hide UI in FFXIV
To enable photo mode in Ps4. Go to the location in which you are going to take the image. Now click on the options menu on your PS4 controller to bring up the menu. Now navigate to the Take Photo option using the left analog stick on your controller. Press the "Cross" button (X button ) to enter camera mode. From this menu you will have a lot of options like zooming, restarting the camera, hiding UI. Using the L1 button you can further modify the camera shake and background blur.
At the bottom of the screen, you'll see options to zoom in or out, restart the camera, and hide the user interface. But if you press the L1 button, you'll have access to additional options that allow you to play around with things like background blur and horizontal camera shake. Once you finalize all the settings press the share button on the PS4 controller to take the photo. You can also use third-party apps to capture your screen,