General Topics
Start Learning Augmented Reality From These Online Courses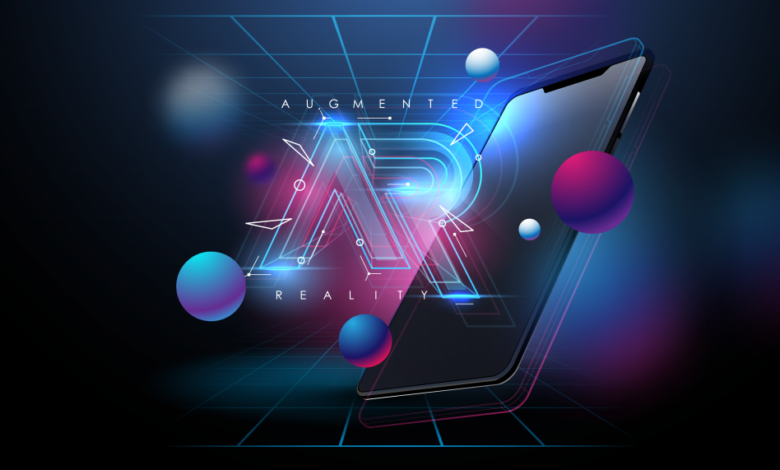 In business, education, healthcare, gaming, entertainment, driving, and travel, Augmented Reality has far-reaching applications in the modern world. Data from NewGenApps shows that the user base for AR is expected to be around 260 million by 2025. You'd be wise to start learning the fundamentals of AR starting from now so that when it becomes mainstream, you're the one who's been using it for a long time.
This is why we have created a list of some of the best online courses for AR that will not only help you get started but also go further in the field. This will not only help during the course but in the practical phase as well when it's time to implement what you've learned. Moreover, to learn these online courses you must ensure that you have a reliable internet connection like Mediacom Internet. It not only has the best speed and stable connection but is also super light on the pocket; best for students.
Here is the list of some amazing AR learning online courses that we have compiled for you.
Udemy: Build 15 AR Apps with Unity & Vuforia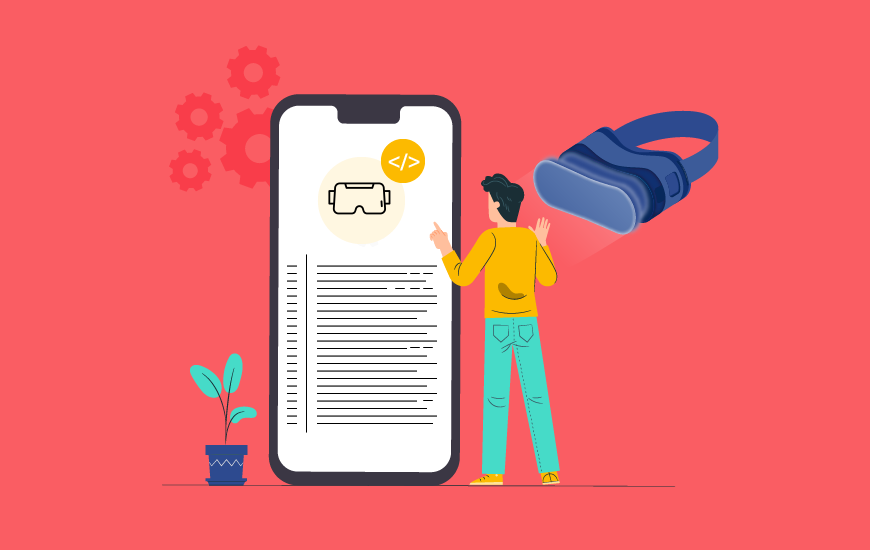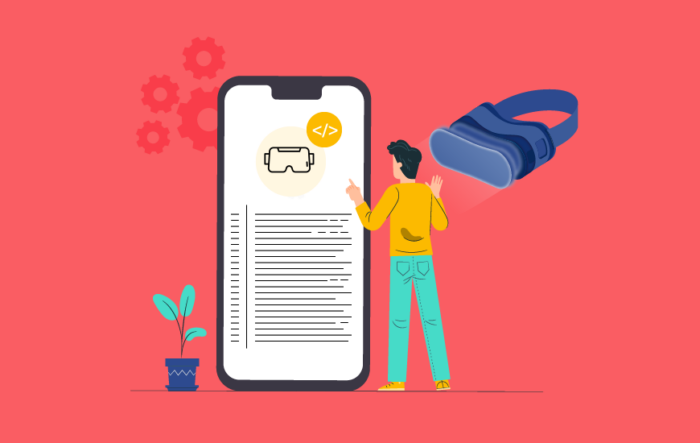 This course is best if you want to learn different types of AR and its applications all under one roof. You can also learn to develop an ARBook app that is beneficial in detecting multiple image targets. Another interesting app you can learn to develop is the one that plays music and different animations once it's opened. Major companies like Nasdaq, box, Volkswagen, Eventbrite, and NetApp are offering this course to their employees.
The total course comprises 18 sections, which have 163 lectures, and goes on for about 18 hours and 21 minutes. You can take this course on devices like Android or iPhone, a Windows or Mac device. The course will only cost you $74.99, which includes all the on-demand videos, 17 downloadable resources, 11 articles, a completion certificate, and access to material for a lifetime.
Building Augmented Reality Apps in RealityKit and ARKit
All you need for this course is prior knowledge of programming, preferably Swift, Mac, iPhone, or iPad device. This is an iOS app developer course, this is why you can only take up this course using an actual iOS device and not a stimulator. The video material in this course is very simple to follow as the instructor has over 10 years of experience; you won't need to rewind the video to listen again and again.
If you lag in any programming concepts, the instructor has tried to cover those up in videos as well. By using the latest software, the instructor keeps on updating the videos. You can also ask questions as he is very active in that section.
Metaverse Masterclass- Learn Everything about Metaverse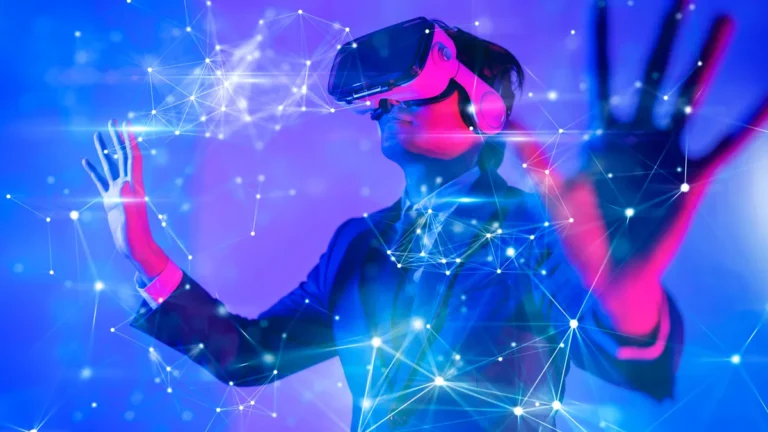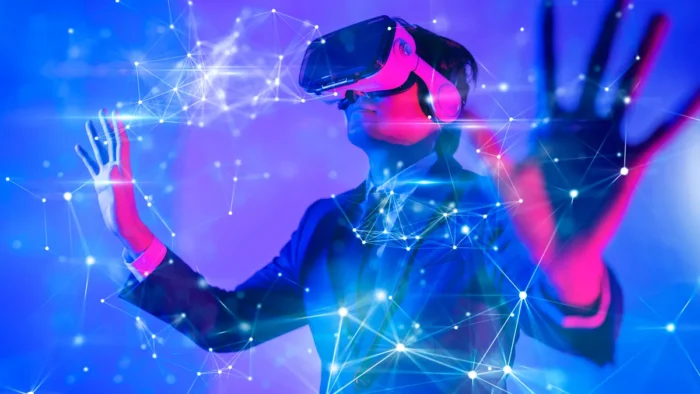 This course on Udemy will be helpful for you to learn everything about Metaverse that will come in handy in learning about Augmented Reality as well. The course includes over three hours of on-demand video content, three downloadable resources, and one article. There are a lot of things to be learned in this course including the basics of Metaverse, Metaverse-related tokens, Metaverse land ownership and property investment, and also how to generally invest in Metaverse and profit from it.
You will also learn about how NFTs are unlocking the potential of Metaverse, interfaces such as AR glasses and VR goggles, and blockchain protocols. This course is a Metaverse Masterclass.
A Beginner's Guide to Augmented Reality with Unity
In this course, you can learn how to meld the real world with the virtual world. At the end of this course, you will be able to develop fun apps that have direct links between computerized information, animations, and 3D models with the real physical world. The virtual world can be controlled and orientated by using image pattern recognition for digital camera feeds.
You can also learn to create AR apps for mobile phones. The instructor of this course has over 25 years of expertise in teaching, and research work in graphics, computer, and gaming apps. The course consists of about 9 sections which have 56 lectures of 10 hours and 55 minutes.
Build a Multiplayer AR Game with Unity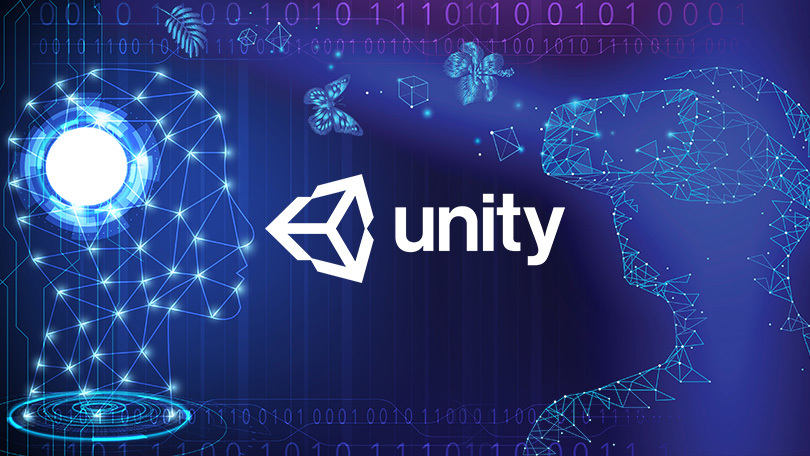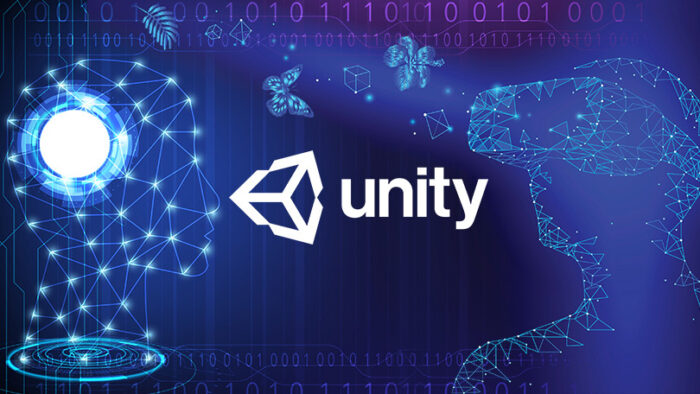 For all who want to learn to develop AR games, this course is for you. AR games are the next big thing in the gaming world and you need to get your hands on this one real quick. And in this course, you won't only learn to develop AR games but these will be multiplayer as well.
You will learn concepts like connecting to photon servers, player selection, implementing AR to Unity scene and movement synchronization in AR, etc. The course has 9 sections with 51 lectures of about 6 hours and 50 minutes at $74.99.
Conclusion
Stop thinking and decide which of the above-mentioned courses you want to take up to expand your AR knowledge. Add these courses to your credentials so that your career in AR can go up.