Gaming
Top 15 Best Games For 4GB Ram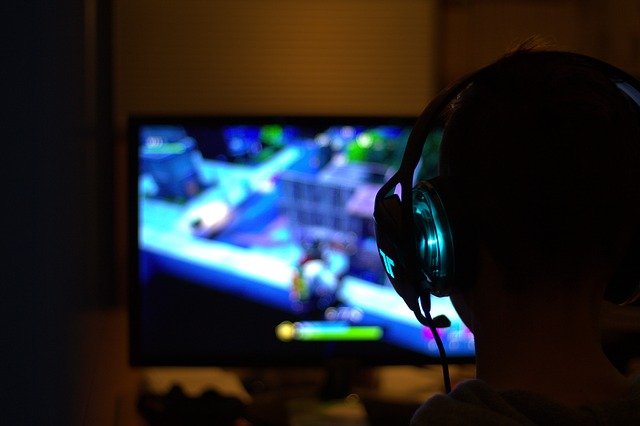 A PC with 4GB RAM is still good to play games. A 4 GB ram is considered as the minimum RAM required to play the modern game. Still, I would prefer 8 GB ram for gaming as it is more efficient for recent games.
I was using 4GB ram for a lot of time and I have played a lot of games on it. You may have already known of these games, so I will just mention the top 15 best games for 4GB Ram.
Best Games For 4GB Ram PC
While playing games it is best to play games which are suitable for PC requirement, Otherwise it will ruin the gaming experience. So selecting the best game is an external feature for a good experience.
1. Call of Duty Modern Warfare 3
Call of Duty MW 3 is a shooting game developed by Sledgehammer Games and Sledgehammer Games and got released by Activision. The games released was released on 8 November 2011 for Xbox 360, Windows, Play Station 3. According to me, it is the best part of the modern warfare trilogy. Single-player and multiplayer modes are available for this game. This game has one of the best stories for a  Call Of Duty game. A 4 GB ram could easily run this game. COD MW 3 was the first shooting game that I have played it so much time, and I am a fan of it since. The story mode is excellent and engaging. Every part of the story was entertaining and exciting, and it always got me to the edge of my seat. I still play it sometimes when I get nostalgic.
Read: Games for Intel HD Graphics 620
2. Batman Arkham City
BATMAN ARKHAM CITY is a superhero game made by Rocksteady and published by Warner Bros.Its story is on DC comic character batman. This game is the 2nd instalment of the game Batman Arkham Asylum. This game got released on 18 October 2011 for Microsoft Windows, PS 3, PS 4, Xbox 360, Xbox 1. According to me, this is the greatest Batman video game ever.  The villains of the story are great and terrifying. Arkham city is available to the player to roam from the beginning of the game. This game will make you feel like real batman.
3. Driver San Francisco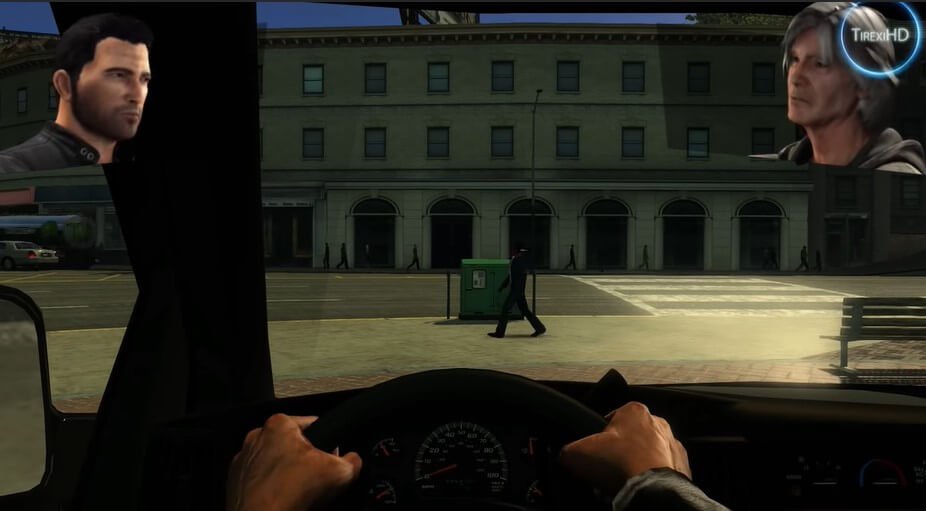 Driver San Francisco is a game made and released by Ubisoft. It was released on 1 September 2011 for Windows, PS 3, Xbox 360. This game shows areas of fictionalized San Francisco. The character tanner has the ability to shift cars. This game provides online and split-screen multiplayer options to the players.
4. Max Payne III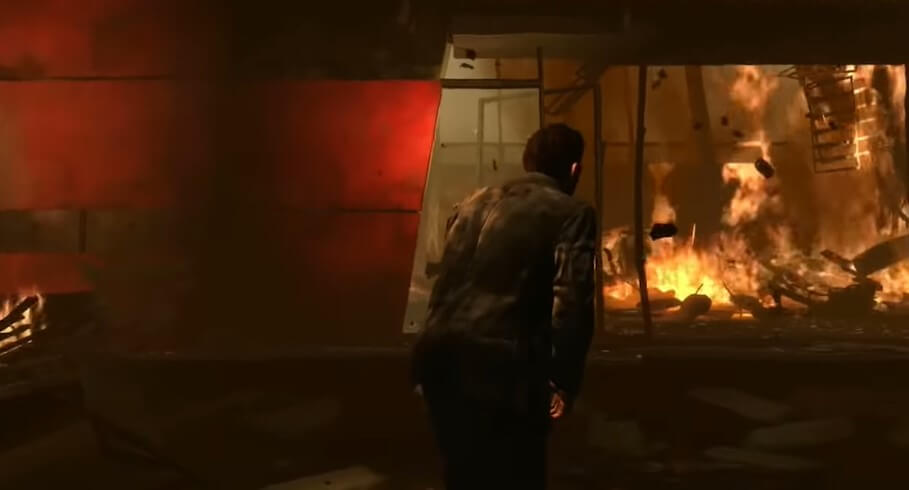 Max Payne III is a shooting game made by Rockstar studio and released by Rockstar Games. It got released in 2012 for Microsoft Windows, PS 3 and for Xbox. Max Payne III is the third instalment of the Max Payne games. It is one of the best game in this series. The story of the Max Payne 3 takes place after nine years from the Max Payne 2 game. Max Payne quits his job as a cop and lives an alcoholic and depressed life as he has no left in the world for him. Then an old friend meets him and offers a bodyguard job in Brazil, and the story undergoes great twists. It is also one of the best games for 4gb ram pc.
5. Darksiders 2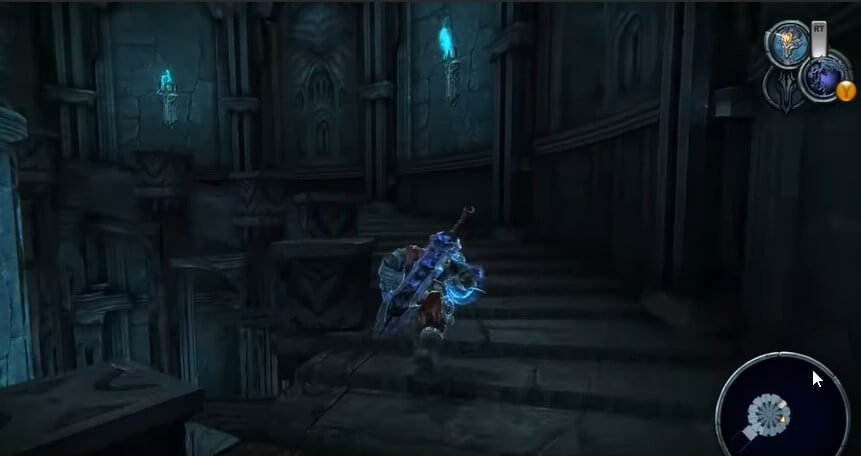 Darksiders 2  is an action game made by Vigil and released by THQ. It is the 2nd part of the game. According to my experience, Darksiders 2 is better than Darksiders 1. It was released on 2018 November 27 for Microsoft Windows, Play station 4, and Xbox One.
6. Dishonored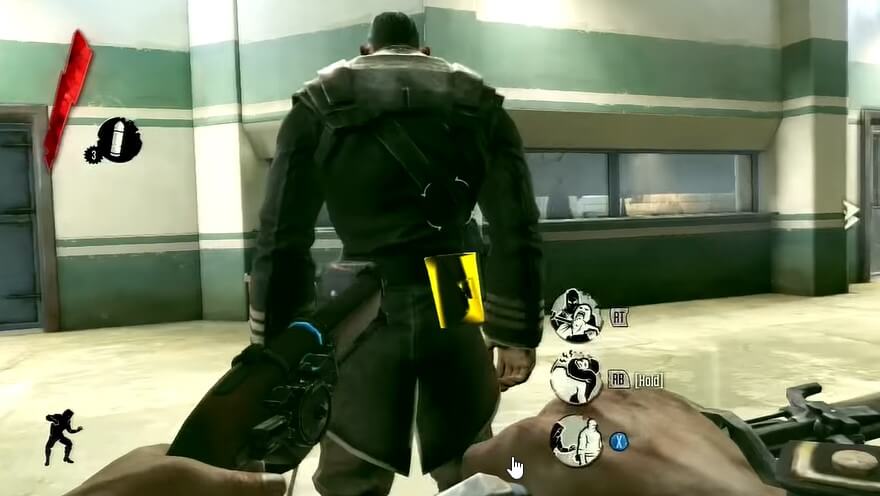 Dishonored is a stealth adventure, action game produced by Arkane studio. It was published in 2012. It is available in Windows, PS 3, Xbox 360 and was later published for PlayStation 4 and Xbox One. The second part of the game, named Dishonored 2 was released in 2016.
7. Rage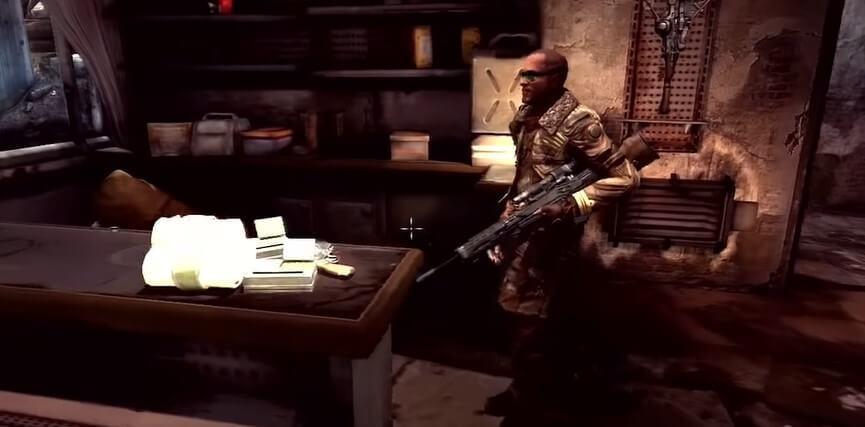 Rage is a first-person shooter game produced by Id software. It was released in 2010 for IOS and later on 2011, it was later released for Xbox 360, PlayStation 3 and Microsoft Windows. Rage 2 was later released on 14 May 2019. I have played both games. Rage 1 is still my favorite game in this series.
8. Dirt 3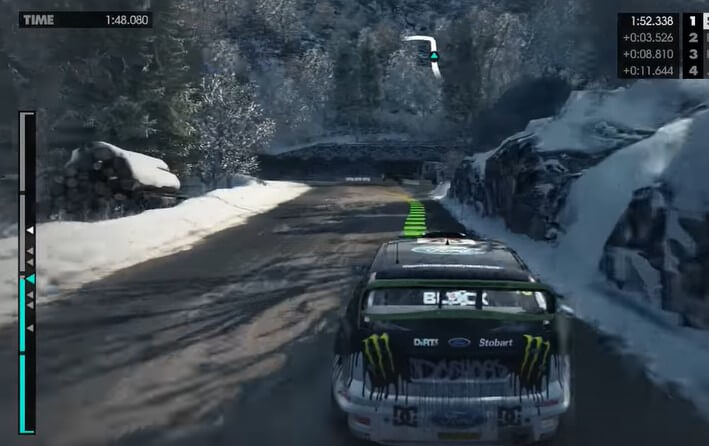 Dirt 3 is made and released by Codemasters. It's available in both single-player and multiplayer modes. It was published in 2011 for Windows. It is the eighth installment in the Colin McRae Rally series.  The objective of the game is to participate in various racing events and gain fame in the eyes of sponsors. You will get the new vehicles from sponsors as you win various events.  All the game of the Dirt series is fantastic and great.
9. F1 2012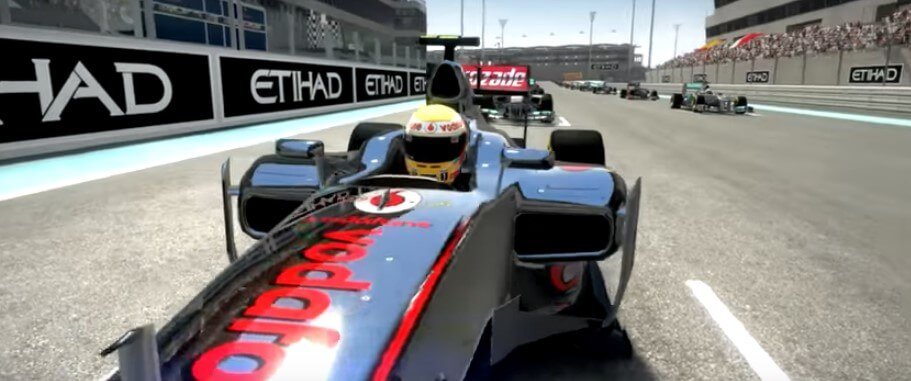 F1 2012 is a game developed by Codemasters based on the 2012 Formula one season. It was released on 8 September 2012 for Microsoft Windows, PlayStation 3 and Xbox 360, Macintosh operating systems, PlayStation 3 models.
10. Duke Nukem Forever
Duke Nukem Forever is a first-person shooter game for PlayStation 3, Xbox 360, Microsoft Windows, Macintosh operating systems. It is the 2nd part of the game Duke Nukem 3D 1996. This game earned a negative review from most of the critics because of the poor graphics.
11. Bully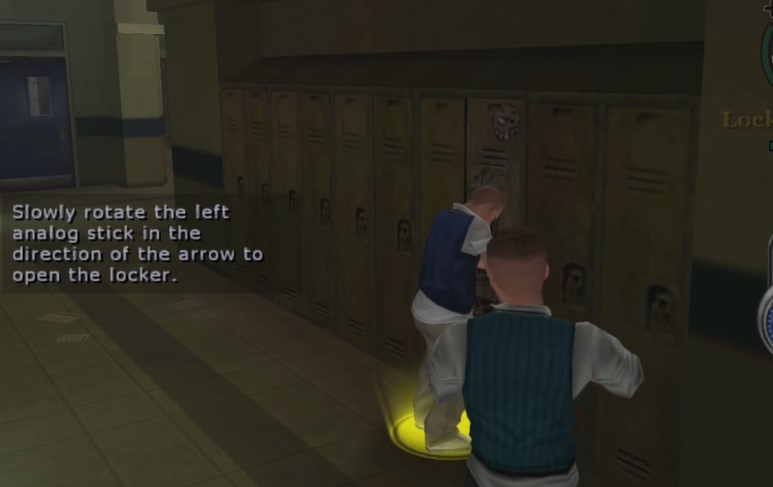 Bully is a fun and adventure game produced by Rockstar Vancouver. It got released by Rockstar Games in 2006. Bully is available on Android, PlayStation 2, PlayStation 4, Xbox 360, PlayStation 3, iOS, Microsoft Windows, Wii. It is one first game that I have ever played. Bully is the story of a kid who studies at boarding school.
12. Red Orchestra 2: Heroes of Stalingrad
Red Orchestra 2 is a game based on World War 2, and it is a strategical shooting video game produced and released by Tripwire Interactive. The game focus on the Battle of Stalingrad. This game gives you an intense war experience. The game was released in September 2011.
13. Warhammer 40k: Space Marine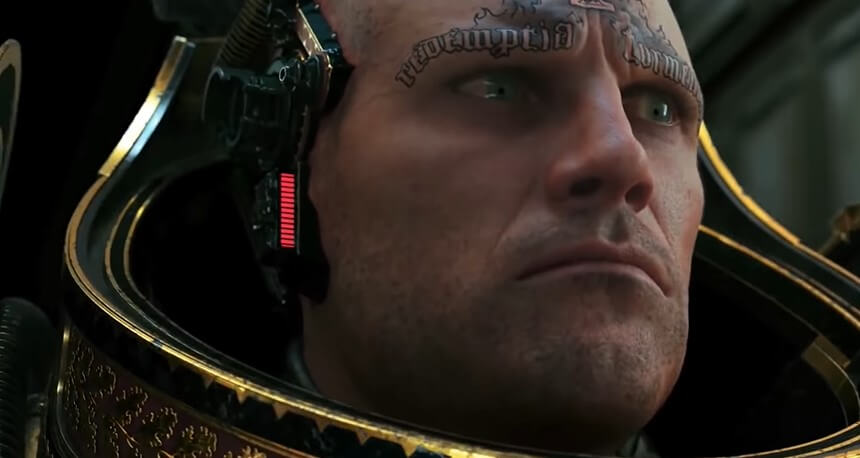 Warhammer 40k  is a shooting game produced by Relic Entertainment and released by THQ. It was released for Xbox 360, PlayStation 3 and Microsoft Windows on 2011 September 6. This game is available on Single player and multiplayer modes.
14. Mortal Kombat Komplete Edition

Mortal Kombat is a fighting game Nether Realm Studios. It got released by Warner Bros. This game is the ninth game in the Mortal Kombat series. This game was a big comeback for this franchise. You can use special abilities to fight players. Each player has different abilities and skills. The finishing move fatality is really awesome and scary.
15. FIFA 16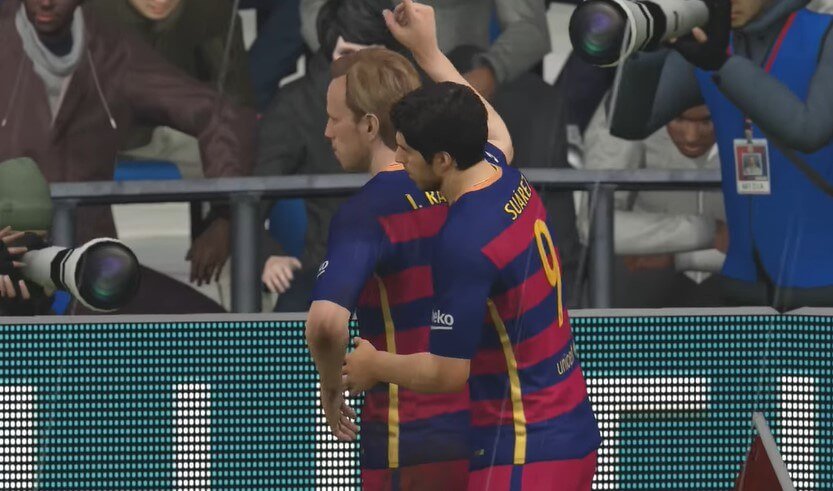 FIFA 16 is a football simulation game produced by EA Canada and released by EA Sports. It got published on 2015 September 22. FIFA 16 is the first game in the FIFA instalment to include women soccer players.
FIFA games are very good, and you will like it if you love football. The graphics of this game are excellent, FIFA has tried to include all the facial features of the players in the game. You can also play different mods like manger mod, Player-manager mode, etc. You can also check the latest android games as mobile games are getting day by day.