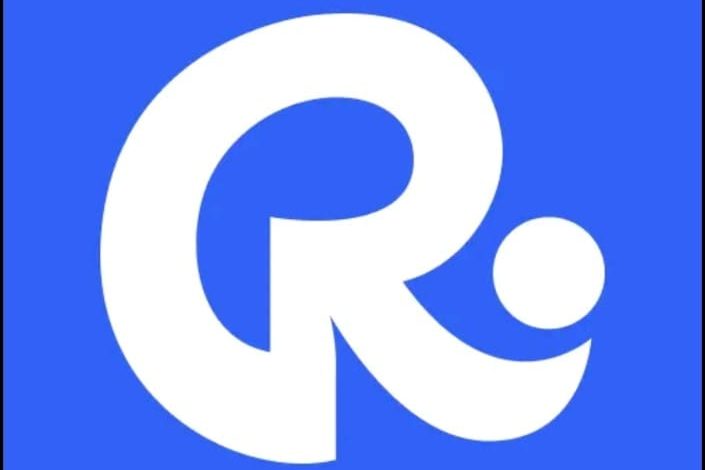 Rice Wallet is a decentralized type of wallet, where the customer owns its private keys. Rice wallet helps you store, and manage all your crypto investments from an app with the best user experience possible.
Rice wallet is somewhat similar to that of trust wallet. Trust wallet also had a similar airdrop. It gave users 100 TWT token, which reached the price of $165 at all-time high. I had referred many users during this period and got nearly $2000 worth of TWT tokens. So I recommend you to participate in the rice wallet airdrop.
Also check out: Legion Network Airdrop
Uses of Rice Token
Governance tokens of Rice Wallet
For affiliate and bounty rewards
Discounts trading fees, loan interest, and pay network fees
The foundation of the RICE Finance Ecosystem
Vouching and User reputation
How To Signup On Rice Wallet
After downloading, click on create wallet.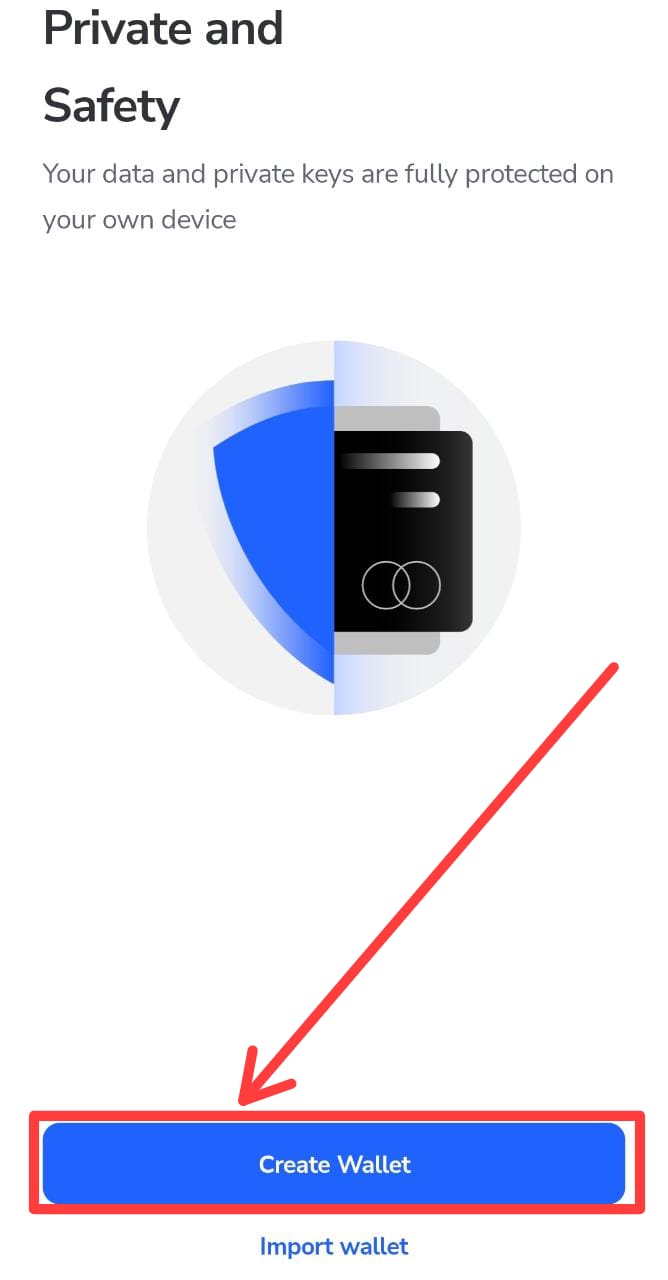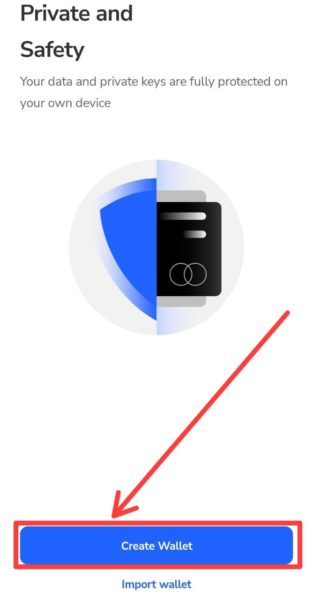 Now type a name for your wallet and click on next.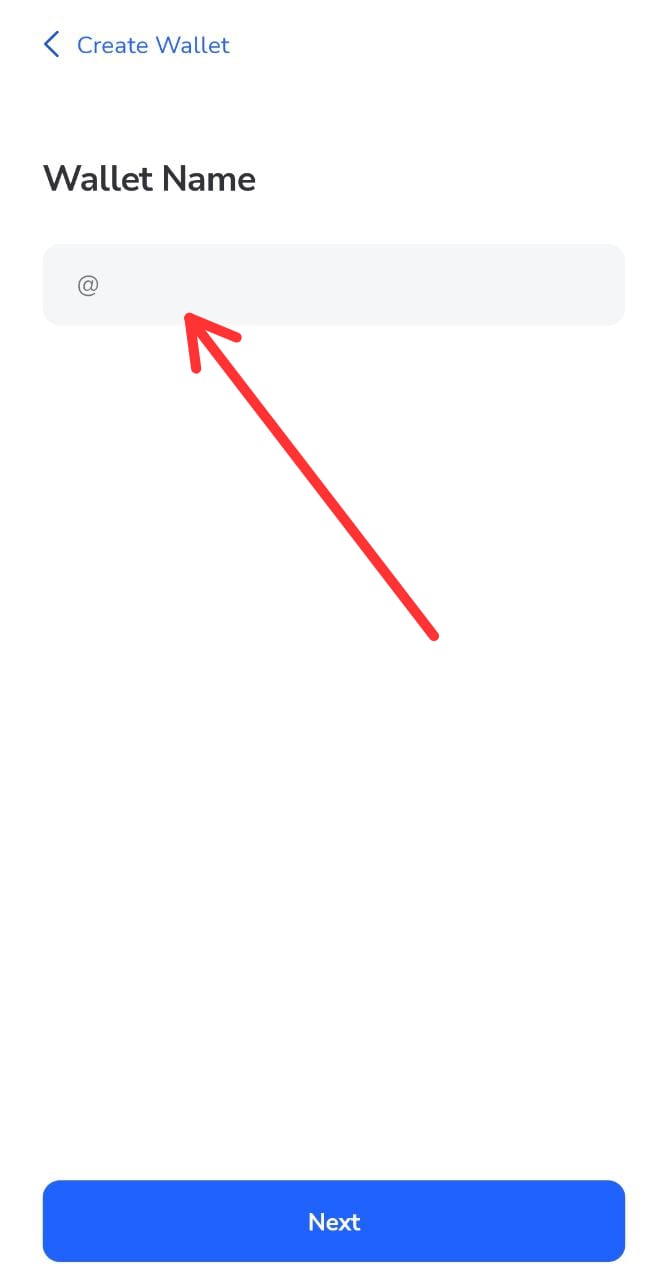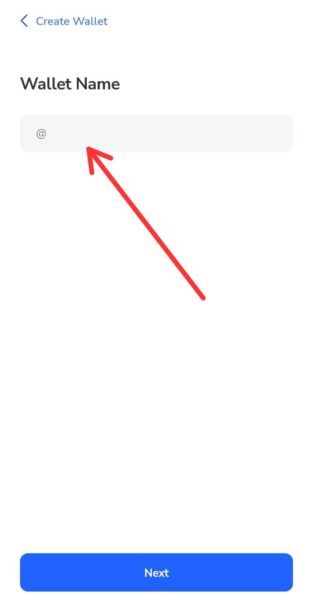 Now you will get an option to back up your wallet key phrase. This key phrase is very important for restoring your wallet.
Hence, I recommend you write it down somewhere carefully. If you don't want to back up now, you can click tick button and click on later.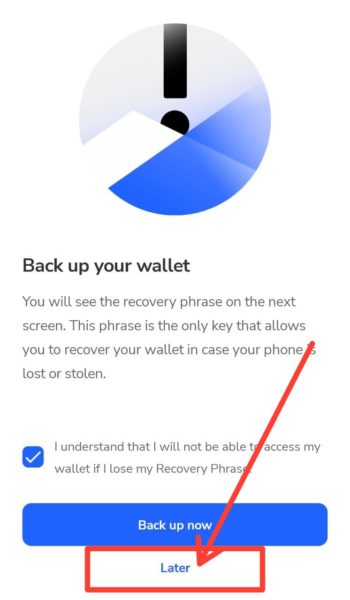 Your wallet is ready, now go to the settings tab and click on referral tab.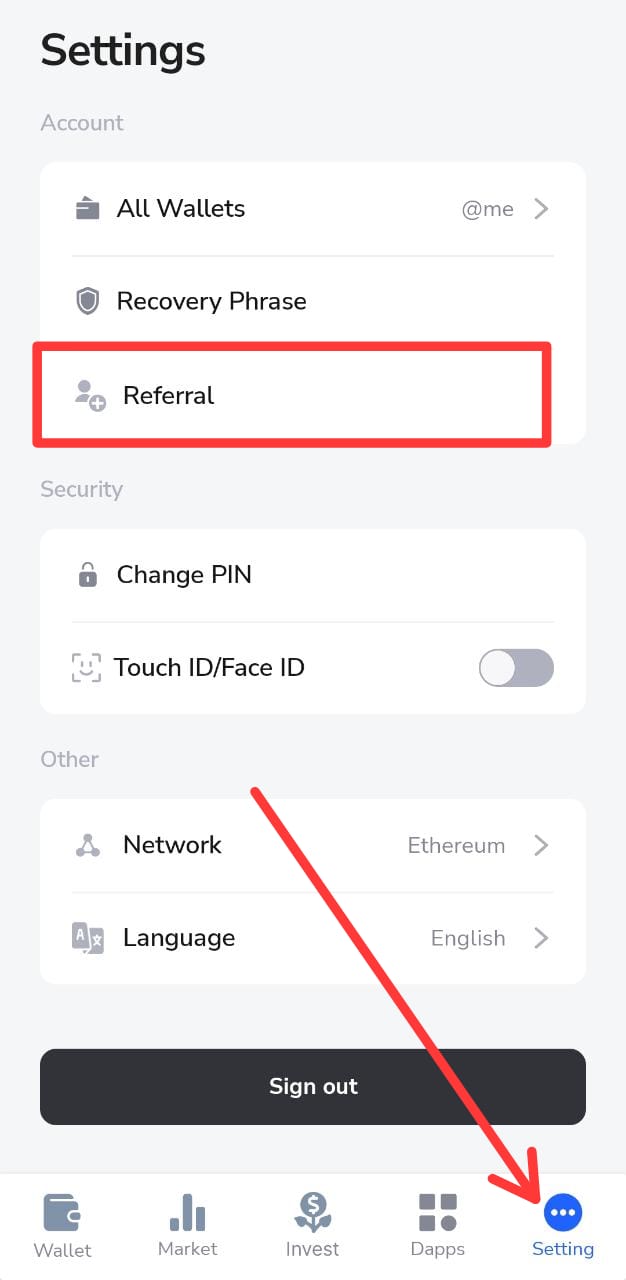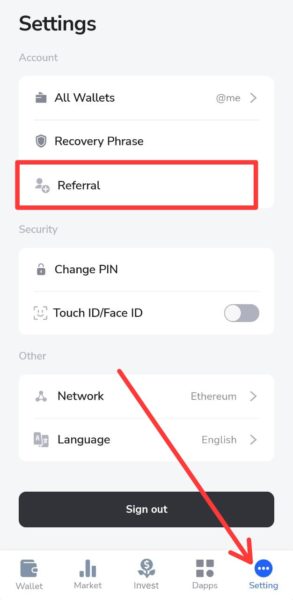 Click on "Who invited you" and apply referral code KZCBX2QQ to get sign up bonus.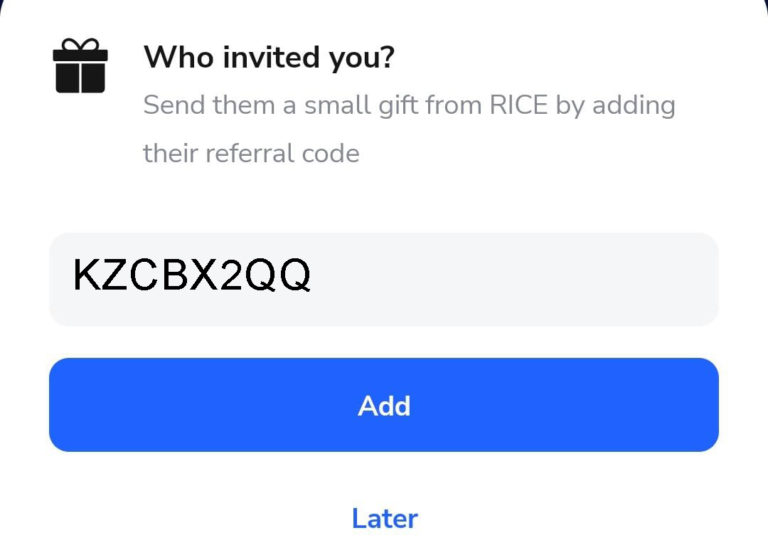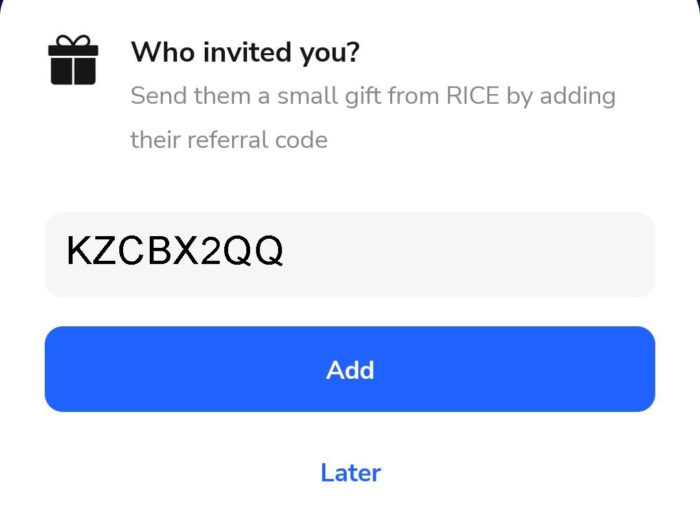 Start referring to earn rice tokens. I think this is a huge opportunity to earn rice token as this wallet will get a lot of users in the coming months and price of the token will surely go up. I recommend you to hold this token for a while as the price will surely go up in the near future just like TWT.