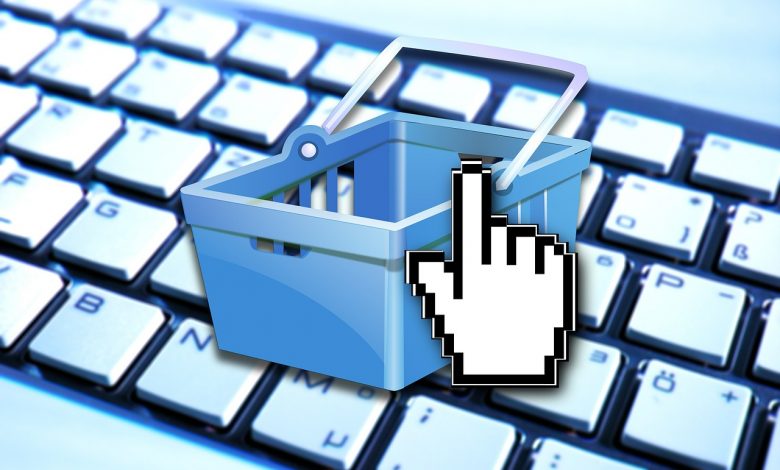 Reselling is a process in which a person buys a product and sells it at a higher price. There are a lot of apps that provide reselling in India. These apps allow the user to buy a product directly to the customer's address and the reseller can set the commission for the product. This commission gets transferred to the reseller after the product is delivered.
Here is the list of best reselling apps in India that I have used. These apps are used by a lot of people in India, especially by students and women. Download these apps and start reselling now.
You can also read: FanFight App Review
1. Meesho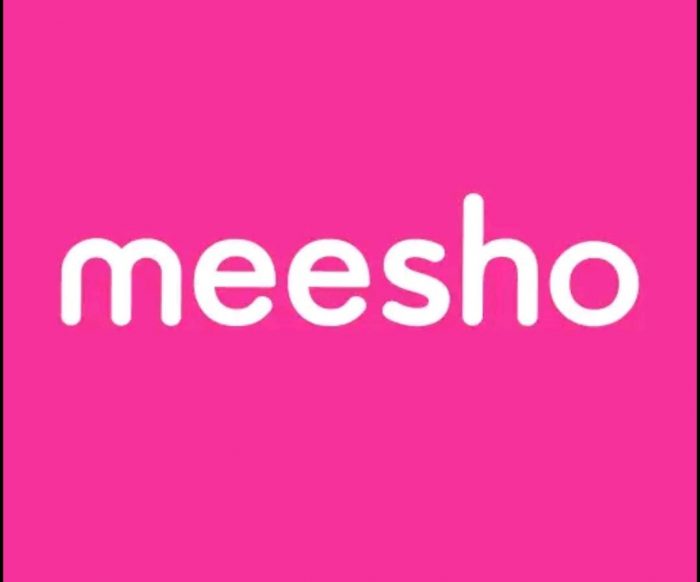 As a reseller Meesho is the best app that I have ever used. Meesho is used by approximately It Today manycore users in India. It is also one of the first apps that introduced the concept of reselling in India. Meesho was founded by IIT Delhi graduates Vidit Aatrey and Sanjeev Barnwal in December 2015. Meesho valued at $2.1 billion. It got backed by Facebook, this shows the potential and ability of this app. If you are a reseller or planning to be a reseller Meesho is the best choice. It is currently the best reslling app in india.
Meesho has a variety of products including dresses for women, men, kids, kitchen appliances, health products, jewelry and accessories, bags, footwear, and electronic products. Meesho app has many videos on how to resells products. You can either watch it from the app or youtube channel.
Steps to Join Meesho
Download the Meesho app from the Play Store
Once installation is finished open the app and sign up with your mobile number and verify OTP.
Select the language accruing to your preference.
If your not familiar with reselling you can watch the video or you can skip it or watch it later.
Now select age and gender.
Now under the menu click on enter referral code SFUnAmW614
Signing up with refer code allows you to get a 30% discount on your first order.
Now you can browse through all the products and share them to WhatsApp and telegram groups and find buyers for your products. Once you get the order you can set COD as the delivery method and choose your commission for your product.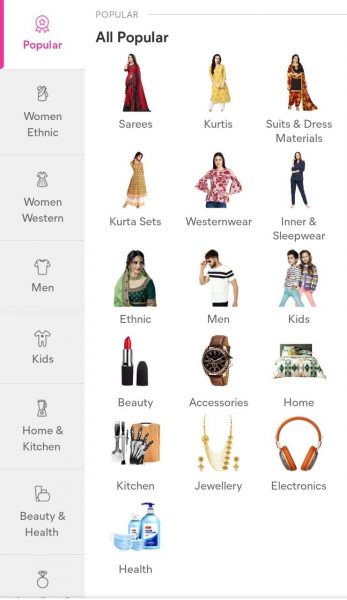 2. Shop 101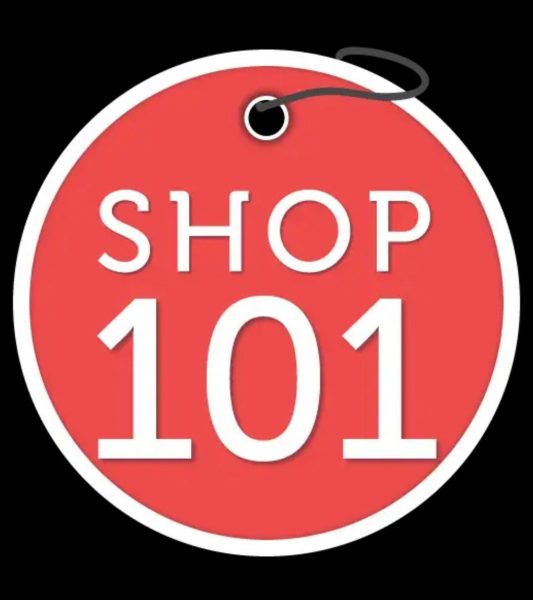 Show 101 is used by 90 lakh users and 20000 wholesalers across India. This is the best reselling app after Meesho. Reselling can be done without investment just like in the Meesho app. Shop 101 is available multi-languages so it is better to understand.
Timely payment, ZERO Investment, High-Quality Best-Selling Products At Lowest Prices, Free Returns & COD, Timely Payments, and great customer support are attractive points on shop 101.
Creating an account in Shop 101 is very easy all you have to do is fill up the basic information like your job, age, phone number, email address, etc.
Remember once you sign up to click on the menu and scroll down to refer and earn. Now click on Enter Referal Code and type XQS1AR. This gives you an extra 101 RS bonus.
3. Resell mall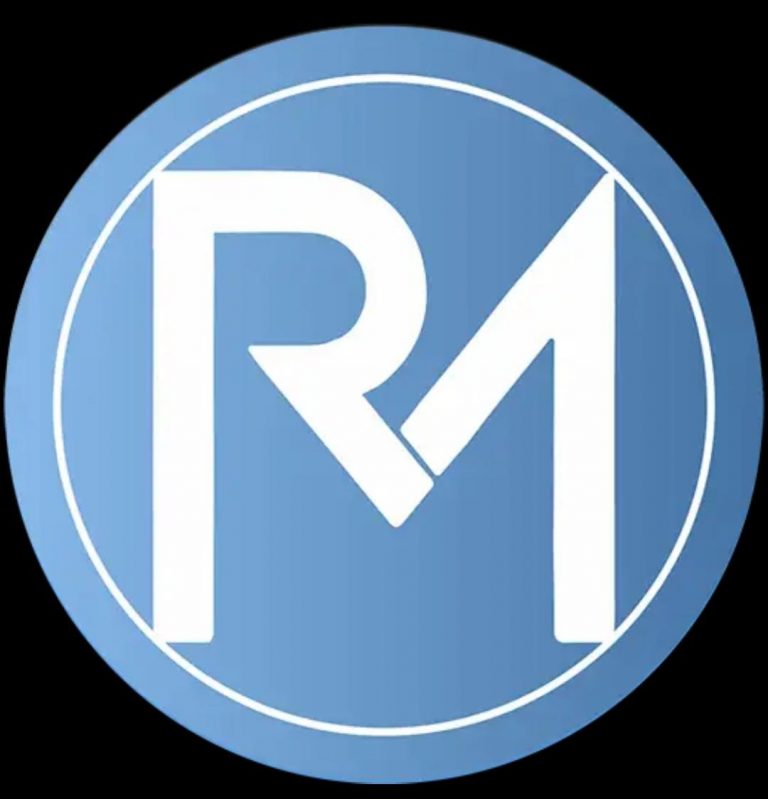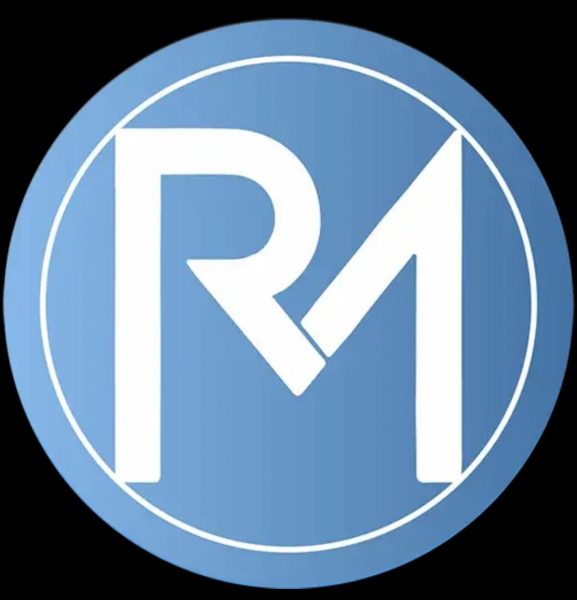 Resellmall brings the resellers, traders, wholesalers, and retailers together under a platform. It is also a very good reselling app with 50K+ downloads. Resellmall has around 50000+ resellers and 20000 suppliers. It also provides bulk order discounts this is the specialty of this app from other reselling apps.
You can download the app from the play store and sign up using your mobile number verification. After the verification enters the Referal code 9I9TKA7T0Q to get the sign-up bonus.
In spite of the fact that Cartlay is another Reselling app, however, its methods are excellent. Also, this is the reason the app has won the trust of individuals in a small-time. I might want to disclose to you that the Cartlay bonus system is obviously superior to the remainder of the reselling apps.
4. Cartlay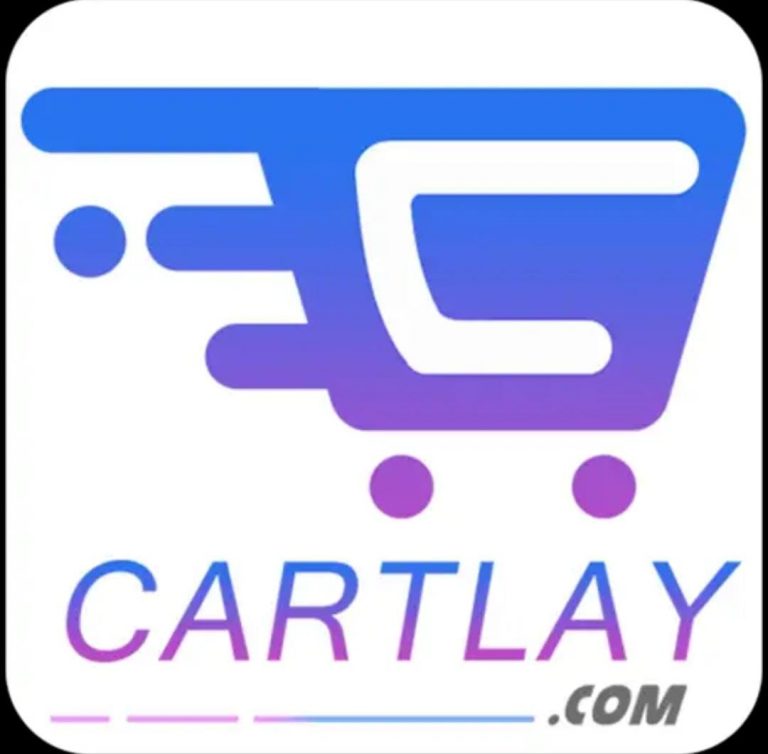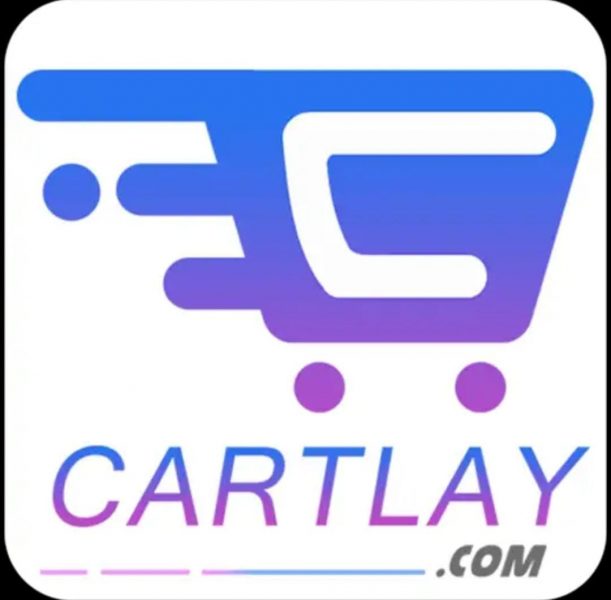 In the Cartlay App, you can likewise make your own online store and add products to it. Furthermore, you can share your store interface via online media. With this, customers can see items by visiting your store itself. Another feature is the additional discount on Prepaid Orders. Furthermore, alongside Bonus, numerous different advantages are there for this reselling app.
5. HiBoss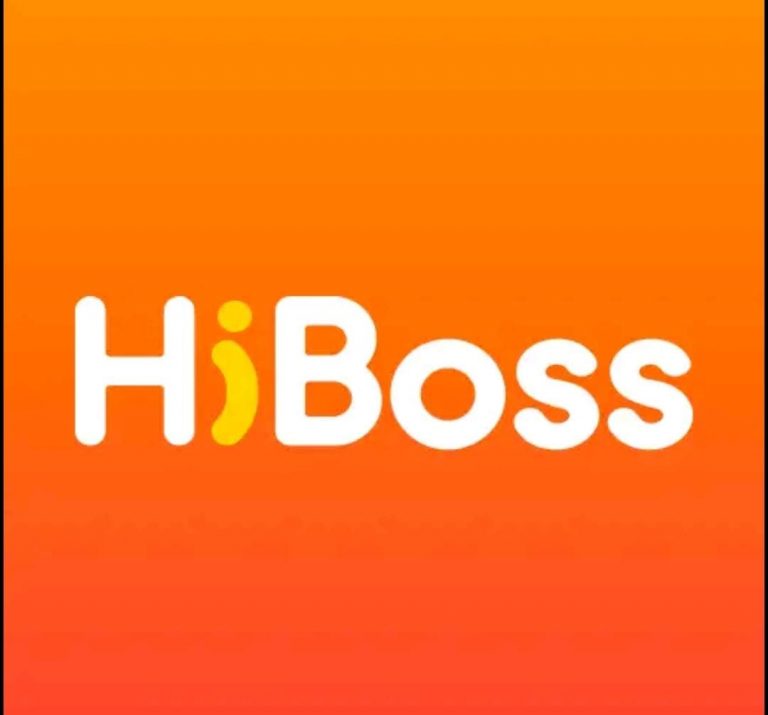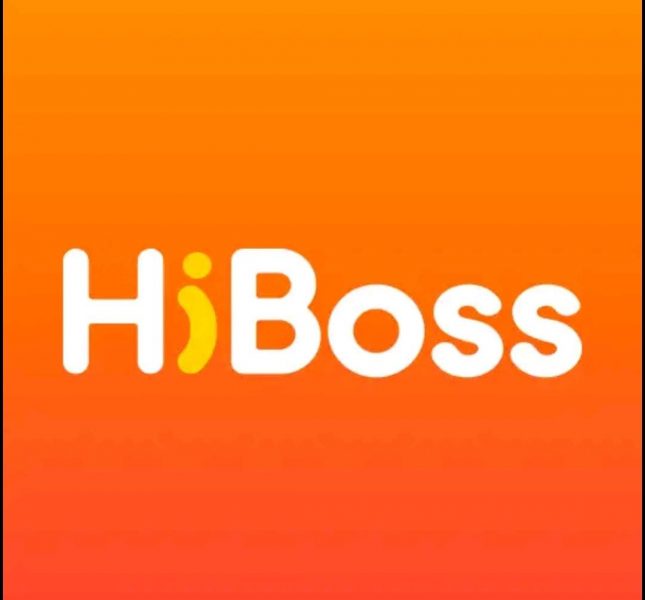 HiBoss is the largest social e-commerce app in India with thousands of merchandise and category selected by using an expert team.
On HiBoss, the reseller can earn greater than Rs 30000 a month. For the influencer, you may earn more because if customers use your code, you may earn 3% of their income amount. We also offer loose gifts, there are many other good awards on HiBoss as well. We provide free COD.
Download now and you will newcomers reward and get 30 days VIP, ₹150, ₹16 task rewards, unlimited inviting rewards.
6. ZyMi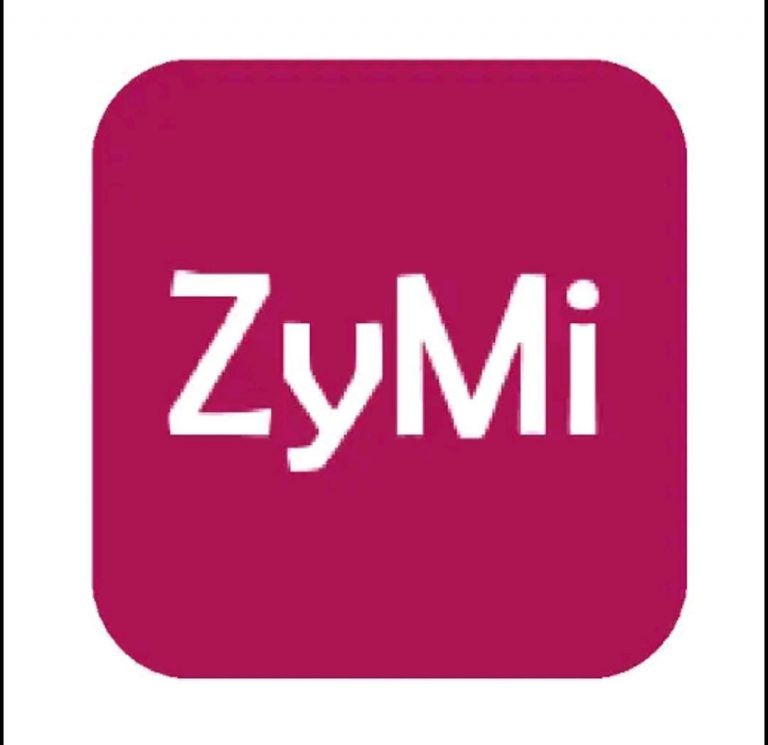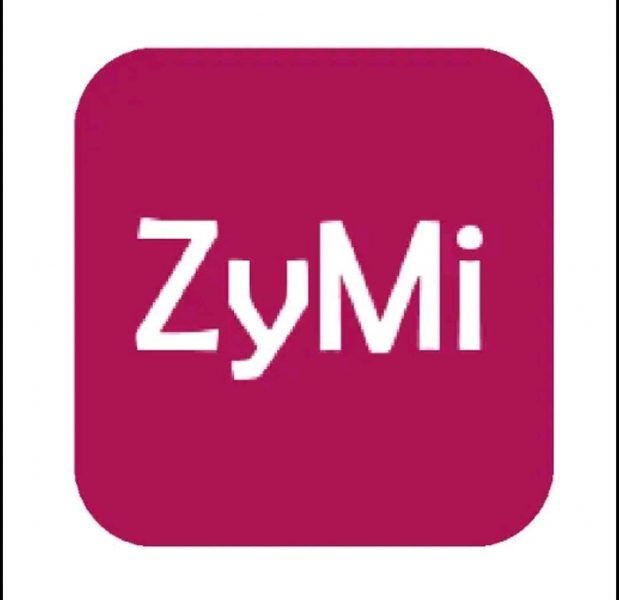 ZyMi is another excellent reselling app in India. You get an opportunity to create your online shop the shop can be created on this app without spending a dime. You could effortlessly create your online store in about 2 minutes. you can earn commissions with the aid of promoting products of various social media like youtube, WhatsApp, Telegram, Facebook, etc. This app has both cod and prepaid delivery options.
7. Glowroad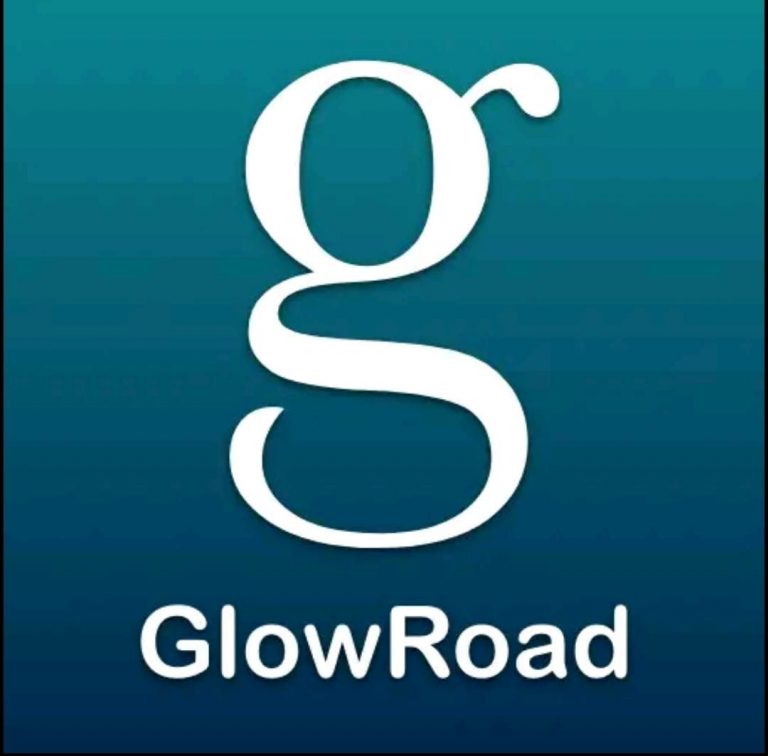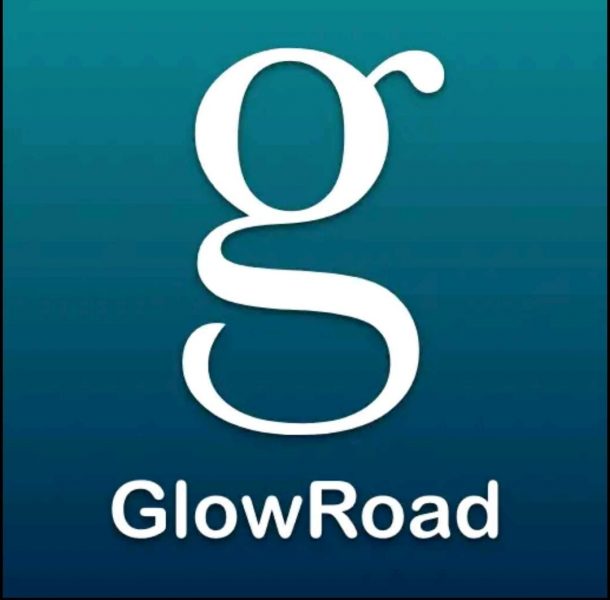 If we talk about India's Reselleingg Companies, then the name GlowRoad will certainly come in the best reselling apps in India. It is the most popular and trusted Reseller Company. Today it has more than 10 million users. Its most important thing is that its prices are very low. Secondly, Delivery is absolutely free.
You can get a lot of merchandise right here. you could earn an awesome quantity of amount using this app for reselling., The working method is simple for example if a shirt s price 200 rupees and also you want to earn an income of fifty rupees on reselling it, then you can change its charge to 250 rupees. Promotion can be done using Whatsapp, Twitter, or Instagram account. In this manner, you can promote a wide variety of products and earn good commissions from reselling them.
8. Shogee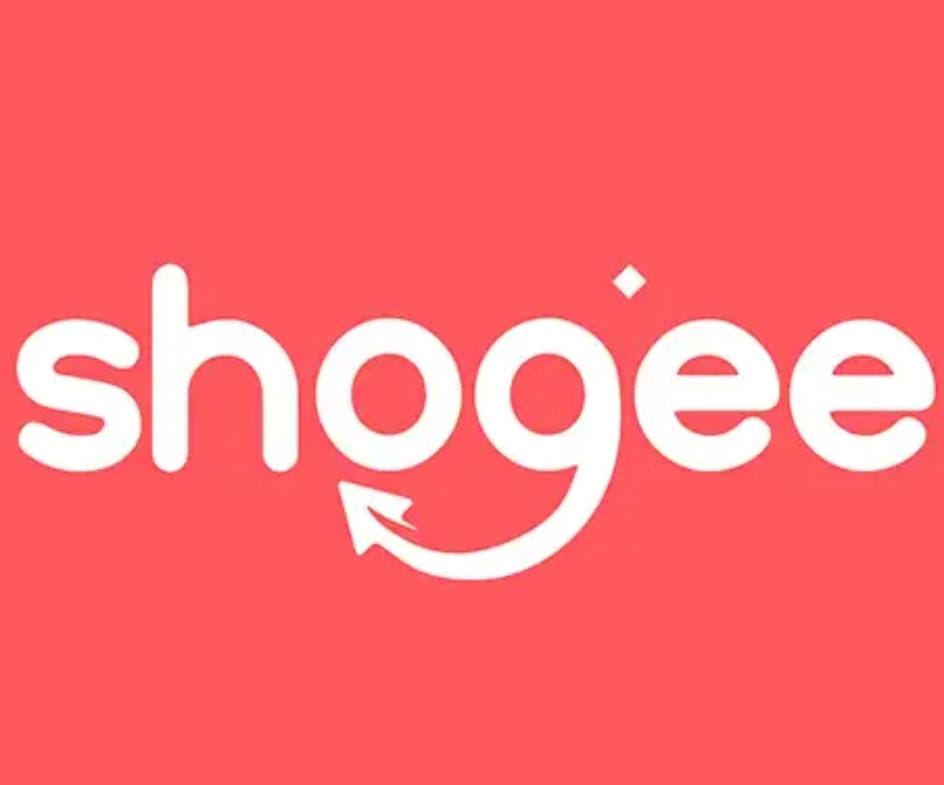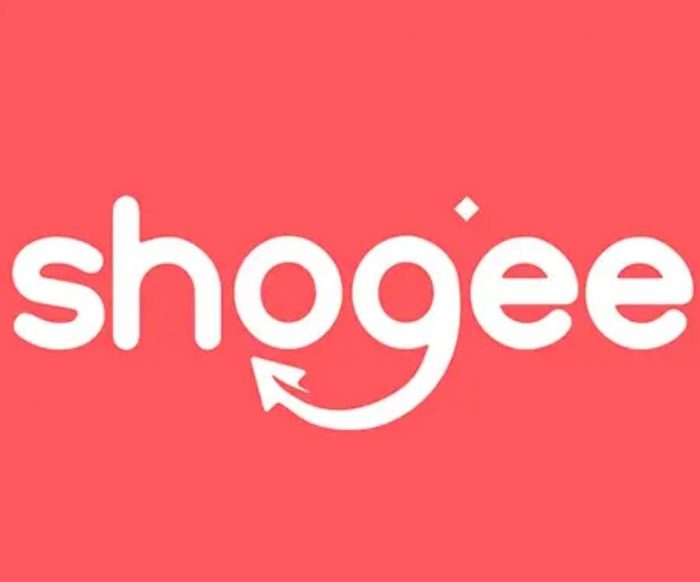 This is a new reseller company, which is doing very well at the moment. Shogee offers Products at a very low cost. And gives good commission.
You can also get the option to create your own store and add products. Also, a good range of products is also available here. Although the prices of Shogee are quite low, there is no option of free delivery here. That is, a delivery charge has to be paid on the purchase of every product. Also, its Mobile app is also a little bit buggy but can be used, it will soon get fixed.